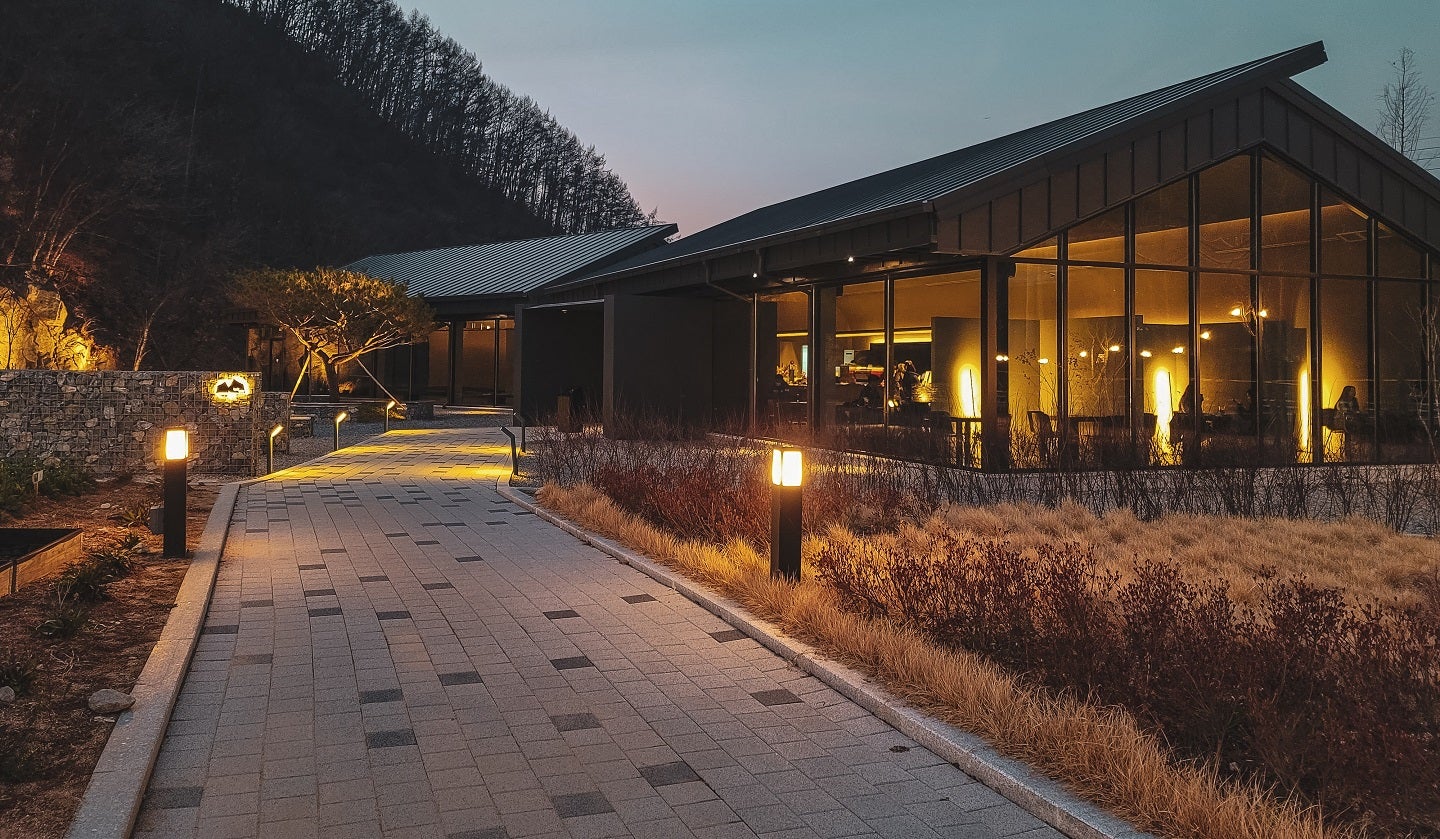 Sheraton Phu Quoc Long Beach Resort in Vietnam has launched summer packages for families and couples looking to relax in the pristine West Bay, traveldailymedia.com has reported.
Starting from VND3.4m ($144.77) per night, the Sheraton Side by Side package includes features such as daily buffet breakfast for up to two adults, a non-accumulated hotel credit of VND800,000 ($34), a daily one-hour free flow on selected beverages and convenient two-way airport transfers.
Additionally, guests can enhance their vacation by booking the Vin Wonders or Vin Safari Package, which includes breakfast, theme park tickets, shuttle service and the option of early check-in or late check-out.
Sheraton Phu Quoc Long Beach Resort is claimed to offer a haven of privacy, tranquillity and a true sense of belonging.
The nearby Vinpearl Safari and VinWonders Phu Quoc will provide entertainment and adventure. Guests can also spend time enjoying the Gulf of Thailand's warm, pristine waters, taking leisurely breaks for sun-drenched meals by the seaside.
Guests can further unwind and relax by the Sheraton's expansive 2,400m² swimming pool or the family pool with the perfect ambience for a truly immersive vacation experience.
The summer packages are valid until 30 November 2023.