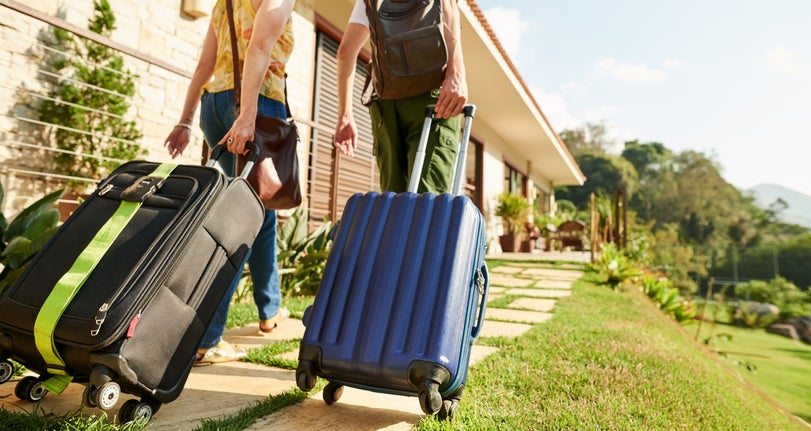 Short-term rental platforms Stay and RedAwning have announced a partnership to expand their offerings of professionally managed vacation rental properties across North America.
This allows Stay's reported 19,000 registered users to access more than 15,000 properties from RedAwning in addition to Stay's established portfolio.
Earlier in 2023, Stay also announced its expansion into Mexico as it looks to build out its user base and portfolio as part of a longer-term strategy. The host-centric platform was first launched in April 2023.
How does this affect the hotel industry?
As with the behemoth of Airbnb, this partnership presents a challenge for the hotel industry looking to convince travellers that their offerings and amenities represent better value and provide a more rewarding experience than short-term rentals.
As Hotel Management Network has previously reported, hotels traditionally operate in a silo of well-defined brands, making it difficult for chains to create differentiated experiences for consumers.
Meanwhile, travellers face the impact of inflation which has stopped some groups from travelling internationally and caused a push for cheaper accommodation.
However, the competition also needs to prove itself against the traditional and trusted hotel industry. Stay's website states that they are an "alternative to a hotel", while RedAwning says that they offer "hotel-like reservations" – descriptions which both show that the wider marketing conversation is still centred around hotels, an experience that global guests recognise.
If hotels can ensure they offer creative and exciting experiences and short-term rental platforms can build consumer trust, however, then a symbiosis could be possible to give travellers a wide variety of options.