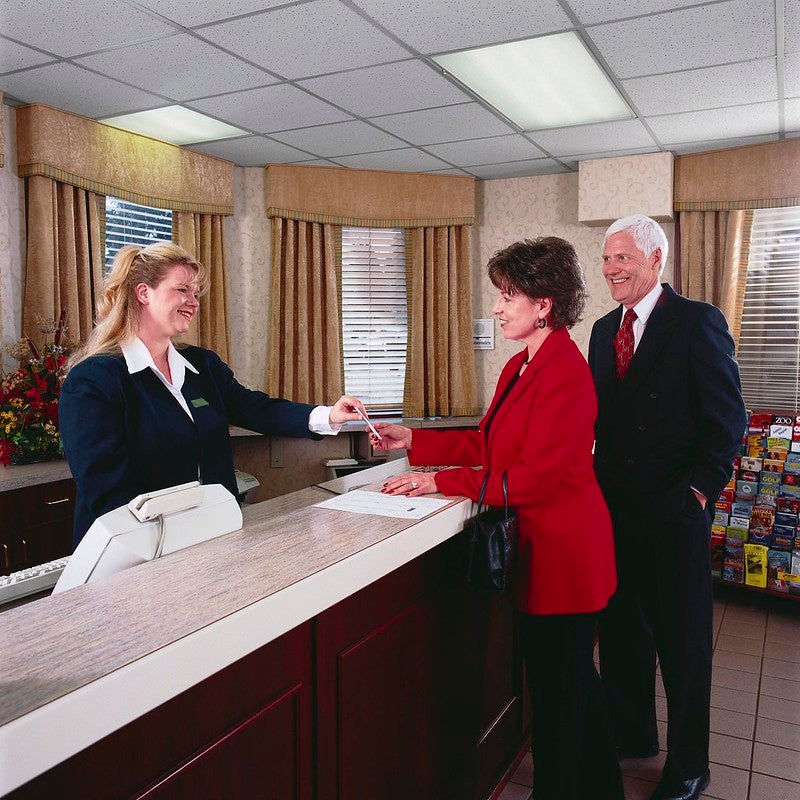 Open hotel commerce platform SiteMinder has acquired cloud-based hotel guest engagement suite GuestJoy.
Founded by hospitality tech innovators Alar Ülem and Annika Ülem, GuestJoy enables hoteliers to automate personalised, direct, contactless guest communications throughout their stay.
The platform received positive response for its innovative, easy-to-use technology and for delivering high return on investment for its customers within the industry.
Slated to complete this year, the acquisition will expand SiteMinder's hotel commerce offering and digitise guest communication, drive upsell revenues, and strengthen direct guest acquisition.
Financial terms of the transaction have not been disclosed.
Since 2017, GuestJoy has been a partner of SiteMinder. After the closing of the deal, GuestJoy will be combined into SiteMinder's hotel commerce platform.
SiteMinder CEO and MD Sankar Narayan said: "We are thrilled to announce SiteMinder's acquisition of GuestJoy this year. Great technology powers human connection, and this couldn't be truer for hotel tech.
"GuestJoy is highly regarded within the hotel tech industry for its simple user experience, seamless guest communication functionalities and integration capabilities, which are essential for the modern hotelier to deliver a winning and profitable guest experience, while also optimising their booking and ancillary revenues.
"GuestJoy's capability to automate and personalise guest communications will allow SiteMinder to offer a fully integrated user experience for our hoteliers, as we continue to deliver on our hotel commerce platform vision."
The transaction comes after the launch of SiteMinder's next generation platform in April this year.
The all-in-one hotel commerce platform brings together SiteMinder's suite of commerce products with direct and indirect channels, hotel applications, 1500 hotel software and experts globally and automated payments, website-building capabilities.