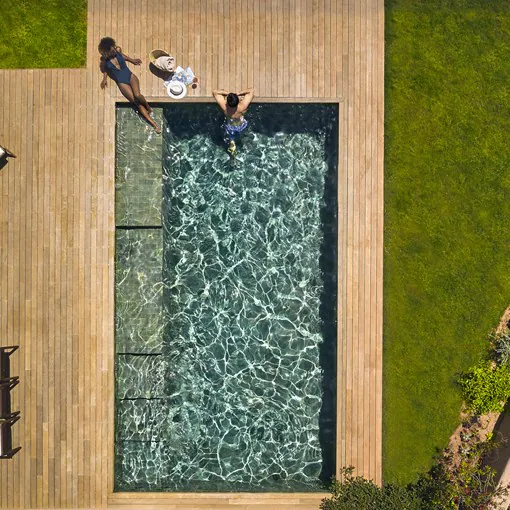 Six Senses Ibiza resort in Spain has expanded its room inventory to 137 keys with the addition of 19 residences and two mansions.
The new 21 villas have three to ten bedrooms, ideal for families and groups.
Besides, all the villas feature indoor gathering areas, outdoor spaces, along with other services such as spa treatments, an in-villa chef and concierge.
With up to 10,764ft² of living area, the new residences include private pools, open plan kitchens and dining spaces with custom-made furniture.
The two new mansions, called Pinnacle and Cliffhanger, are located high-up on either side of the resort.
Pinnacle features ten bedrooms, while the other mansion Cliffhanger includes five bedrooms.
The mansions provide extra privacy and space to its guests.
Cliffhanger includes terraces with views of the Xarraca Bay, floor to ceiling windows, 4,876ft² of indoor space, a private open kitchen and dining area, and a spacious living area. It also includes a large outdoor terrace and a 15m private infinity pool.
The other mansion, Pinnacle comprises 9,235ft² of interior living space along with 7,050ft² private outdoor area.
The resort offers a comprehensive range of facilities for guests, including a Six Senses Spa, a fitness centre, a kids' club and three restaurants.
Guests can also avail various in-house activities such as Pilates, yoga, sound healing, kayaking, cliff jumping, among others.
Six Senses general manager David Arraya said: "Ibiza has always been about coming together and celebrating life.
"Our new multi-bedroom villas invite guests to spend quality time with friends and family in a private setting while also enjoying a unique community and vibe here in the magical north of the island."