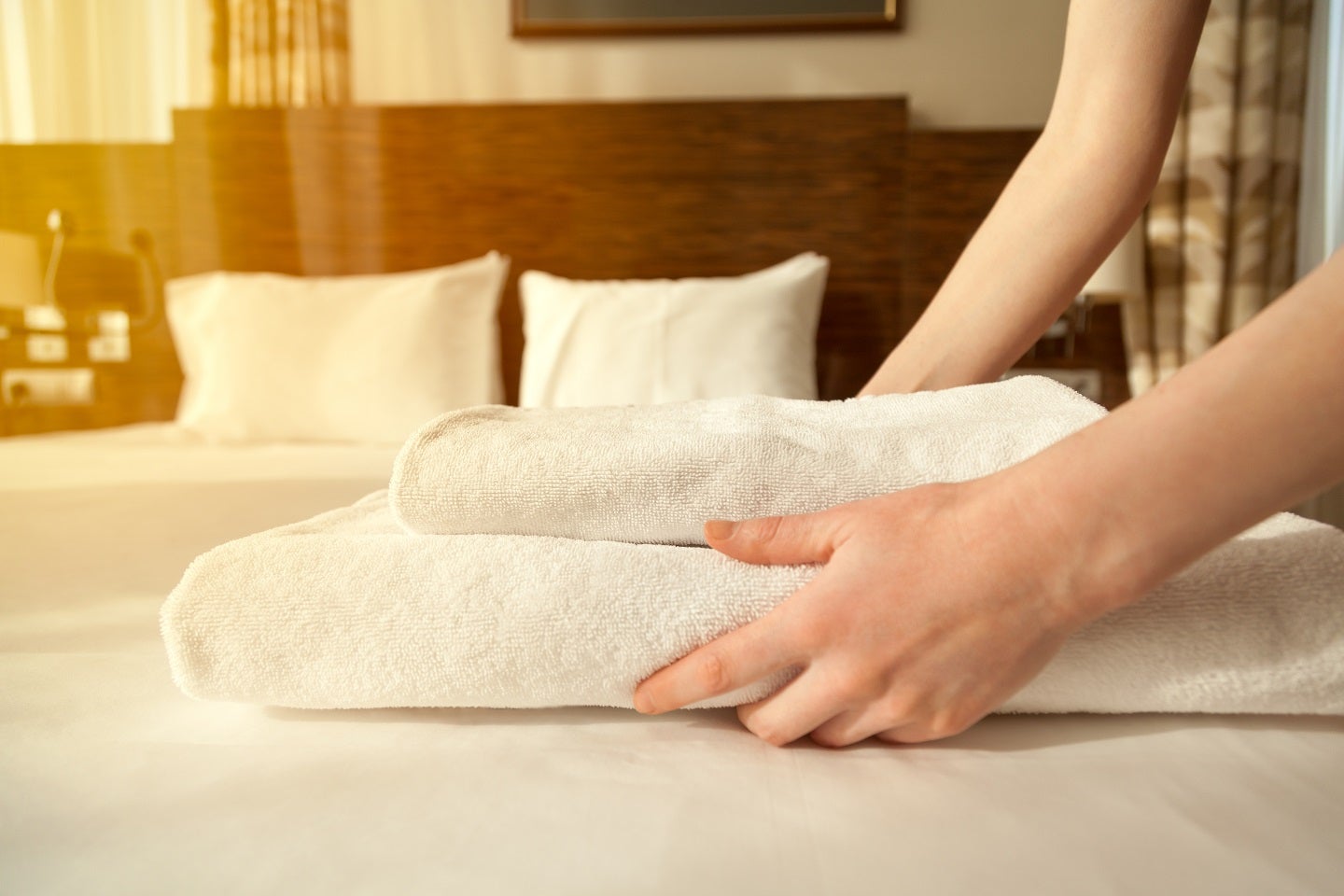 US-based hospitality company Sonder Holdings has opened The Arcadian, its sixth property in Greater Boston.
With the opening, this becomes what Sonder claims to be the largest hotel in its portfolio and one of its highest key-count locations besides Battery Park in New York City and Business Bay in Dubai.
The new 264-guestroom hotel in Brookline is located close to Boston University and the Fenway Park stadium, as well as Harvard University, Boston College and other medical institutes.
Sonder regional general manager Gregg Klein said: "We're excited to operate this large hotel in an unbeatable location, more than doubling our key count in Greater Boston.
"Our signature design-forward, tech-enabled experience appeals to the next generation of travellers and will help us maximise the potential of this incredible asset.
"We bring deep operating experience with over 40 markets worldwide and look forward to welcoming business and leisure guests in the heart of Brookline."
The Arcadian offers on-site food and beverages, parking spaces and a fitness centre. It joins Sonder's five other Greater Boston properties, which include the 907 Main hotel in Cambridge and The Pierce serviced apartments in the Fenway-Kenmore region.
Sonder real estate regional director Jenna Jacobson said: "Sonder leases, manages and operates hotel and multi-unit apartment buildings in prime locations. Properties which already align with Sonder's brand can be quickly and efficiently integrated into Sonder's portfolio.
"This enables property owners to start benefiting from Sonder's operational expertise, brand and distribution, revenue management technology and RevPAR initiatives to maximise NOI."
As of the first quarter of 2023, Sonder operates in over 40 locations across ten countries, with roughly 18,200 live and contracted units globally.