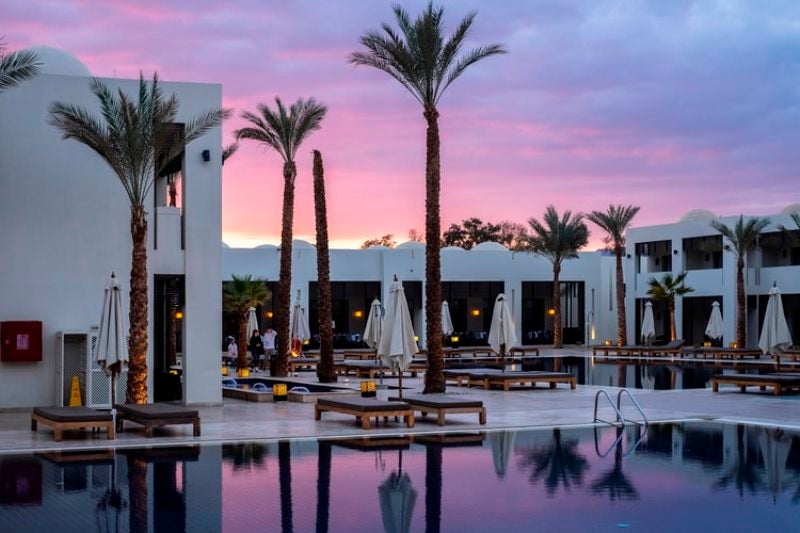 Israel-based hotel booking platform Splitty has acquired the assets of Cancelon, one of its competitors in the online travel market.
Splitty makes use of machine learning technology to provide affordable hotel stays for consumers.
Set up in 2015, Splitty is led by a team of travel and tech industry veterans, with experience at companies such as Expedia, Microsoft, Skyscanner, and Huawei.
The Splitty's algorithm has helped it provide to worldwide coverage of over 500,000 properties in 127 countries.
Financial details of the deal have not been disclosed.
This deal is part of Splitty's strategy to expand its global reach further.
Splitty CEO and co-founder Eran Shust said: "Since the very beginning of Splitty, we invested all our efforts at developing proprietary technology with the mission to make hotel stays more affordable. While focusing on that, we provided savings of over $10 million for our customers.
"Cancelon, on the other hand, was focused on marketing efficiency, successfully acquired millions of customers, and had nearly half a billion dollars in sales over the last 3 years, while creating strategic distribution partnerships with key players.
"Merging the two companies, and two approaches will create a distinctive OTA, one that doesn't need to spend an enormous amount of marketing budget, to deliver unbeatable hotel deals to millions of travelers around the world in the coming years."
Cancelon founder and GM Omer Granot said: "We've done amazing things at Cancelon over the years. But the opportunity and the potential of working together with the Splitty team gets me even more excited – becoming a significant brand in the travel industry."
In February this year, Splitty Travel opened its first US office, located in Greenwich, Connecticut.
So far, Splitty has raised $10m from investors including Fuson (ClubMed, Atlantis Hotels and Cirque du Soleil), Techstars Ventures, Cockpit Innovation (El Al Airlines' investment arm) and 2b Angels.