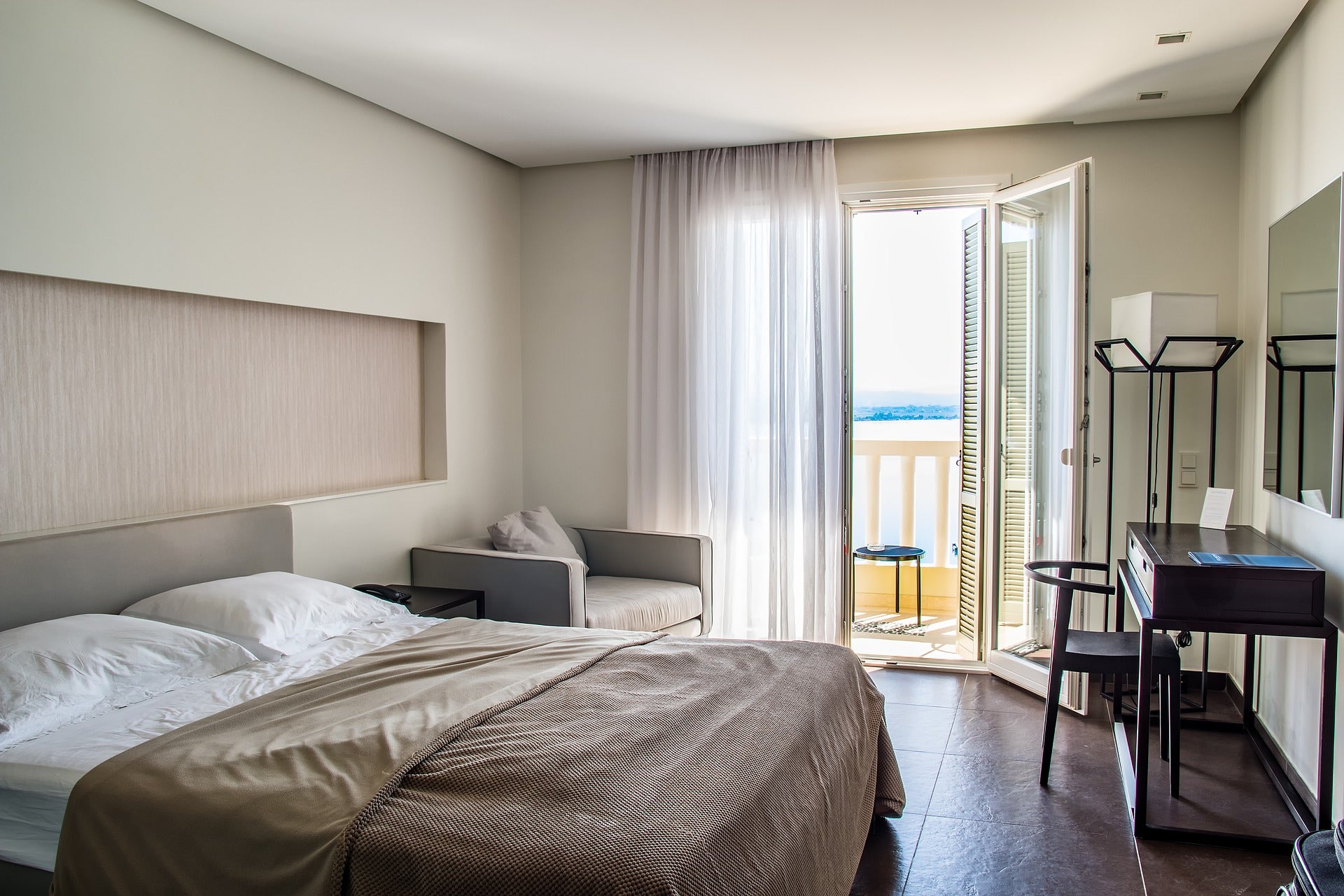 Hospitality company Standard International has unveiled plans to open its first location in Brussels, the capital of Belgium.
The company partnered with real-estate investor Befimmo to open the property in ZIN, an ongoing multipurpose redevelopment project of the World Trade Center towers 1 and 2 in Northern Quarter.
The location, The Standard Brussels, is slated to open its doors in 2025. It will feature 180 rooms and 20 branded apartments.
The property will also feature a ground floor greenhouse, a rooftop as well as bars and restaurants.
Standard International CEO Amar Lalvani said: "This property is a perfect step for The Standard in Europe.
"Once again, we will be completely and unexpectedly reinventing a property and transforming a neighbourhood. We can't wait to surprise people and show them just how intriguing Brussels is and why we love it."
Befimmo CEO Jean-Philip Vroninks said: "We are extremely proud to welcome The Standard in ZIN. This iconic brand fits perfectly within the vision we have for ZIN and will amplify the redynamisation of the Brussels North Quarter.
"Thanks to the mix of functions (offices, hotel, apartments and shared spaces), we will create a building where there will always be life, 24/7, with different users occupying the spaces at different times."
Currently, there are seven The Standard hotels globally including locations in New York, Miami, London and the Maldives.
It has already announced to open locations in Melbourne, Hua Hin and Bangkok.