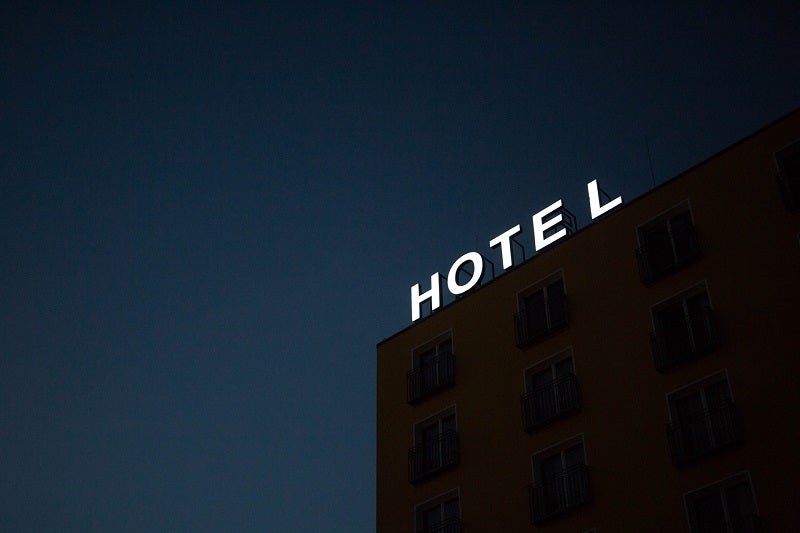 Independent fund manager Star Asia Group has invested in listed Japanese hotel operators – Greens Co. and Washington Hotel Corp.
The investment amount was not divulged.
With this strategic investment, Star Asia Group has become one of the largest shareholders in Greens and Washington Hotel, holding more than 6% stake in each of these companies.
The group projects 'significant cash flow' from the two entities as the market gains momentum after the Covid-19 onslaught.
According to the group, the hospitality space in Japan is in the preliminary phase of a robust turnaround and will start displaying the marks of strongest growth in the entire real estate ecosystem.
Senior leadership of Star Asia Group will work alongside Greens and Washington Hotel to "unlock the significant value intrinsic" to the two firms.
Star Asia Group co-founder and managing partner Taro Masuyama said: "We have initiated constructive dialogue with both companies' management, and we are now exploring strategies to further maximise shareholder value."
The fund manager currently has an interest in more than 76% in Polaris Holdings that owns and operates 45 hotels across Japan and the Philippines.
Going forward, Star Asia Group will continue to collaborate with the management of Polaris, Greens and Washington Hotel.
It also plans to unlock shareholder value for the trio by offering them financial as well as strategic resources.
Collectively, Star Asia Group and Polaris have taken over the operations of 33 hotels since the onset of the pandemic.
Star Asia Group co-founder and managing partner Malcolm MacLean said: "In the fiercely competitive limited-service hotel sector, economies of scale are critically important to assure strong guest loyalty, operating efficiency, and improved financing terms.
"We think consolidation of smaller hotel operators is inevitable for them to maximise their shareholder value.
"Star Asia Group is prepared to make additional investments in both companies to facilitate a potential transaction."