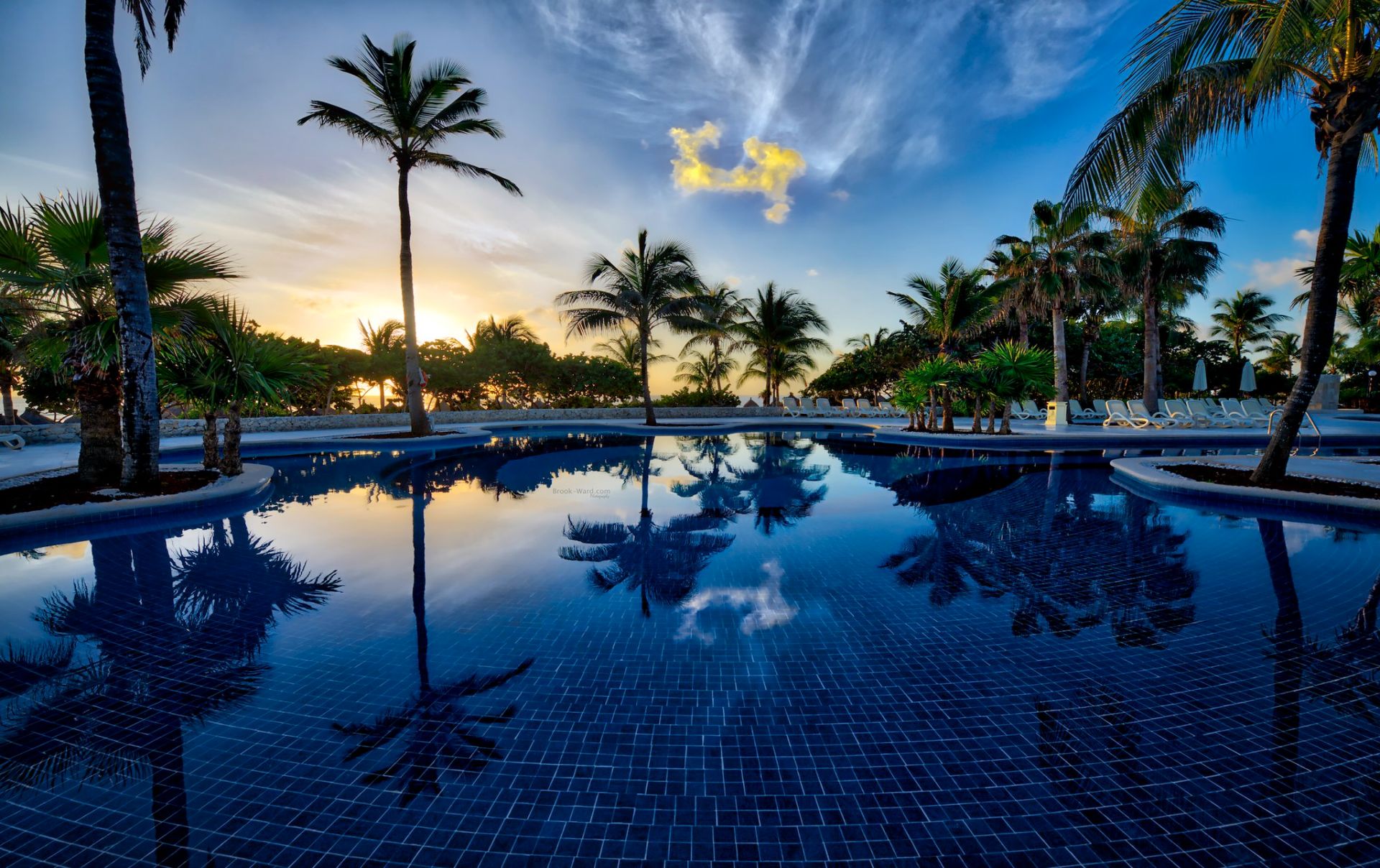 Sunstone Hotel Investors has purchased a newly luxury resort, Montage Healdsburg, for a gross purchase price of $265m.
Construction of the 117-acre resort was completed in December 2020. It features 130 bungalow-style rooms and suites equipped with an outdoor fireplace and own outdoor shower.
Montage Healdsburg features 16 acres of vineyards, an 11,500ft2 spa, separate adult and family pools, more than 12,000ft2 purpose-built meeting space and many lawns for events.
The deal is funded through the issuance of $66.25m of Series G preferred equity directly to the seller, which is an affiliates of hospitality focused investment group Ohana.
Montage Hotels & Resorts will continue to manage the property.
Sunstone expects the resort to generate a 6.0% to 7.0% net operating income yield on total invested capital.
Sunstone president and CEO John Arabia said: "Leveraging our industry relationships, we acquired the Resort on an off-market basis and at a discount to what it would cost to develop today.
"The acquisition is consistent with our stated tactics of acquiring LTRR in the early phases of a cyclical recovery and putting to work a portion of our excess liquidity, all while maintaining financial flexibility and access to capital to fund incremental external growth.
"Additionally, we are funding 25% of the transaction with attractively structured perpetual preferred equity that is being issued directly to the Seller that aligns our interests and gives us additional optionality."