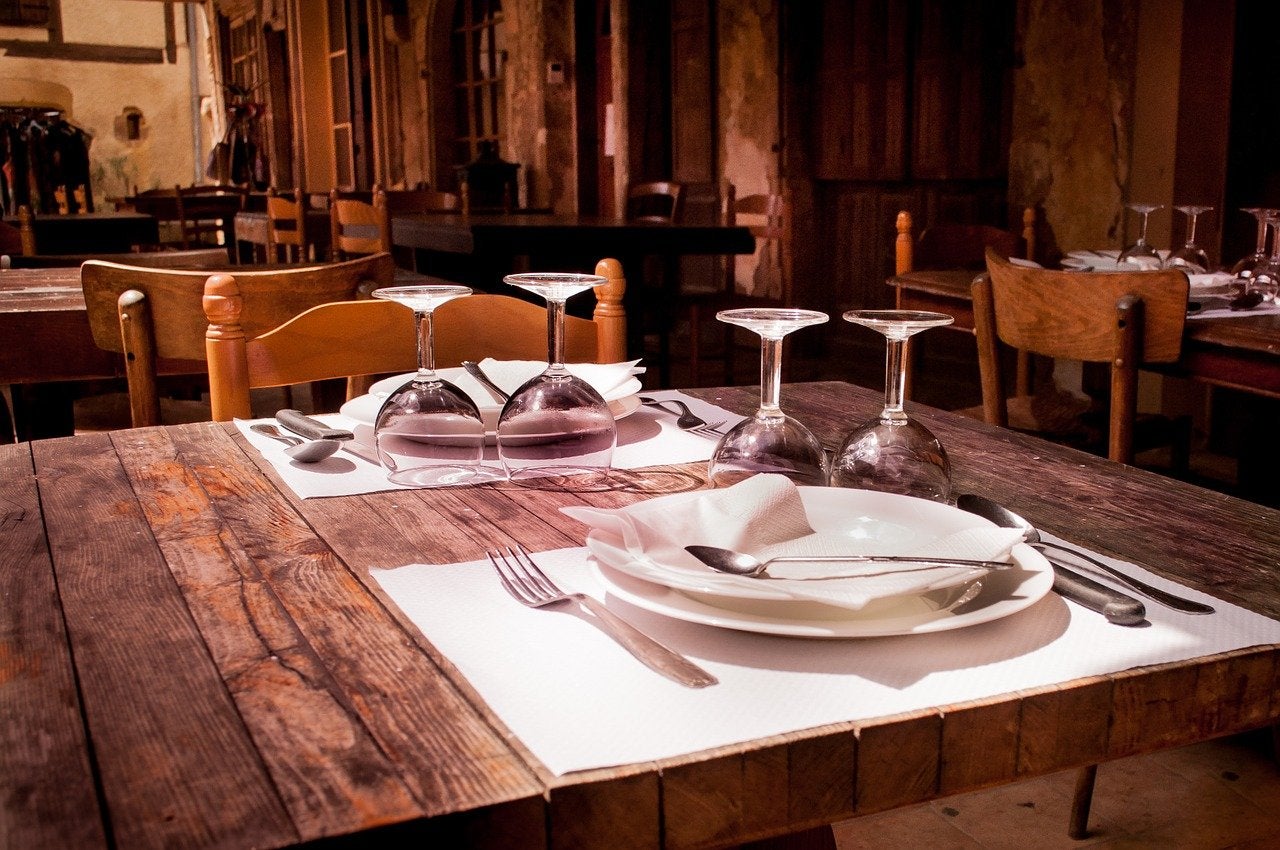 The Ritz Carlton, Bahrain hotel in the capital city of Manama has secured kosher certification that will enable the property to serve food in compliance with Jewish dietary laws.
The property was certified by the Orthodox Union (OU) Kosher. It is the first hotel in the kingdom to become kosher –certified.
The move comes after Israel, Bahrain and the UAE signed the historic Abraham Accords in September to normalise relations.
It is expected to boost trade as well as lead to an increase in travellers from Israel, which prompted hotels in the Middle East to start offering kosher certified food options.
Now, the Ritz Carlton, Bahrain will establish a new kosher kitchen at the hotel. The certification also requires the hotel to appoint a kosher culinary team member as a kosher supervisor, or mashgiach, who will oversee the preparation of kosher meals.
Ritz Carlton, Bahrain general manager Bernard de Villèle said: "The Ritz Carlton, Bahrain prides itself on providing an elevated luxury experience for our guests at every touchpoint during their stay; in particular their dining experience.
"Bahrain is unique as it already has an indigenous Jewish population, and since the recent normalisation of relations, we are seeing a greater interest from Jewish & Israeli travellers, and we want to be able to provide kosher food for those who prefer this option.
"We chose to partner with OU Kosher because they are the leading certification agency in the world and we sought their expertise in helping us navigate the needs of the kosher traveller."