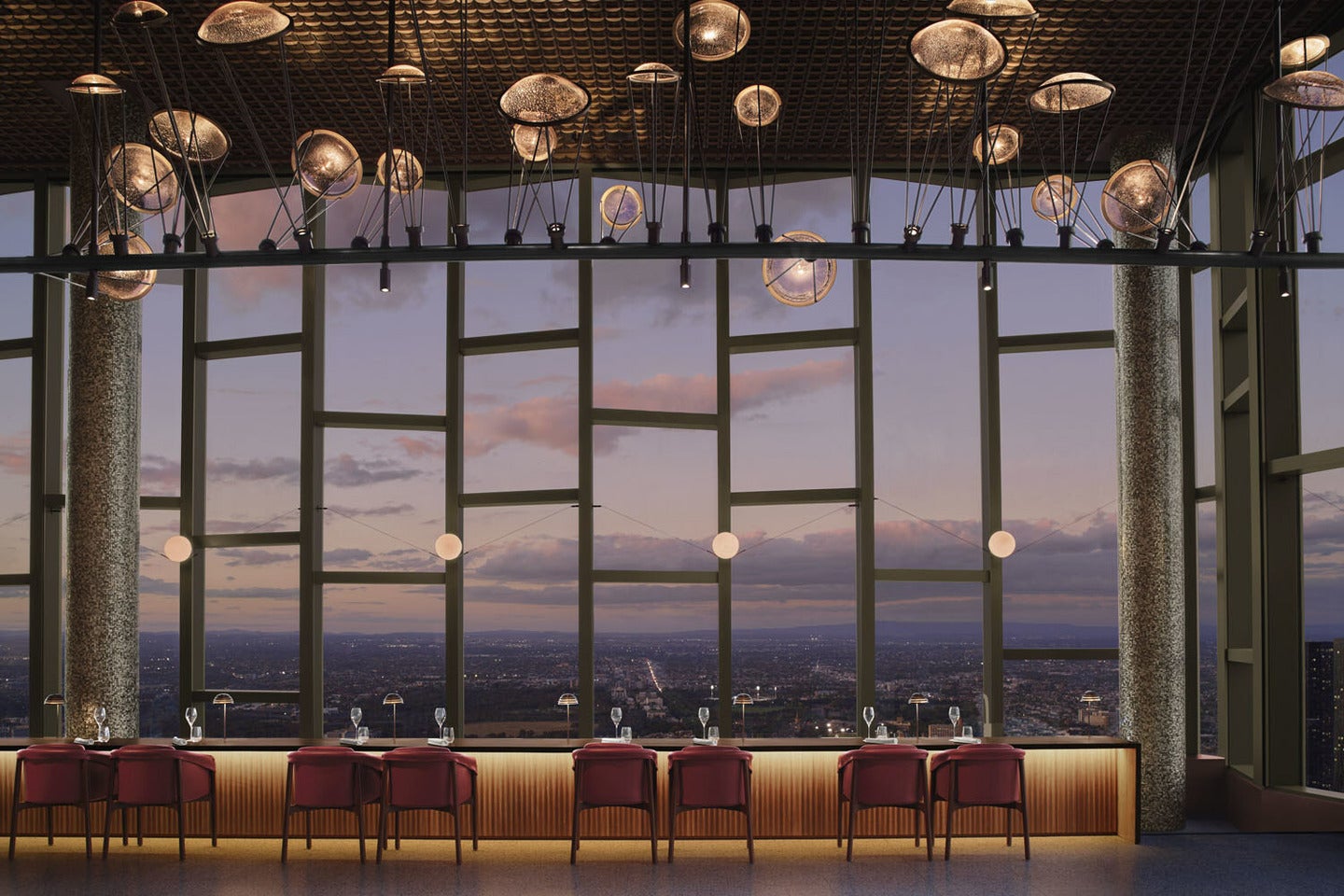 The Ritz-Carlton, a brand of Marriott Bonvoy, has announced the opening of The Ritz-Carlton, Melbourne, Australia
Located on the western side of Melbourne's central business district, this 80-storied new property features 257 guest rooms.
Marriott International luxury president Tina Edmundson said: "We are thrilled to bring The Ritz-Carlton brand to Melbourne and to open our second hotel in Australia.
"With its destination-driven design inspired by the city's past and present, combined with the finest amenities, exciting culinary offerings and highly personalised service, The Ritz-Carlton, Melbourne exemplifies our commitment to delivering unparalleled experiences and creating meaningful memories in inspiring cities, the world over."
The hotel was designed by Australian architect Cottee Parker, while its interiors were designed by BAR Studio.
The Ritz-Carlton Suite is claimed to be one the city's largest suites, and spans the length of the building. It features a separate living and dining room, walk-in closet, private pantry, and in-room sauna.
Guests at the Club Level suites can access the Ritz-Carlton Club, which will serve as a private sanctuary where they can work, rest, or relax while experiencing personalised service.
The hotel features three dining options — Atria that serves hyper-seasonal dishes; Cameo, a private, modern cocktail bar; The Ritz-Carlton Lobby Lounge that serves coffee, casual meals, and leisurely dinners.
The Ritz-Carlton Spa has six treatment rooms, offering treatments and massages to guests that will help them to relax their minds, body, and soul.
The hotel boasts of an infinity pool as well as event venues spanning two levels. The Ritz-Carlton Grand Ballroom with its vast floorplan can seat up to 550 guests.
The Ritz-Carlton, Melbourne general manager Antony Page said: "I am excited to be opening our doors, welcoming guests, and locals alike to experience Melbourne through a new and unique lens.
"We look forward to creating memories for each and every guest, each and every day, bringing The Ritz-Carlton brand's special sense of hospitality to this legendary city."