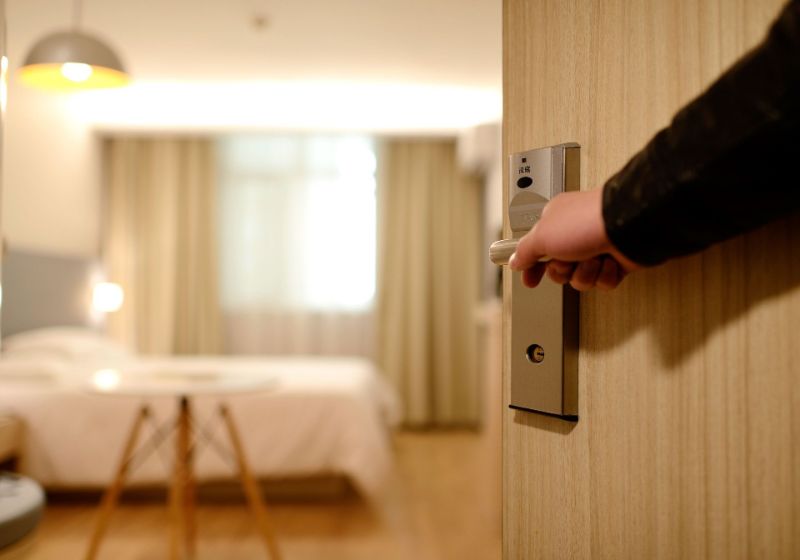 A newly formed three-way joint venture (JV) of BentallGreenOak (BGO), Flank Management LP (Flank) and Geolo Capital (Geolo) has acquired the Hutton Hotel in Nashville, Tennessee.
The financial details of this all-cash transaction were not disclosed.
Flank CIO and partner Ken Copeland said: "We are pleased to make our relationship with Geolo and BentallGreenOak official as partners in this transaction.
"Despite the challenges we all face in the current environment, we remain committed to Nashville and believe in its strength as a top hospitality investment market in the long-term."
Located in central Midtown, the four-star Hutton Hotel opened doors in 2009. It features 250 guest rooms and suites including three penthouse suites and two Writers Studios for writing and recording music.
Facilities include a coffee shop, all-day restaurant and bar, fitness centre and a 5,000ft2 social club & entertainment venue.
The Hutton Hotel also has a Tesla Model S house car for guest transportation.
Geolo Capital founding partner and director John Pritzker said: "We're thrilled to partner with BentallGreenOak and Flank Management LP to have secured the Hutton Hotel acquisition during such an unprecedented time across all industries.
"This venture is a testament to the power of collaboration and fills us with optimism for the months and year ahead."