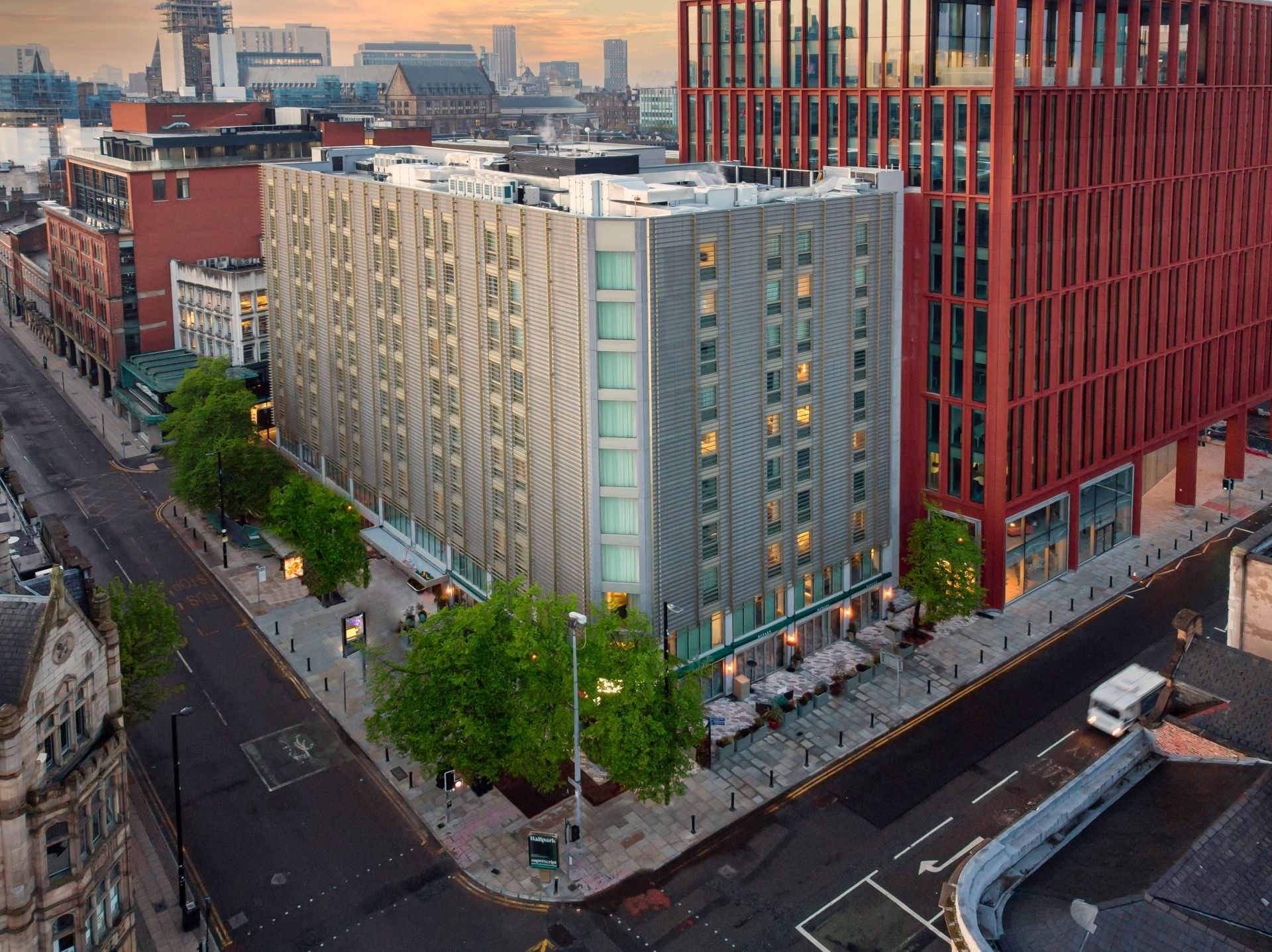 Tristan Capital Partners' opportunistic real estate fund EPISO 5 has purchased a 261-room, four-star hotel in Manchester, England.
Located in Deansgate, the hotel opened in May this year after completing a three-year conversion programme.
The hotel features ad advanced gym, which is currently occupied by fitness studio Trib3, and a contemporary F&B offering.
Following the acquisition, EPISO 5 Fund plans to rebrand the hotel to YOTEL, a lifestyle brand with a network of 18 hotels operating across Europe, Asia, and North America.
The property will be operated by hotel advisory firm Hamilton Hotel Partners.
Financial terms of the transaction are not disclosed.
It is the first asset of the EPISO 5 Fund's new $582.8m (€500m) hotel investment strategy in Manchester.
Tristan Capital Partners investment executive director Kristian Smyth said: "This acquisition represents the first step in our wider hotel strategy, and we are very excited to have started with a hotel of this quality.
"The acquisition is our first alongside Hamilton Hotel Partners and we expect to continue to grow this relationship."
"Funds advised by Tristan have been actively pursuing hospitality opportunities with an emphasis on the UK and Spain and we are focused on acquiring assets which we believe will fit into either our core-plus or opportunistic funds.
"Our objective is to invest in excess of €500m over the next 12 months and we are currently in discussions regarding a number of transactions in this space."
Greenberg Traurig, PWC, Workman and HVS advised the Fund in relation to the acquisition.