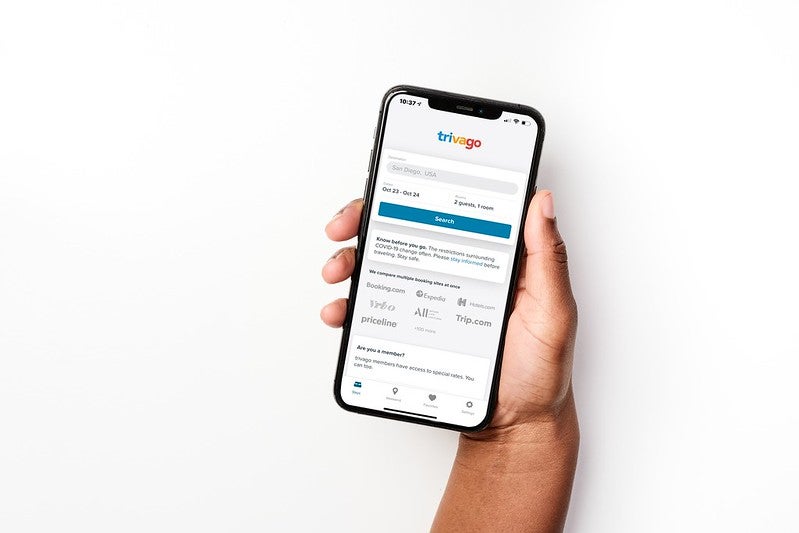 Online hotel search platform Trivago has been fined $44.7m by the Australian Federal Court for misleading consumers over hotel pricing claims.
In a proceeding brought by the Australian Competition and Consumer Commission (ACCC), the company was found guilty of making misleading information about hotel room rates on its website and in television advertisements.
The Guardian reported that these misleading claims featured more than 400,000 times from late 2013 to mid-2018 in advertising and on the company's own site.
In addition, the court found that Trivago used an algorithm to favour any online hotel booking site that paid the highest cost-per-click (CPC) fee to the company.
Between December 2016 and September 2019, the company confessed that it received approximately $58m from this practice.
This resulted in customers overpaying approximately $38m to hotel booking sites for rooms featured in those offers.
ACCC Chair Gina Cass-Gottlieb said: "The way Trivago displayed its recommendations when consumers were searching for a hotel room, meant consumers were misled into thinking they were getting a great hotel deal when that was not the case.
"Trivago also mislead consumers by using strike-through prices which gave them the false impression that Trivago's rates represented a saving when in fact they often compared a standard room with a luxury room at the same hotel.
"Trivago's conduct took advantage of consumers' desire to find the best deal, and the Court's decision to order such a significant penalty reflects the seriousness of Trivago's conduct."
Trivago, which is part of the online travel shopping company Expedia Group, primarily obtained revenues from CPC payments from online hotel booking sites.
The ACCC initiated proceedings against Trivago in August 2018 and the company was found guilty by the Federal Court in January 2020.
In November 2020, the full federal court dismissed the appeal made by the company against the decision in March 2020.