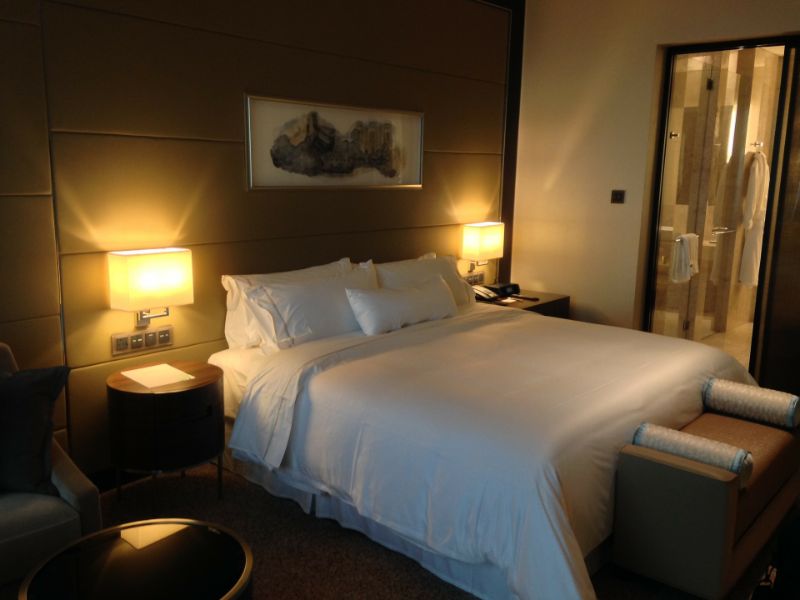 UAE-based hospitality company Time Hotels has introduced new special packages in a bid to boost occupancy at its hotels in Dubai.
The move comes when the local hospitality industry is working to recover from the impact of Covid-19 pandemic.
According to a report published in Trade Arabia, Time Crystal, Time Topaz and Time Oak Hotel & Suites in Dubai rolled out special packages for Dubai Summer Surprises (DSS), an event that will run to 29 August.
The hotels also launched staycation offers for local residents with up to 35% discount.
Time Hotels CEO Mohamed Awadalla said: "Staycations are becoming extremely popular, with families preferring to take leisure breaks in local destinations.
"However, international flights are gradually being reintroduced and the first tourists started arriving in Dubai on July 7.
"So, to satisfy both domestic and potential international demand, we've created three promotional offers for this summer, the first two, 'Time Free Night' and 'Time to Relax' which are valid until September 30, are aimed at two distinct market segments."
The 'Time Free Night' allows guests to stay for three nights at the hotels by paying for only two, while the 'Time to Relax' offer features added benefits including complimentary breakfast and a choice of complimentary lunch or dinner among others.
Notably, Time Hotels launched Sanitised & Ready initiative last month to implement enhanced sanitisation measures across properties.