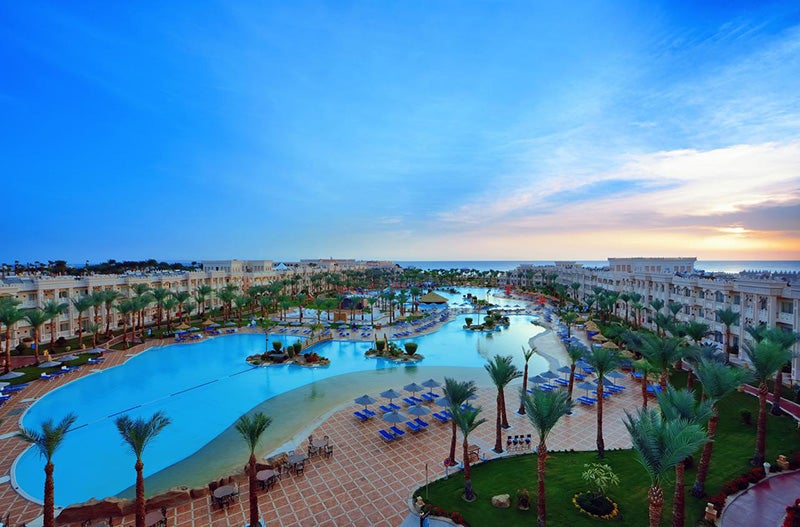 Egypt-based PickAlbatros Hotels has received $23m in mezzanine debt funding from African fund manager Vantage Capital.
The proceeds will be used by PickAlbatros to fund working capital as well as for renovation work of five hotels that were acquired recently.
The hotels are planned to be renovated for their re-launch under the PickAlbatros brand.
Vantage said that the latest funding transaction marks its 'inaugural investment' into Egypt and 31st investment across three generations of mezzanine funds.
PickAlbatros CEO Kamel Abu Ali said: "We have always taken a long-term view on the growth potential for the hospitality market in the Red Sea and we have successfully delivered on this growth strategy, consistently expanding our hotel portfolio over the past three decades."
PickAlbatros has 15 operating hotels and nearly 10,000 rooms across the resort towns in Red Sea, Egypt, as well as two hotels in Morocco.
Vantage Capital partner David Kornik said: "While Covid-19 has created significant disruption to the global hospitality sector over the past year, we recognise that the longer-term growth potential for PickAlbatros Hotels remains firmly intact.
"The resilient performance delivered by the hotel group in recent months, despite widespread travel restrictions across its core European market, highlights the appeal of its high-quality, value-for-money offering across a broad range of markets.
"As vaccines become widely distributed, we expect international beach tourism to recover strongly and Egypt's Red Sea is well-positioned to be an outsized benefactor over the years to come."
Vantage said that the transaction with PickAlbatros represents its third investment in the tourism sector.
The fund manager earlier supported construction of new hotels in Uganda and Namibia.
Zilla Capital served as the financial advisor to PickAlbatros for the transaction.