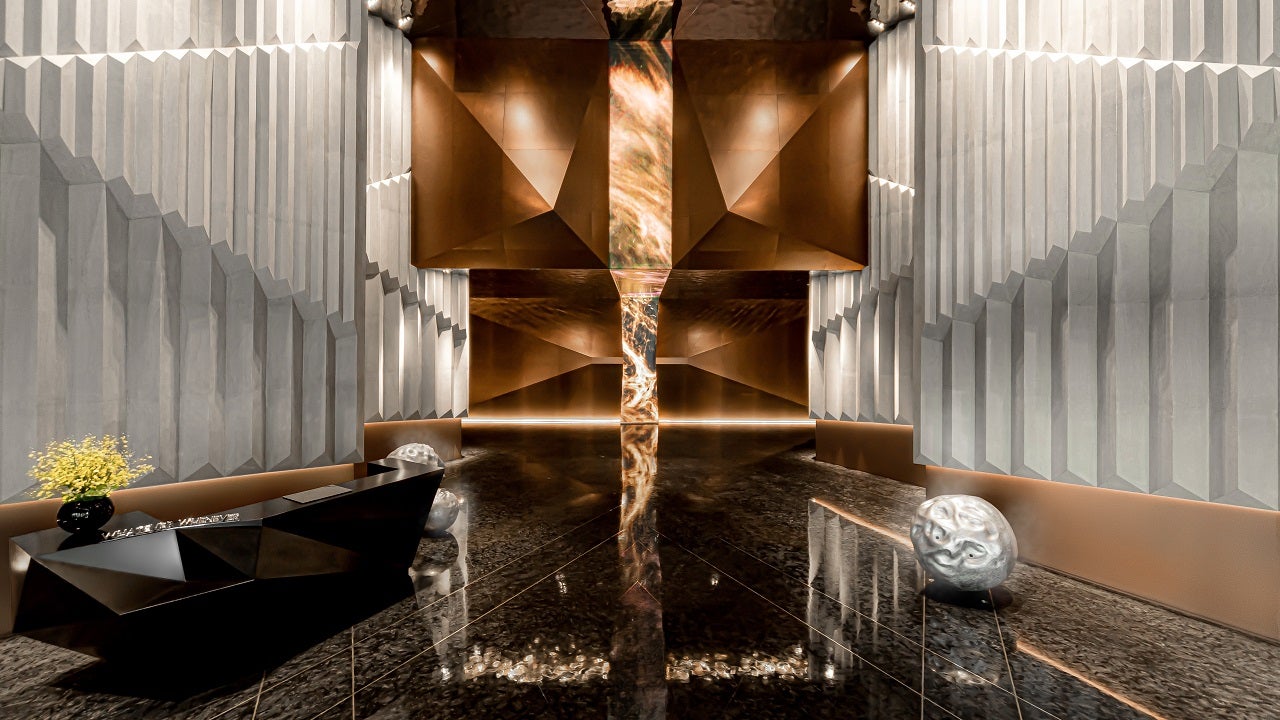 Marriott International's luxury lifestyle brand W Hotels Worldwide has opened its new property, W Changsha, in Hunan province, China.
Designed by Cheng Chung Design, the 345-room hotel is owned by the Hunan Yunda Industry Group and is the first W in central China.
W Hotels Worldwide global brand leader Tom Jarrold said: "W Changsha marks the eighth W hotel to open in China, one of the most influential markets in both travel and business, and we're excited to bring W Hotels to more destinations across the country.
"Cities such as Changsha, with their future-focused residents and fast-growing millennial luxury market who crave the new and unexpected, are playgrounds of limitless possibilities for W."
W Changsha's guest rooms and suites offers modern luxuries and new-tech conveniences. The walls of the rooms depict planets, constellations.
From 26th floor to the highest floor on 28th, the triple-story Extreme – WOW Suite features more than 1,000m² of living and leisure space, including a private garden and a swimming pool.
The hotel also has TROPICS, an all-day restaurant, more than 1,000m² of function space across five flexible rooms and offers limitless possibilities for hosting work as well as social gatherings.
Other amenities offered at the hotel include WET, an expansive pool, the 24/7, fully-equipped FIT fitness centre and AWAY SPA.
Marriott International Greater China president Henry Lee said: "We are thrilled to debut the W Hotels brand in central China and mark another symbolic step for us as we continue to expand our luxury portfolio into new markets across the country.
"As domestic travel continues to pick up tremendous momentum, we are bringing new and exciting brands such as W to the country's emerging leisure destinations."
Last month, W Hotels Worldwide opened a new property in Philadelphia, Pennsylvania, US.