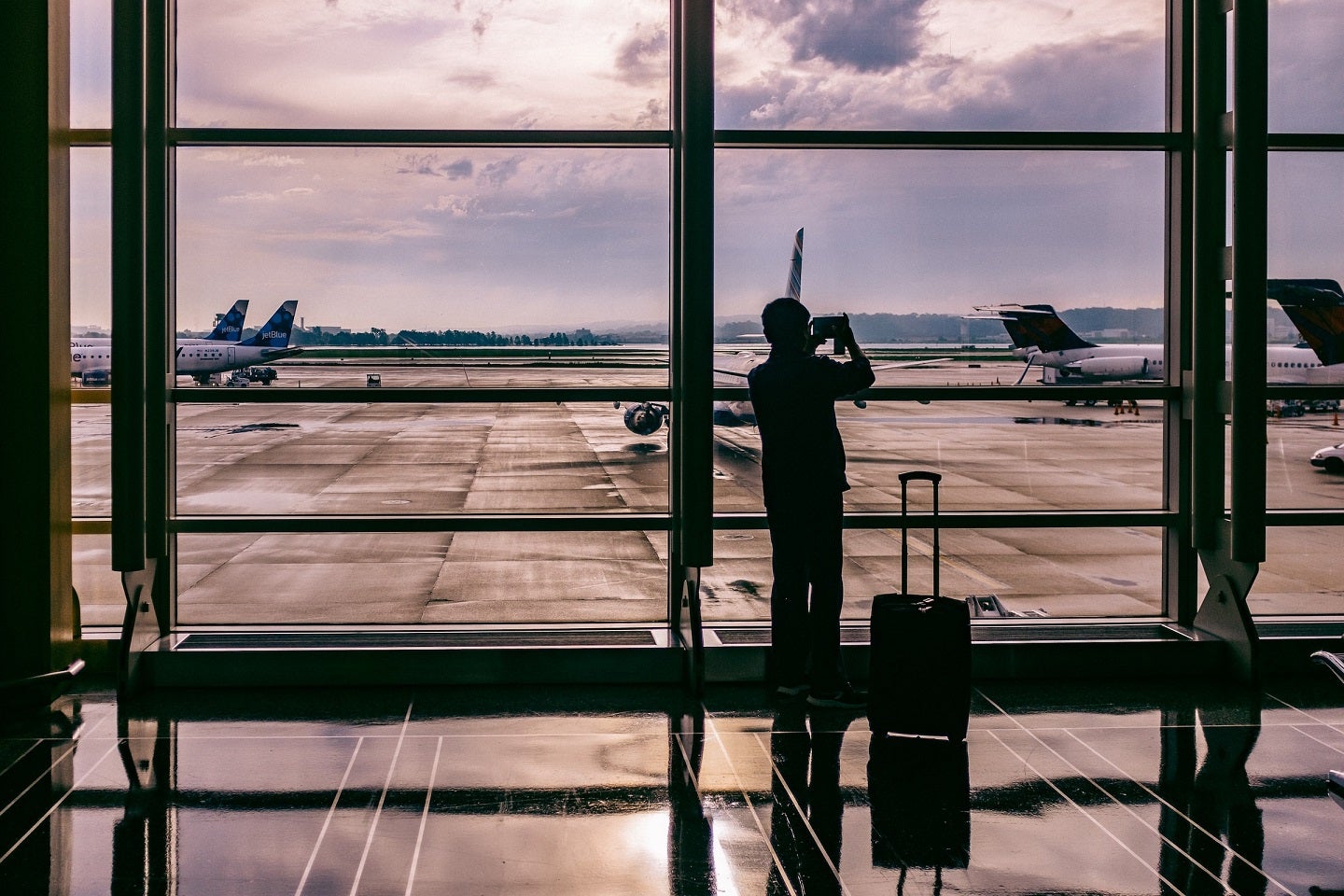 India-based business process management solutions company WNS has unveiled WNS Travogue, a complete suite of digital solutions for the travel and hospitality sector.
WNS Travogue integrates analytics and technology with WNS' domain expertise to speed up growth and innovation.
It has been developed based on two decades of experience working with clients from hospitality, airlines, travel management companies and online travel agencies.
WNS Group CEO Keshav Murugesh said: "WNS Travogue is powered by our deep understanding of the travel and hospitality industry and WNS' focused, 'digital-first' approach.
"Travogue enables organisations to decode and translate travellers' expectations into innovative business strategies and intelligent operations, helping create improved brand experiences."
Travel and hospitality businesses are increasingly searching for differentiated strategies to use technology, improve customer experience and accelerate growth to meet increasing customer expectations.
WNS Travogue is focused on enabling the objectives across six important areas:
TravXP – this provides smart experiences before, during and after travel to increase customer engagement and brand loyalty.
TravOps drives operational excellence, including cost reduction and productivity increases, through a variety of digital technologies and shared services.
TravRev offers sustainable and resilient revenue sources while accelerating growth whereas TravControl provides accounting and risk management tools to enhance financial management and control.
TravGreen is aimed at developing sustainability initiatives to achieve a zero carbon footprint such as fuel consumption, fleet management and carbon offsets.
TravConsult is designed to offer end-to-end transformational strategies, covering business processes, data and analytics, cost structures, resource management and technology adoption.