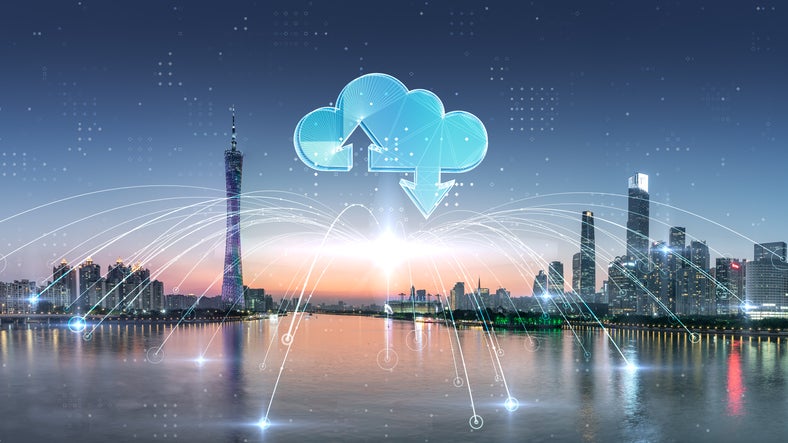 Hundreds of Wyndham-branded hotels are already using the Opera Cloud system, and the number of its users is set to increase by 2000 before the end of 2023.
Opera Cloud is cloud-based hotel software with key capabilities to meet the needs of hotels of varying sizes and complexities. It can simplify everyday tasks, boost revenue and personalise guest experiences.
GlobalData analysis finds that cloud-based services are gradually replacing traditional systems in the hotel industry.
Oracle is one of the leading suppliers of cloud computing solutions for the industry alongside Alphabet, Microsoft and Amazon.
Wyndham Hotels and Resorts CIO Scott Strickland comments: "We're averaging 20 hotels a week with franchisees migrating onto the cloud system in a matter of days. We're seeing immediate benefits, helping us deliver new innovations to hotels on a global scale."
Oracle Hospitality general manager Alex Alt adds, "Wyndham is the model of how a global brand can rapidly adopt cloud-based, mission-critical technology. With Opera Cloud, Wyndham can scale to meet the needs and size of each unique property, speed innovation to support the evolving demands of customers, and help hotels create efficiencies that allow limited staff to focus on higher value tasks."
Wyndham Hotels and Resorts has a portfolio of 9,100 hotels across 95 countries on six continents. Its brands include Days Inn, Wingate and Hawthorn Suites.