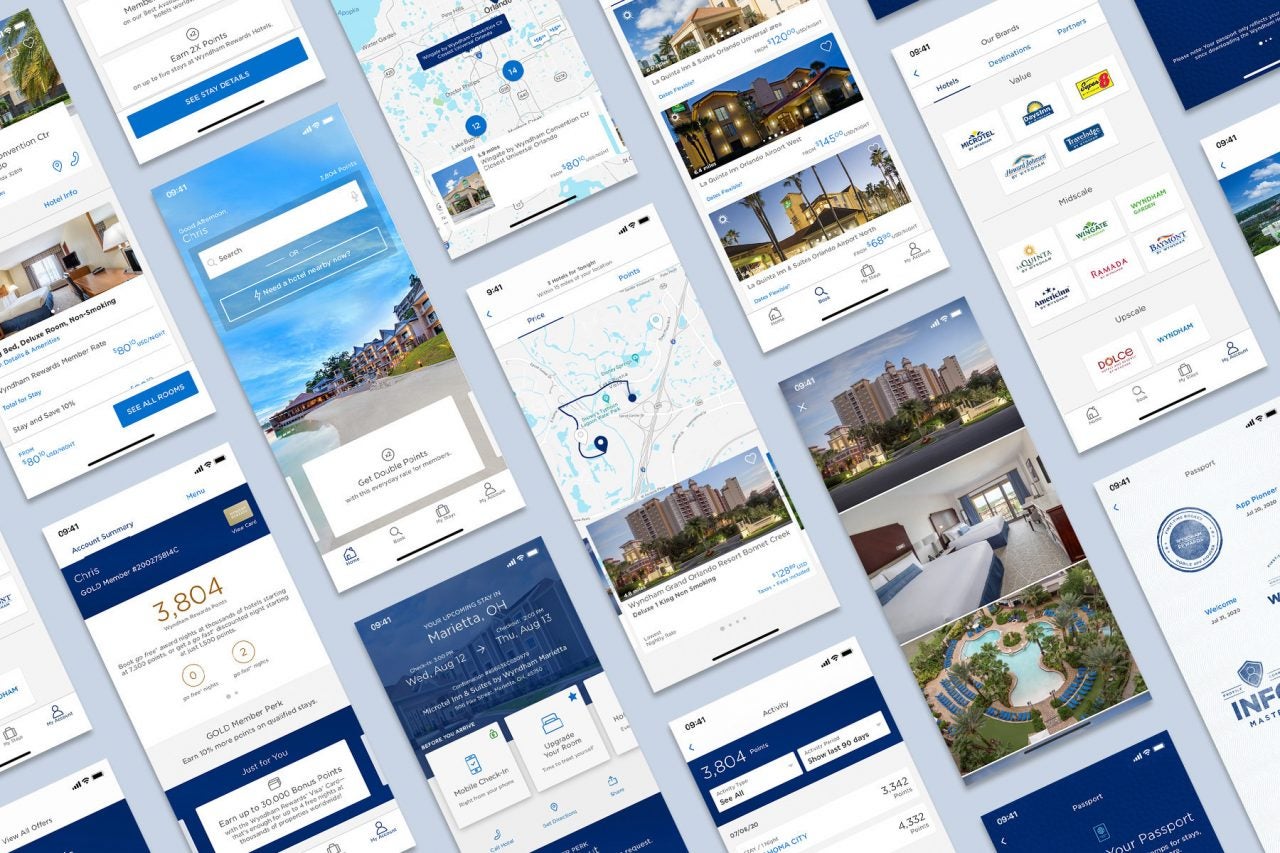 Wyndham Hotels & Resorts has announced the launch of its new mobile app which prioritises low-contact in-stay features.
The launch of the app for iOS and Android operating systems comes during the time of a crisis where both guests and hoteliers look for digital solutions to face the challenges posed by the novel coronavirus (Covid-19) pandemic.
Wyndham looks to become the first hotel company to provide 'mobile check-in and checkout' at approximately 6,000 economy as well as midscale hotels in the US.
The key features of the Wyndham mobile app simplify the process of hotel booking, reducing direct contact between hotel staff and visitors.
Wyndham Hotels & Resorts Digital senior vice-president Jessica Davidson said: "More than ever, travellers are seeking drive-to accommodations and Wyndham offers the power of established brands that they know and trust—brands like La Quinta by Wyndham, Days Inn by Wyndham and Super 8 by Wyndham.
"For everyday travellers, especially those traveling during the pandemic, this app is a game changer, delivering the features guests expect today alongside a robust foundation for the future."
Features such as 'Lightning Book', 'Digital Room Key' and 'In-Stay Mode' are introduced in the new app.
Davidson added: "This app allows our thousands of franchisees to help deliver upon those expectations, while providing the easiest and fastest possible path to booking direct. It's a win-win both for our guests and for our franchisees."
Wyndham Hotels & Resorts has more than 9,000 hotels in around 90 countries. It operates a portfolio of 20 hotel brands, including Super 8, Days Inn, Ramada, Microtel, and La Quinta and also provides hotel management services.
The firm's Wyndham Rewards loyalty programme enables 84 million enrolled members to redeem points at thousands of hotels, vacation club resorts and vacation rentals across the world.