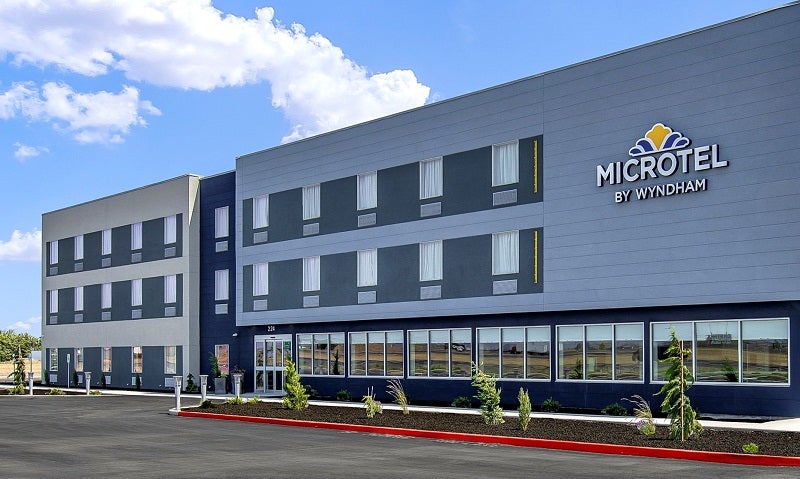 Wyndham Hotels & Resorts has announced the opening of the Microtel by Wyndham in George, Washington in the US, featuring Moda prototype.
The 63-room property is the first hotel in the world to feature the brand's highly efficient prototype.
Developed in collaboration with seasoned Microtel owners and architect company Hoefer Wysocki, the Moda prototype has been centered on minimalist design and elevates the Microtel by Wyndham brand.
Microtel by Wyndham Brand leader and Operations vice-president Keri Putera: "More than ever, development costs and return on investment are what matter most, which is why any developer looking to grow or diversify their portfolio needs to have Moda on their list.
"Inexpensive to build, designed for drive-to business and easy to clean and maintain, it's a game changer in the new-construction space. We believe there's nothing else like it."
Moda reduces the total footprint of the brand by nearly 30% while delivering more than 70% of rentable space.
The prototype includes a three-storey and a four-storey option and helps the brand meet the needs of any location.
Microtel by Wyndham George owner Caleb McNamara said: "As a seasoned commercial real estate developer who wanted to branch out into hospitality, I was incredibly impressed by the team at Wyndham and the Microtel Moda prototype."
The Microtel by Wyndham George helps Microtel continue its expansion across the US.
Wyndham plans to open another Microtel by Wyndham featuring the Moda prototype later this year in Hot Springs, Arkansas.
Destin and Fort Walton Beach, Florida; Saint Rose and Chalmette, Louisiana; Asheville, North Carolina and Midland, Texas are the other markets that are under development.