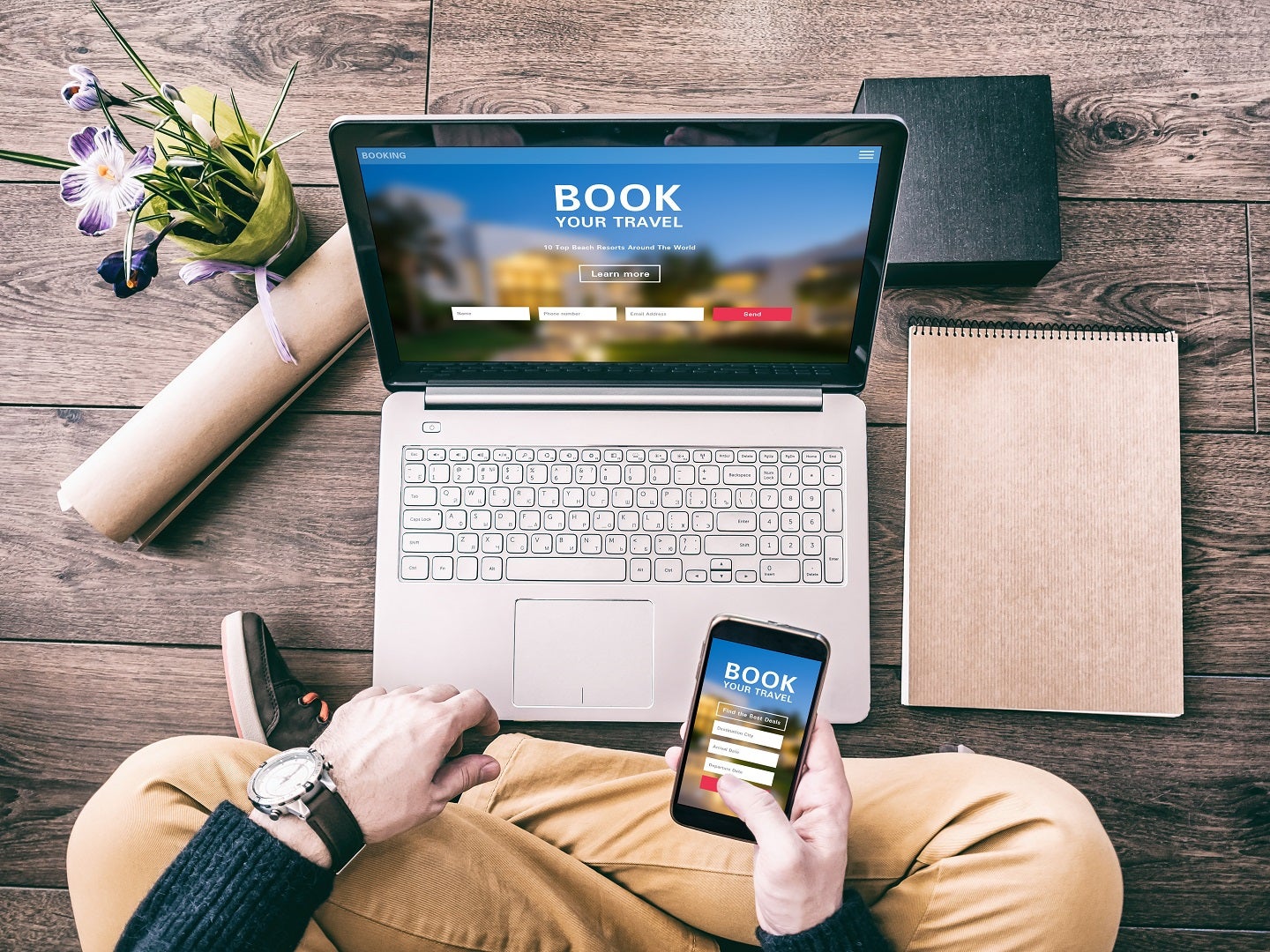 ZUZU Hospitality Solutions, a Singapore-based revenue management platform for hotels, has secured $9m in Series B funding.
SoftBank Ventures Asia led the round, with participation from Atinum Partners and existing investors Visor Ventures, Wooshin Venture Investment and JG Digital Equity Ventures.
The funding will be utilised to bring more hotel partners to the region, with a particular emphasis on the Indian market. ZUZU Hospitality aims to achieve 5,000 partners by the end of 2024.
ZUZU Hospitality Solutions founder and CEO Vikram Malhi said: "The round's oversubscription reflects the strong confidence our investors have in our vision and capabilities.
"This substantial financial boost will enable us to innovate our offerings further, accelerate our growth trajectory and support more independent hotels in increasing their revenue."
The company also stated that it intends to invest in artificial intelligence in order to enhance pricing, automate guest management and boost the overall partner experience.
SoftBank Ventures Asia vice-president Harris Yang said: "We are very impressed by the strength of the management team, which is evident in their ability to navigate the tough Covid-19 crisis and we believe in the long-term potential of their business, which has proven to be fundamentally robust.
"ZUZU Hospitality's innovative solutions are poised to drive significant growth in the hospitality industry and we're looking forward to being part of this journey."
In early 2019, ZUZU Hospitality secured $3.7m in Series A funding.