Project type
Hotel refurbishment
Location
Scottsdale, Arizona, USA
Sponsor
Morgan Hotel Group, Asia de Cuba
Financing
Morgan Hotel Group
Contractors
Benjamin Noriega-Ortiz
One of the bedrooms.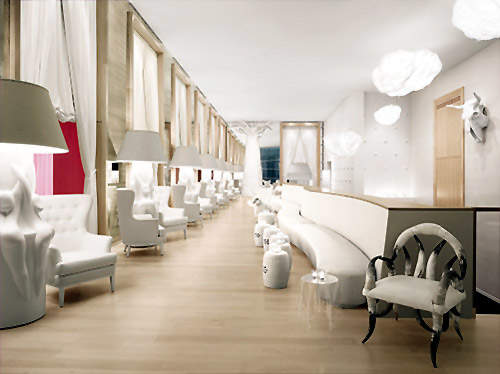 The reception area.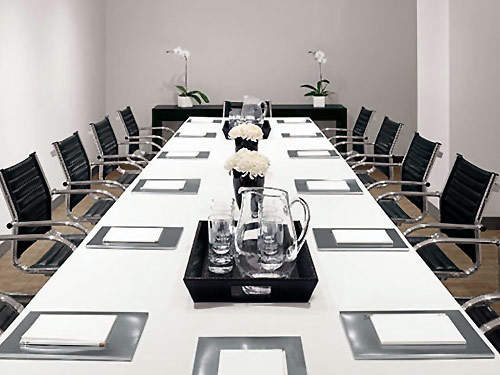 Meeting room for business.
The main pool.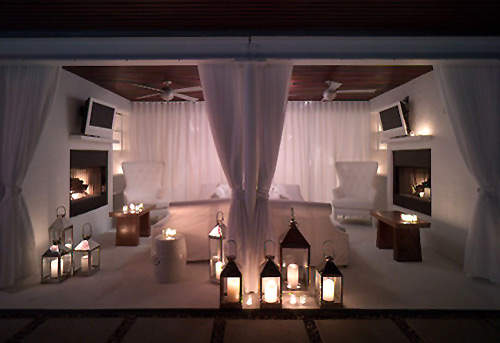 Pool side cabanas.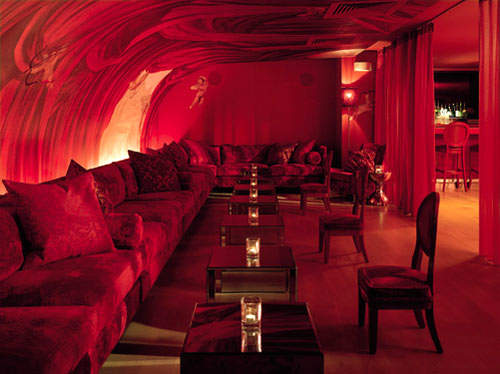 Red bar.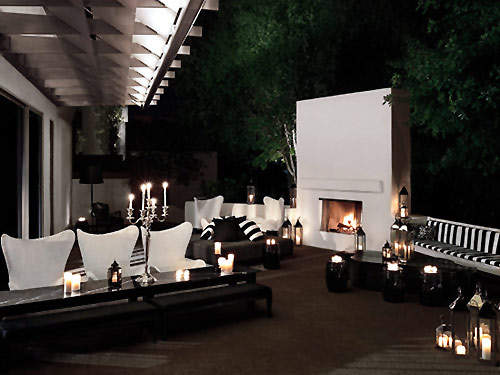 The Skybar.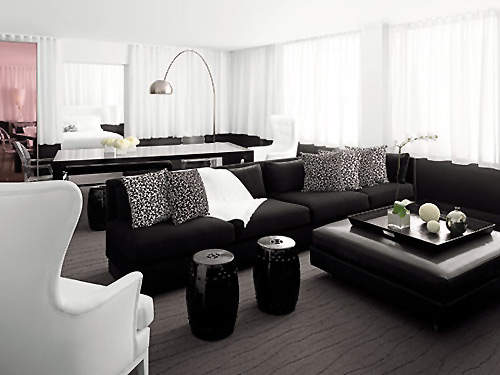 A suite.
The Mondrian Scottsdale Resort hotel is situated in the middle of the old town of Scottsdale in Arizona, USA. The 194 room hotel is an urban resort offering the finest service and facilities for tourists and business people alike.
Free eBook
3 Key Tips for a Successful Design Build Project
With supply chain disruptions and inflation creating new challenges for delivery teams, design-build projects are booming. This e-book looks at the 3 essential tips a project delivery team must consider when delivering a successful Design Build project.
by Oracle
The hotel, which was formerly the James Hotel (this was a trendy boutique hotel but had been a Holiday Inn in its first incarnation), was designed by the rising international interior designer Benjamin Noriega-Ortiz and "is an inventive vision of modern glamour for a new generation of sophisticated travellers".
The architect gained his inspiration from the Garden of Eden and has created a unique sybaritic retreat – a sheltered oasis – offering rest, rejuvenation, fun and entertainment.
"An inventive vision of modern glamour for a new generation of sophisticated travellers."
The hotel is owned and operated by the Morgan Hotel Group and opened its doors after the major refurbishment and rebranding in January 2007.
This resort is three miles from Camelback Mountain, eight miles from Phoenix Sky Harbor International Airport and adjacent to the Old Town's many shops restaurants and galleries.
RESORT DECOR
Although the resort is located in the heart of a town, it provides a haven from the pressures of the world. From the street, only walls and lush gardens are visible.
Through the iconic 25ft Mondrian 'gates' fashioned entirely from tropical bougainvillea, visitors enter the hotel via a sweeping entranceway carpeted by a virtual red carpet of stenciled leaves. Guests are then greeted with a cooling fountain and cascading double-height white drapes as they enter the lobby.
The Garden of Eden is the running theme in the lobby where there are antique mirrors, a long serpentine bench supported by an imaginative large baobab tree and motifs of clouds and cherubs in addition to the discreet appearance of a scaled-up image of Dürer's Adam and Eve.
Pink lighting illuminates the mirrored reception desk. Much of the hotel is white while its signature Sky Bar is all black with a bronze sculpture of a fallen angel with black-feathered wings, suggesting the fall from Eden.
FACILITIES
Each of the 194 guestrooms at the Mondrian offer wireless internet, 42-inch plasma TVs, 300-thread count luxury bedding and European pillow top mattresses topped off with six pillows, Agua bath products by Korres, over 60 movies on-demand and a deluxe CD sound system with an iPod connection. The hotel also offers a full turn down service, daily newspaper delivery, coffee maker and a mini bar.
One of the main meeting points in the hotel is the Red Bar which is adorned by a luscious combination of scarlet textures and textiles and has a prominent giant red apple. There is a business and conference centre with 10,000ft² of flexible event space including eight function rooms and creative venues that can accommodate up to 500 guests.
The two bars – Red Bar and Skybar – and also the pool are all available for private events. The Skybar, accessed from the gardens, is decorated in decadent black gauze and furnished with black wing chairs and an enormous, luxurious bed for relaxing and star-gazing along with a cluster of veiled cabanas that may be rented for more intimate entertaining.
Guests will also enjoy three plush beds in the open-air 'living room' while enjoying the ambience provided by the enchanting glow of an outdoor fireplace.
"Although the resort is located in the heart of a town, it provides a haven from the pressures of the world."
There are two heated swimming pools, the Main Pool and the Serenity Pool and also a jacuzzi, which also have a pool bar and grill called 'Blue'.
The hotel features three restaurants, including head chef Jeffrey Chodorow's Asia de Cuba featuring Asian and Cuban fusion inspired cuisine, and an Italian restaurant, all of which are available for private functions. Guests can also enjoy items from Asia de Cuba's menu in the comforts of their guest rooms.
Additional highlights include extensively landscaped outdoor garden with panoramic views of the mountains, an Agua Bathhouse Spa, fitness facility, a business centre and express check-in/check-out.
Related projects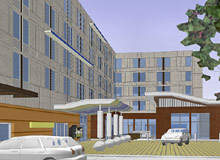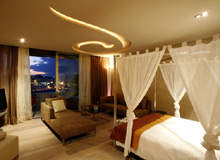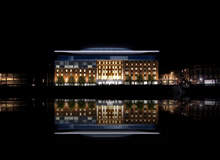 Topics in this article: