The new-build hotel will offer 190 luxurious guest rooms and suites and other amenities.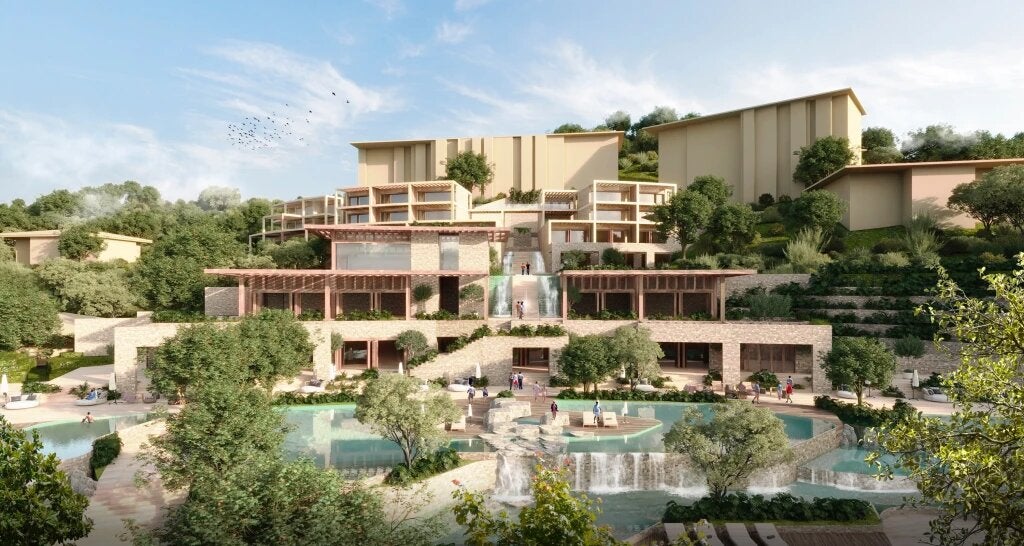 The new hotel features one restaurant, three event spaces, a fitness centre and a convenience store.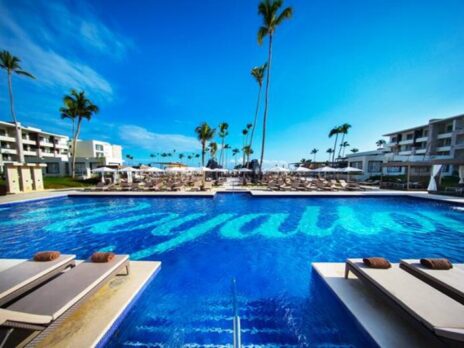 Caribbean's hotel management group Blue Diamond Resorts has revealed plans to gradually reopen its 17 hotels in the coming months.