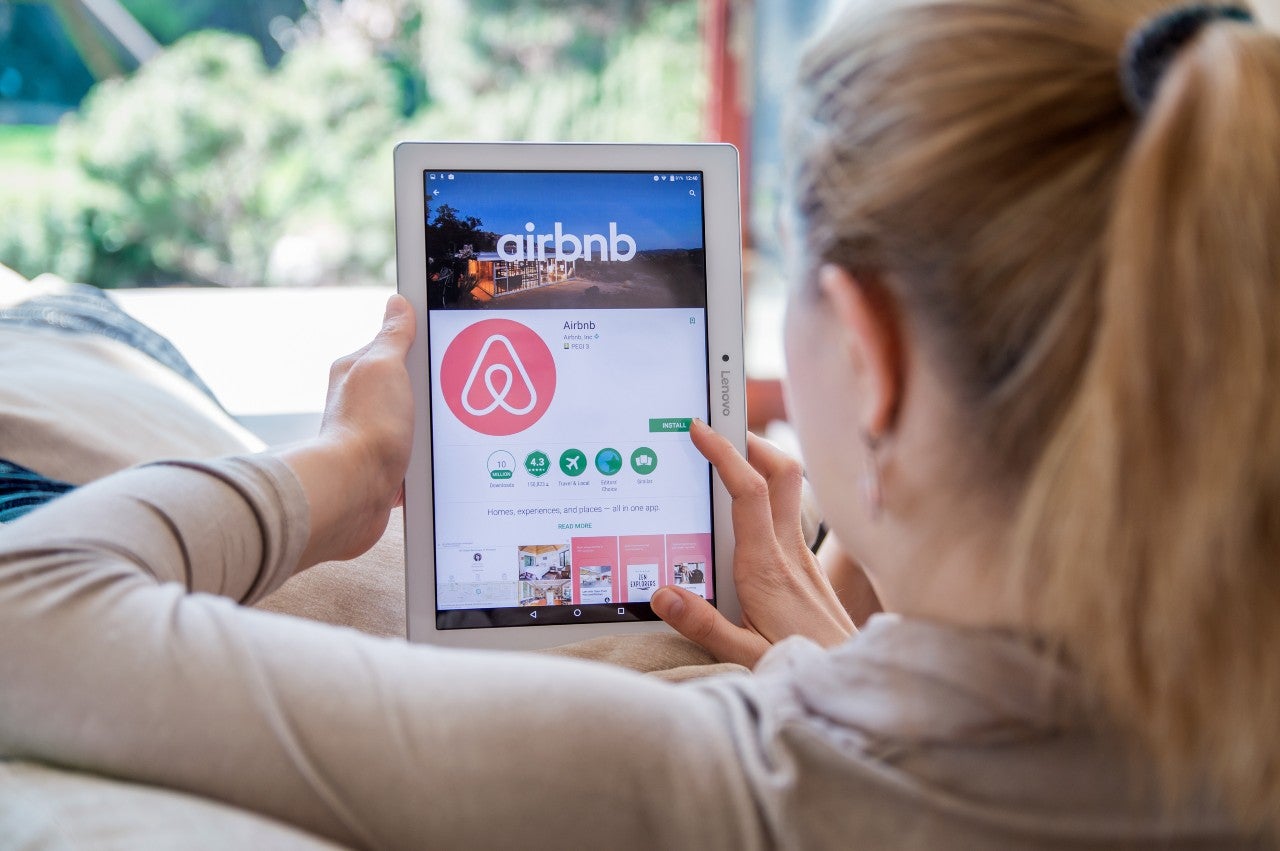 On Thursday 10 December, worldwide home rental company Airbnb finally launched its long-awaited initial public offering (IPO) with an original expected total valuation of around $42bn that blew up to over $100bn on launch day.
Airbnb IPO valuation more than exceeded expectations
Its price per share was expected to be around $44-$50 as of late November and rose to an expected $56-$60 per share early December which meant it would have raised a total of over $2.5bn, making it one of the biggest IPOs of the year. The eventual listing price was $68 and it hit the market rose to a high of $164 per share, meaning the total cash raised was over $3.5bn, $1bn over what analyst expected.
In terms of financials, Airbnb had a terrible start to the year, with first and second quarter losses of $341m and $400m respectively. Revenues were hugely reduced as well to $842m in Q1, whilst in Q2 revenue was down around 67% on the same period in FY2019 at just $335m revenue as the Covid-19 pandemic hit its most damaging peak on the hospitality and travel industry.
Competition rife but Airbnb cutting into the market
Airbnb has a lot of competition from the likes of Expedia, Booking Holdings and TripAdvisor which feature travel fare aggregators and metasearch engines. Its competitors are household names throughout the world so while the company's IPO will help, it still has a long way to reach the same level as the market leaders.
Airbnb stated: "We believe that the Covid-19 pandemic reinforced that travel is an enduring human desire, even in the face of challenges" and emphasised that in place of travelling internationally, its customers have instead sought domestic stays and experiences. The company adapted its business model with its 'Go Near' campaign to support local economies through local tourism to combat the restrictions of Covid-19, something some of its closest rivals cannot as easily emulate.
Job cuts may have helped IPO
In May 2020, Airbnb employees suffered one of the biggest workforce cuts of a company of its size, making 1,900 staff unemployed as the virus took hold of the industry. The CEO said the new strategy will include reducing investments in operations that don't directly support the core of its business, mentioning halts in its Transportation and Airbnb Studios arms, and scaling back its Hotels and Lux divisions.
The decision to cut jobs before the IPO was bold, Airbnb made the changes when it did knowing its IPO was imminent. The company needed to ensure it went as smoothly as possible after a challenging year so it presented the best the company had to offer and raise as much investment as possible.