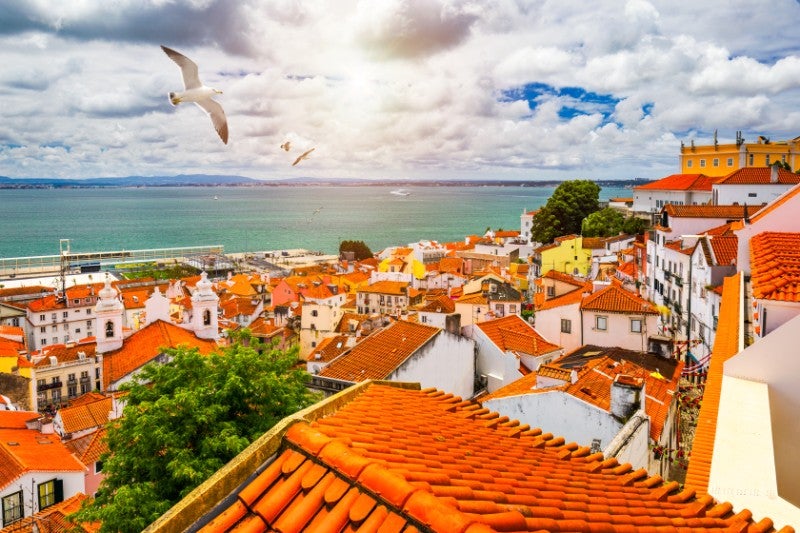 As domestic and international lockdown measures continue to ease across Europe, Airbnb has experienced a recent surge in bookings, especially in terms of close proximity domestic bookings in rural areas. Its adaptable, asset-light business model has allowed the company to consume a large share of the returning demand in comparison to its competitors. However, this model that allows for rapid growth and versatility could also hinder Airbnb's recovery process in the medium-to-long term. Its meteoric rise in popularity within major European cities and the perceived negative impacts this growth creates in local communities has now led to the mayor of Lisbon (Fernando Medina) pledging to 'get rid' of Airbnb once the coronavirus pandemic is over. This is not an isolated incident, mayors and local governments across the continent have expressed negative opinions towards the presence of Airbnb in their respective cities.
Sentiment towards Airbnb is often similar
Cities such as Amsterdam, Barcelona, Berlin, Bordeaux, Brussels, Krakow, Munich, Paris, Valencia and Vienna have all been impacted by the explosive growth of global short-stay lettings and in particular Airbnb. Even though these cities vary in size, climate, location and what they can offer for tourists, the reasons why they are fighting against the expansion of Airbnb are often the same. Airbnb causes locals to be priced out of central areas, neighbourhoods lose their cultural ties and a high growth in Airbnb properties often coincides with overtourism. Unsurprisingly, some of the reasons listed above were brought up by Fernando Medina when he outlined the new 'Renda Segura' programme, which aims to enable key workers, young people and low-income families to return to the centre of Lisbon after being priced out due to a sustained boom in tourism.
Success of the programme will be worrying for Airbnb
Through the Renda Segura programme, landlords can apply to rent their apartments to the municipality, for a minimum term of five years. The city in turn takes on the responsibility of finding tenants, through an affordable housing programme targeted at young people and lower-income families. The worry for Airbnb is that other cities that have not yet configured a strategy to combat the growth of short-term rentals will be keeping a close eye on this initiative and could be likely to replicate if it is successful. Landlords could prefer renting out their properties this way as the programme attracts long term tenants, meaning that they will receive a more reliable and consistent stream of revenue. Although landlords would be able to charge two or even three times more for international tourists per day, the immediate impact of Covid-19 means that city centre bookings for short-term rentals across Europe will undertake a gradual recovery, which may not provide enough revenue for hosts in the short-term.