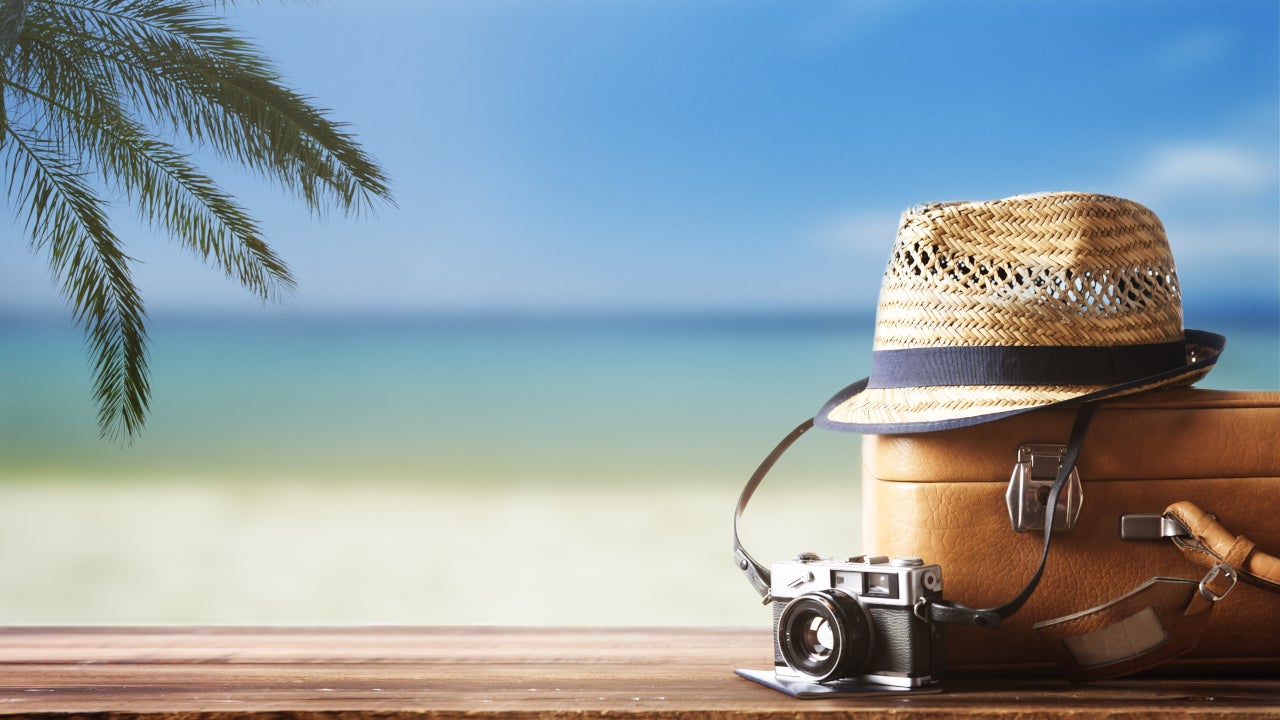 Firms have increasingly focused on reducing cost levels to record lows to maintain or increase the competitive position they hold within the market. Early players to adopt a low-cost, low-price model benefitted from increased footfall, increased utilisation, and benefitting from larger margins.
Enterprise Trends
Listed below are the key enterprise trends impacting the low cost evolution theme, as identified by GlobalData.
Market liberalisation has given low-cost carriers (LCC) an ideal environment to thrive in
Market deregulation has been hailed as one of the most important moments in commercial aviation. It has allowed state-registered or authorised carriers to dictate where they fly, how often and the prices charged as long as airport slots are available. Before this process occurred these were all governed by a national aviation governing body and practices such as high-frequency services and low fare levels were often not allowed due to the impact it could cause to the incumbent's profit levels.
No frill service allows for prices to be kept low
The very nature of the low-cost business means prices can be kept low due to the low-cost base of operations and these savings can be passed onto the consumer. These firms have become true low-cost leaders and rely on a low-cost base to be able to offer the most competitive fares. Self-check-in facilities offered by both airlines and hotels have further allowed for the cost base to be reduced. As more consumers become used to the application of technology through the travel process more airlines are likely to follow suit due to the benefits it affords.
Hotel groups see the value in operating a budget subsidiary
It has become commonplace for hotel groups to have multiple brands across all segments of the hotel sector to better meet the needs of their vast number of customers. As budget travel has increased, and to grow a brand's competitiveness in some of the most competitive cities in the world, the ability for budget brands to increase the number of hotel rooms in a building over their midscale to luxury counterparts, has helped to increase the affordability of lodging in these markets.
Product unbundling has occurred to better service price-conscious customers
From car rental to rail travel, airlines to hotels, all players within the travel and tourism sector have unbundled their core offerings to better meet the price sensitivity of consumers and the desire to only pay for services the end-user sees value in purchasing. Recently, firms have offered a basic ticket class or room type, which only includes the bare necessities and a customer is required to pay extra for anything else they require that is not included within this price.
Airports have not been immune from the low-cost effect
Airports are often seen as a single commodity offering an intermodal transfer point for all passengers from one mode of transport to another. However, airports have been impacted by low-cost evolution. The emergence of LCC dedicated facilities at airports has occurred and the services offered inside these have been designed to match the service level of the airlines it serves. Airports have benefitted by only having to invest the funds for a lower level of service and these terminals are often of a very basic structure. This has allowed the fees airlines pay to be reduced as the cost to the airport of operating these terminals is much lower than the usual terminals in operation.
The long-haul low-cost (LHLC) model is still struggling to take off
The LHLC model is not a new idea within the airline industry, however, it is not that widespread due to the extremely challenging operating constraints of long-haul. Some consumers have not been as receptive to the model and shied away from the prospect of sitting in a metal tube with no entertainment or extras for a seven-hour plus flight. The future of the LHLC model hangs in the balance. Consumers are more receptive now to the model if it reduces the cost of the ticket, but airlines are struggling to optimise the operating metrics to make the operations profitable.
LCC subsidiaries of FSC are still commonplace
The main aim of establishing a dedicated LCC is to maintain a separate brand to ensure clarity over the type of service offered. A LCC subsidiary can supplement a full service carrier's (FSC) services by being better placed to serve the market it is targeting. By placing a LCC subsidiary on the route the airline group can afford to compete with incumbent players on the city pair and can offer a product which better meets the market demand.
FSCs are increasingly offering basic economy fares to compete with LCCs
The basic economy fare has allowed FSCs to increase their competitiveness against LCCs and it has resulted in the generation of additional ancillary revenues. However, now it is very common to see FSCs generating a significant amount of their income from the sale of ancillaries and this has no doubt occurred as a direct result of the additional basic economy fares offered.
Product unbundling has occurred across the whole travel and tourism sector
The purpose of unbundling is to lower the cost of the base product whilst generating additional income by upselling the components that have been removed to produce the new unbundled offering. This change meets the needs of consumers to get the best possible price. It allows for a more personalised service to be established as customers are only paying for the components they see value in or need.
Partnerships with supplementary products are key to increasing revenue opportunities
Many low-cost firms have partnered with each other to offer supplementary products on each other's websites. As consumers seek a more convenient booking process, the ability to book the majority of a holiday on one platform is becoming an ever more popular option. Low-cost firms working in partnership with other firms are well-positioned to capture this desire and partnerships should become a key focus to support a more streamlined booking process for a whole trip as opposed to a single booking item.
Low-cost loyalty schemes are present but are not as valuable
Loyalty schemes have become widespread within the industry and differentiation is essential to winning customers. The loyalty scene has become so crowded that companies are constantly seeking ways to stand out, however, it is increasingly common that low-cost firms lag behind in their offering and the value is not as good as the competition.
The sharing economy has driven down prices
The rise in popularity of peer-to-peer booking options from the likes of Airbnb and Uber has caused a massive amount of disruption in the travel and tourism industry over recent years. These firms have revolutionised the way customers book both accommodation and transport and has shown that asset-light businesses can be very successful without the need to own the accommodation or vehicles used to transport people. The new frontier of low-cost operations is likely to be within the sharing economy due to the low prices offered.
Covid-19 has given low-cost operators the chance to expand
The Covid-19 pandemic has seen many operators within the travel and tourism sector retrench and pull out of some markets in order to save costs. This presents budget carriers with a unique opportunity to acquire assets to expand their footprint ready to capture the pent-up demand that may emerge as travel restrictions begin to ease.
Overtourism has occurred as a result of the rise of the low-cost industry
Low-cost flights have allowed people to travel in large numbers to popular destinations relatively easily. Some of the problems that have been reported in cities such as Venice and Barcelona can be directly attributed to overtourism. Airbnb has been another contributor and has been blamed for locals being priced out of their own cities. Many cities, including Amsterdam, Rome, and Paris, have begun heavily restricting short-term lets in a bid to improve overtourism and stop the negative effects Airbnb is having in some places.
This is an edited extract from the Low-Cost Evolution – Thematic Research report produced by GlobalData Thematic Research.