Unikpools provides architects, pool designers and hotel owners with high load-capacity movable floors.
Our durable, high-quality and low-maintenance pool floors enable hoteliers to configure multipurpose swimming pools for a wide range of aquatic activities.
Our movable floors are suitable for pools of any size, type and shape.
Movable floors for private and public pools
Unikpools's movable pool floors are suitable for public, institutional and therapeutic pools, as well as those in hotels and residential areas.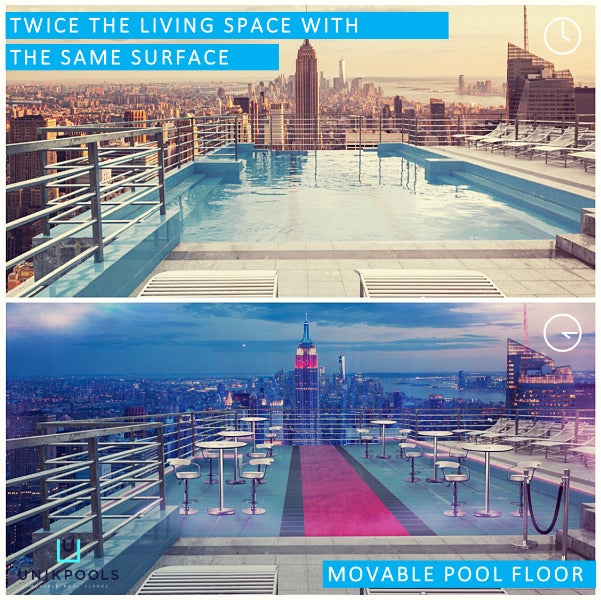 Unikpools' movable pools are designed to offer twice the space for hotel rooftops.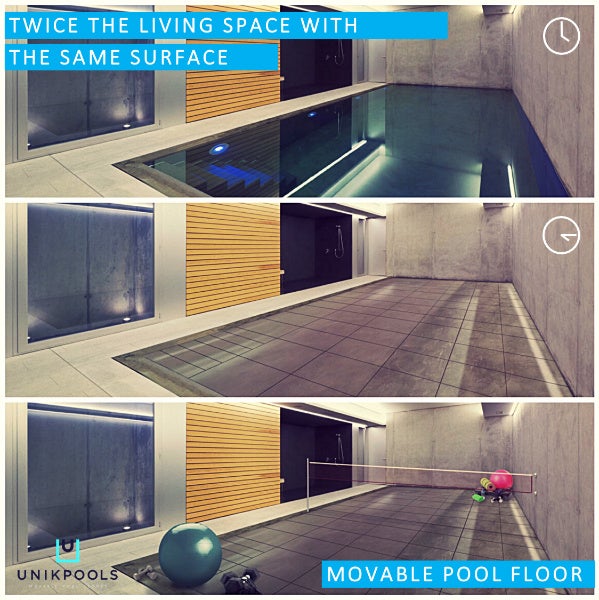 Movable pool floors offer a flexible space for multipurpose residential and hotel facilities.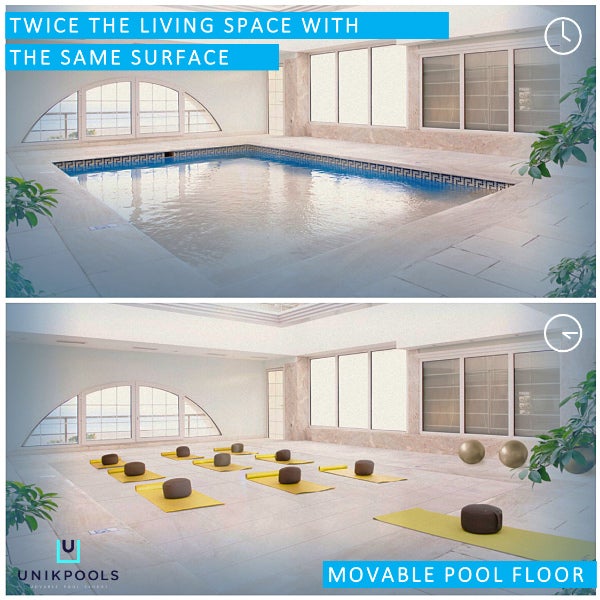 Unikpools movable pool floors can be used to turn swimming pools into studios at hotel gymnasiums.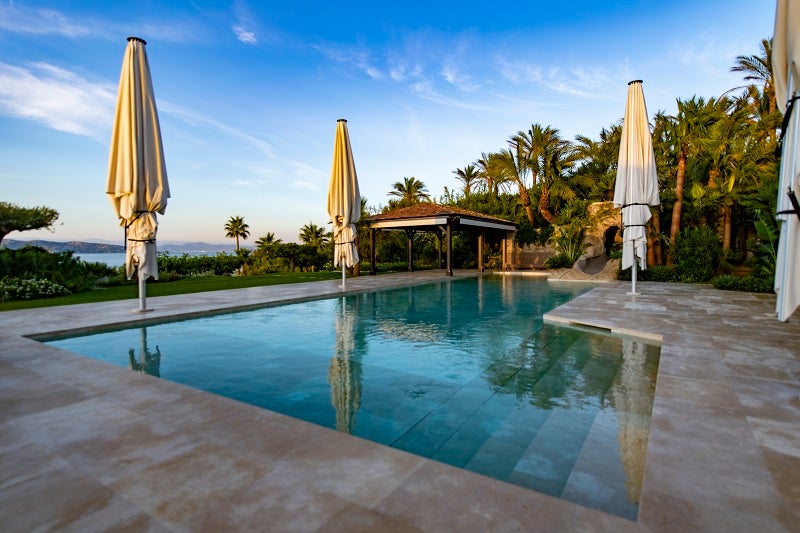 Unikpools develops moveable floors for the hospitality and residential sectors.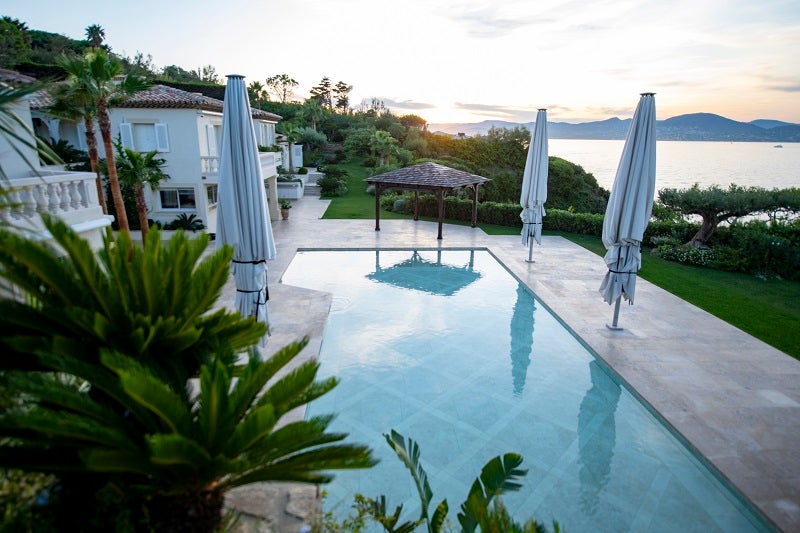 Our moveable floors are customisable for a wide range of pools.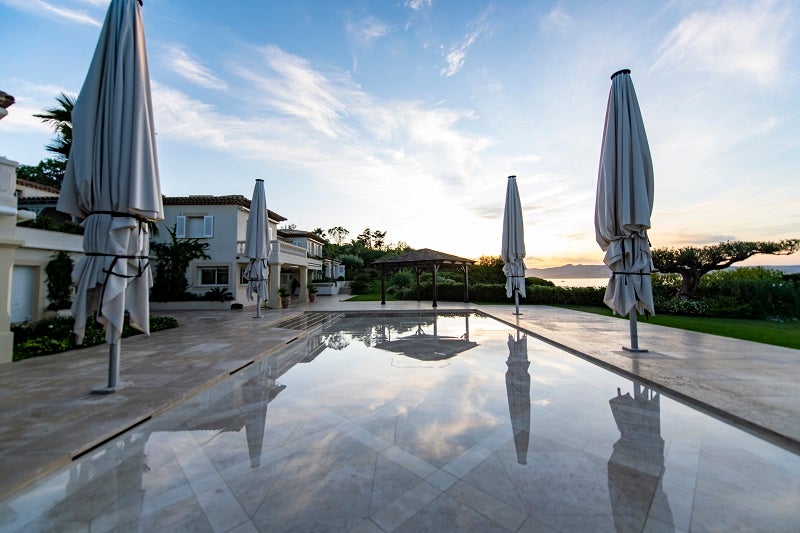 Unikpools' pool floors optimise space and reduce costs.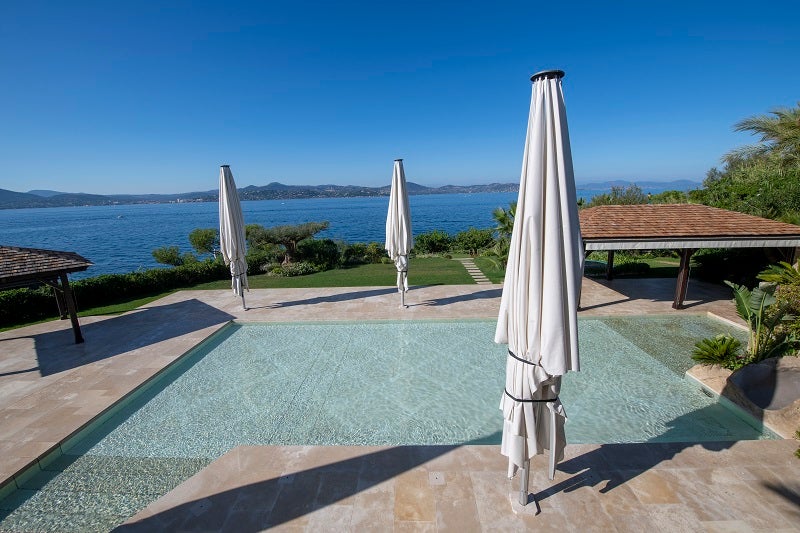 Our moveable floors can be heightened to convert full-length pools into kid-friendly paddling pools.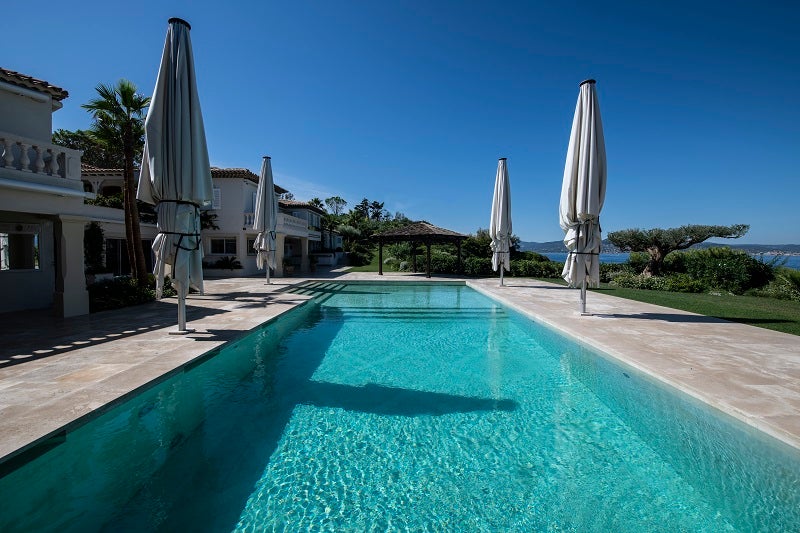 Our solution can be customised to meet your requirements.
Our movable pool floors enable hotel owners to optimise space utilisation without disrupting day-to-day operations. They have proven to be an innovative solution to create new uses for pool spaces and increase possibilities for meaningful ancillary revenue.
Cost and energy-efficient pool floors for hotels
With Unikpools's movable pool floor, hotel owners can significantly reduce heat and water loss through evaporation, which results in additional energy savings and decreased maintenance costs.
Our solution enhances the value of your hotel by offering your guests a multipurpose pool floor that can be tailor-made according to everyday requirements or for special occasions.
Invisible and secure, the system is also safe for children to use when it is in the raised position while complying with relevant national and international safety standards. The water depth can be configured to any pre-selected height.
Customisable pool floors with high load capacities
With a high load capacity, Unikpools's movable pool floors are compatible with a wide range of architectural finishes and flooring materials to complement your indoor or outdoor environment.
Our solution has an 8mm gap between the pool floor and walls in the raised position, which lowers maintenance costs by reducing dust contamination of your pool.
Unikpools's solution uses two intertwining stainless-steel bands to create a strong and stable column. This is installed in an upward movement and then disassembled during the downward movement to enable the smallest closed height and the highest load capacity in the industry.
Client testimonials
An international award-winning real estate developer and property manager recently said: "The movable pool floor gave the hotels extraordinary flexibility. One of the main innovative features in our hotel building is how the pool bar facility is designed to function as the hotel pool during the day and transform into a nightclub during the evening."
This versatility has generated more than 130 additional events a year since the movable pool floor was installed in 2016.
At the Californian Dream Hotel, the convertible pool increased the rooftop venue's capacity by 40%. As explained by the hotel's general manager, this was made possible without relying on traditional pool-coverage techniques such as tenting, which can cost tens of thousands of dollars per event while requiring a large amount of equipment, manpower and planning.