HH LUX offers handmade stone lamps and candleholders with a distinct Nordic design for the hospitality industry.
Our lamps are made using exclusive, high-quality natural materials, ranging from granite, marble to natural stone in raw or polished finishes.
Table lamps, floor lamps and candleholders for hotels
HH LUX offers a range of table and floor lamps, as well as candleholders, with customisable design and size for the hotel industry. Our products and handcrafted at our workshop in Denmark with modern and classic designs available for hotel rooms, lobbies and restaurants.
Lamps are fitted with atmospheric gold or black tinted bulbs, which are optimal for creating the world-renowned Danish concept 'hygge'. LED bulbs can also be provided with adjustable three-step lighting.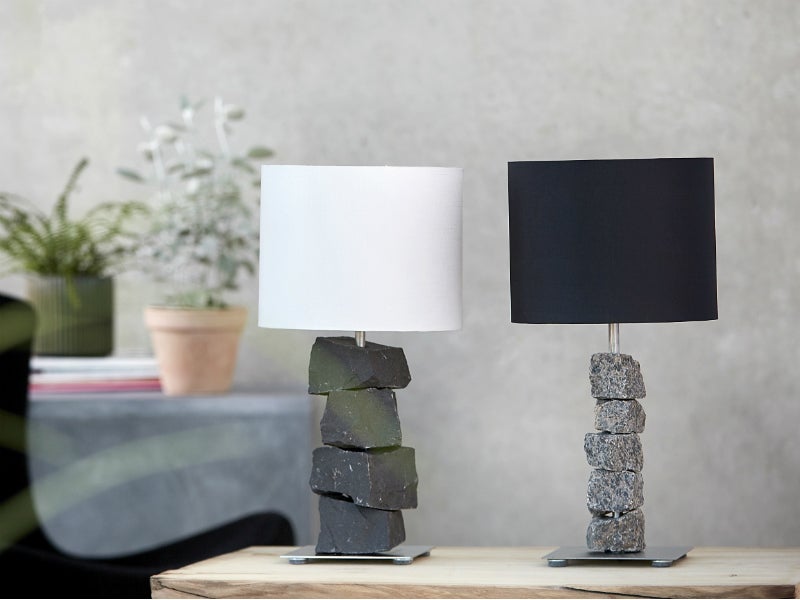 HH LUX designs unique table lamps made from stone for hotels.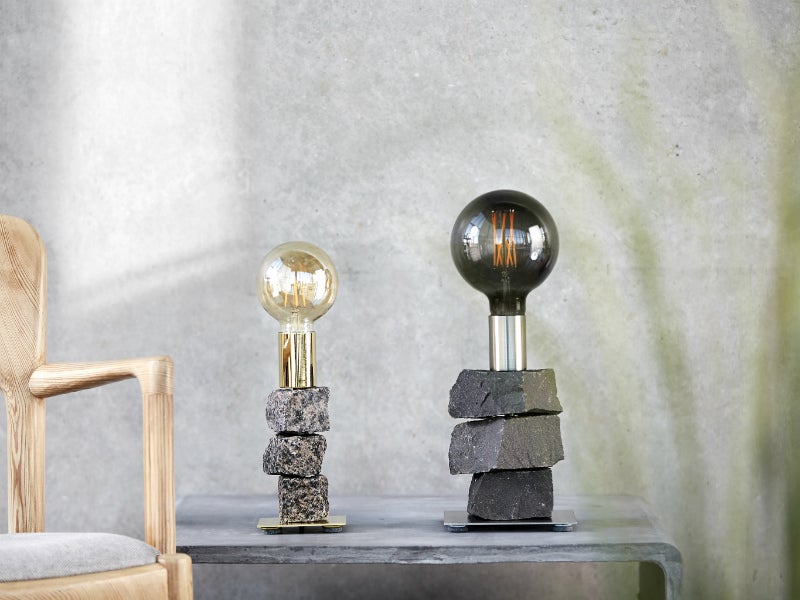 Our lamps can be fitted with simple shades or vintage light bulbs.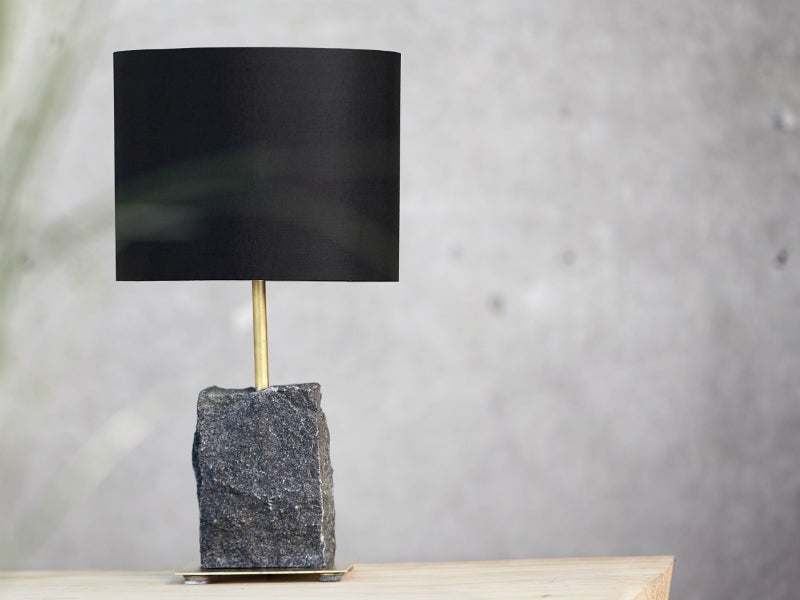 Stone lamps for hotels and restaurants are designed with raw or polished finishes.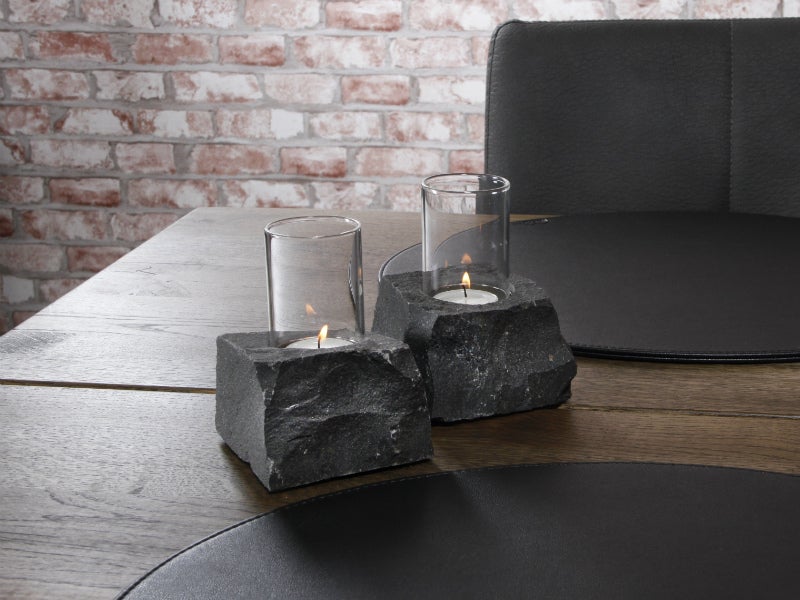 HH LUX's candleholders are created with natural stone.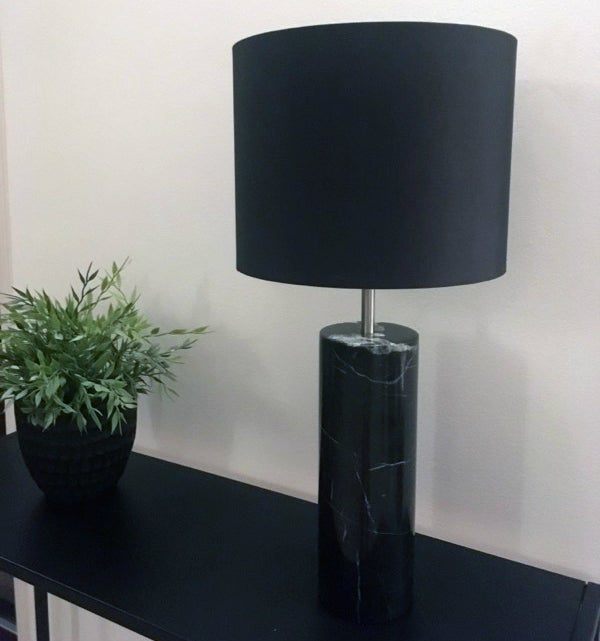 Marble floor and table lamps can be selected with polished finishes.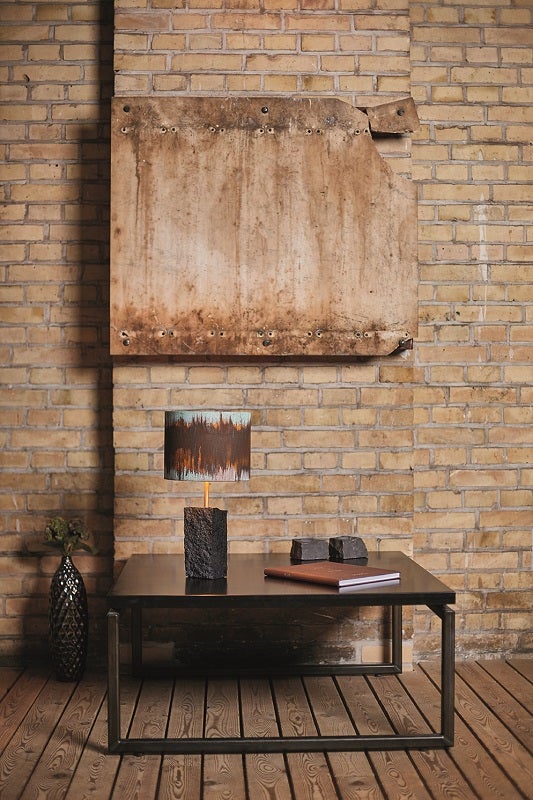 Stone lamps from HH LUX in polished granite for the hotel industry.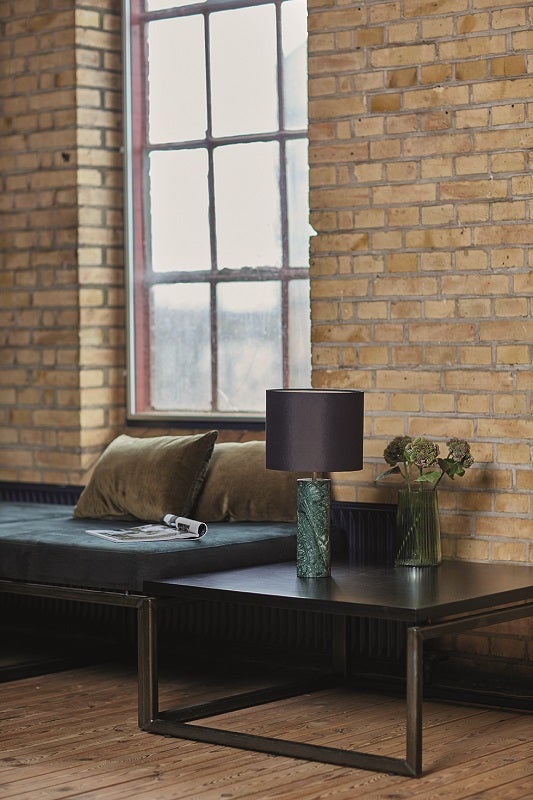 Stone lamps in marble from HH LUX for the hotel industry.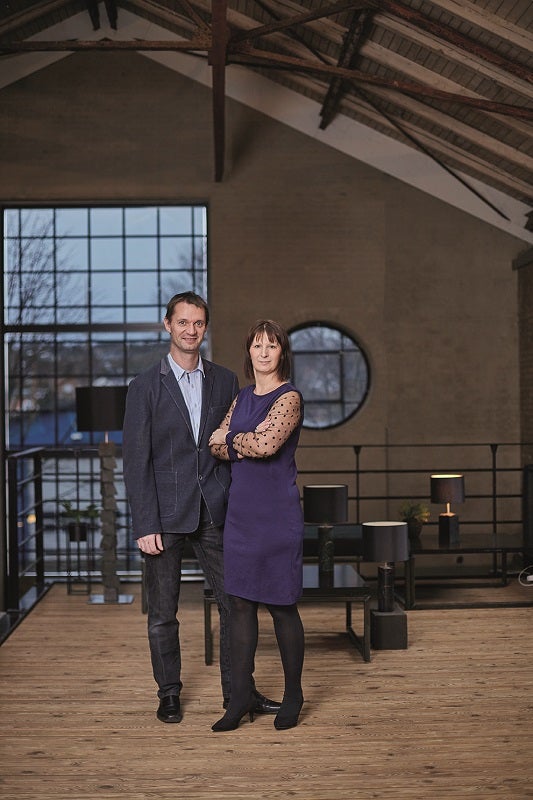 HH LUX hotel suppliers for exclusive stone lamps.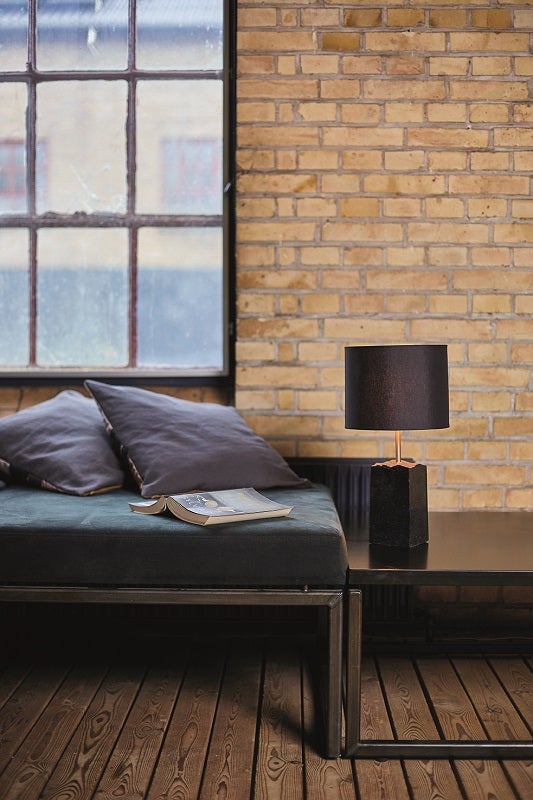 Lamps in polished granite from HH LUX for the hospitality industry.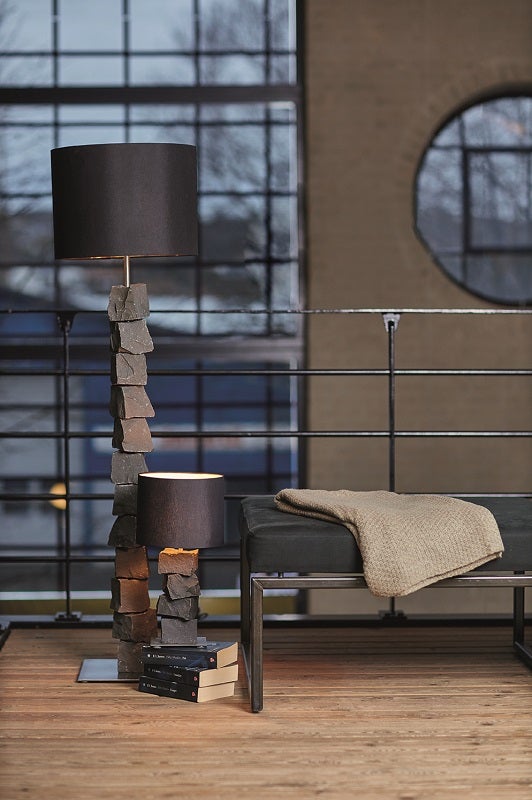 Unique lightning with stone lamps from HH LUX for the hotel industry.
Our lamps feature CE marking approval with a 230V power cord with a flat plug switch. An adapter can be purchased for plugs outside the EU.
Natural stone lamps for the hospitality industry
HH LUX's range of lamps add quality, solidity and a natural element to hotels with modern, contemporary and traditional interior design.
Offering a Nordic style and Danish craftsmanship, each stone lamp features a unique design, as no two stones are the same. Our handmade products are designed in a range of sizes, colours and types of stone. In addition to our standard models, clients can request their own design and size specifications.
Danish designed lamps and candleholders
HH LUX is a Danish brand with a passion for using granite and natural stones to create unique handmade products.
The design combines raw, polished and untreated stone to bring natural elements into a hotel's interior design, as well as create an individual product that remains classic and traditional.
Unique handmade stone lamps
Valuing classic and unique craftsmanship, HH LUX has created a classic, elegant lamp designed from stone that allows us to draw nature into hotels and restaurants in a new modern way.
Lamps and candleholders from HH LUX are timeless, suitable for a variety of different environments.
Design lamps can also be made to order according to customer specifications. Fill out the enquiry form on this page for more information.
Exquisite lamps in granite and marble
HH LUX delivers rustic, handcrafted lamps and candleholders with a distinct new Nordic style made from exclusive natural materials.
We use raw or polished granite, marble and natural stone to create 'hygge' in the hospitality industry.