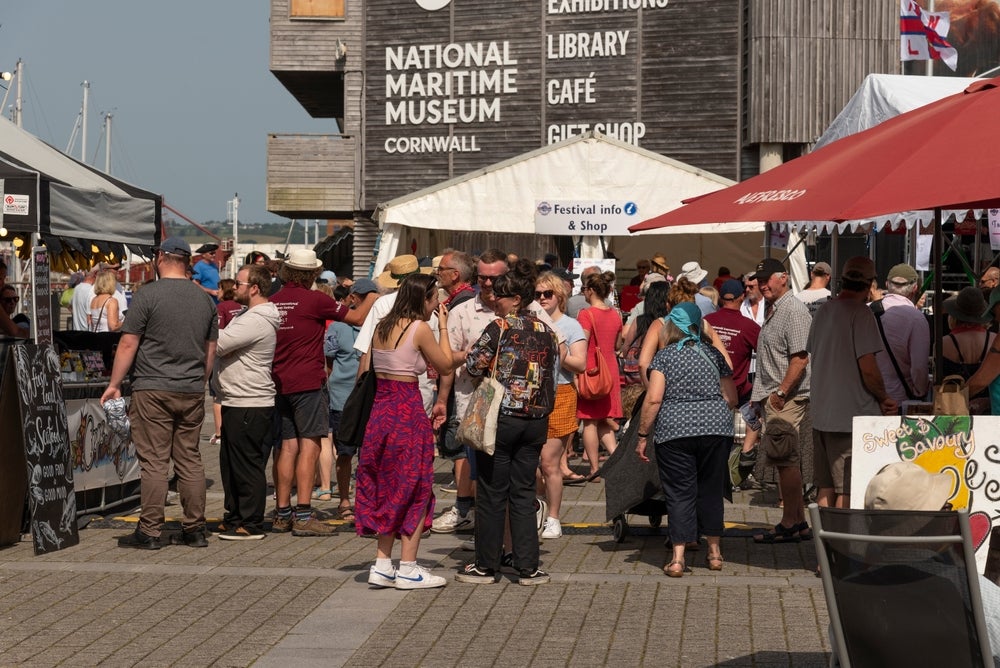 A recent study conducted by online travel agent loveholidays has uncovered a surprising trend among British holidaymakers. According to the research, almost two in five Brits (37%) confess to not leaving their hotel every day while on vacation.
This means that a significant portion of travellers are opting to stay within the confines of their accommodation instead of exploring their holiday destination.
Amenities and facilities becoming key factors in choosing hotels
The study further reveals that nearly half of the surveyed respondents (47%) don't feel any guilt about their lack of outdoor activity during a summer getaway.
Many individuals are content with simply putting their feet up and relaxing throughout their entire trip. In fact, a third of Brits (33%) prioritise booking a hotel that offers a variety of on-site restaurants and bars, while 34% always ensure the hotel has a decent-sized swimming pool.
These amenities provide holidaymakers with ample reasons to remain within the hotel premises and enjoy the facilities available.
Changing travel trends and the rise of all-inclusive resorts
In recent years, there has been a notable shift in travel trends with an increasing number of travellers opting for all-inclusive resorts and hotels that offer a wide range of amenities and activities within their premises.
This shift can be attributed to several factors.
Firstly, the convenience and simplicity of all-inclusive packages appeal to many vacationers who prefer a hassle-free experience. With meals, drinks and entertainment included in the package, travellers can relax and enjoy their time without worrying about additional expenses or planning activities outside of the hotel.
The rise of social media and the desire for picture-perfect moments have also influenced travel behaviour.
The lasting impact of the Covid-19 pandemic
Many individuals are drawn to luxurious accommodations and stunning resort facilities, which serve as backdrops for their vacation photos and social media updates. In this era of "Instagrammable" experiences, the allure of well-designed pools, pristine beaches and opulent interiors can outweigh the desire to explore the local attractions.
The growing popularity of "wellness tourism" has contributed to the inclination of travellers to remain within the hotel premises. Wellness retreats and resorts often offer comprehensive spa facilities, yoga classes, meditation sessions and healthy dining options, creating an atmosphere of relaxation and rejuvenation.
For those seeking a break from their hectic routines, these wellness-focused accommodations provide an ideal setting to unwind and prioritise self-care.
It's worth noting that the Covid-19 pandemic has also played a role in shaping travel preferences.
With travel restrictions, safety concerns and uncertainties surrounding international travel, many individuals have chosen to prioritise comfort and relaxation within the confines of a hotel rather than venturing out into unfamiliar surroundings.
Overall, the survey result highlighting the number of Brits who choose not to leave their hotels during vacations is reflective of changing travel trends.
The allure of all-inclusive resorts, the desire for memorable experiences and the focus on wellness and relaxation have contributed to this phenomenon.
As the travel industry continues to evolve, it will be interesting to see how hotels and resorts adapt to meet the changing preferences of holidaymakers.