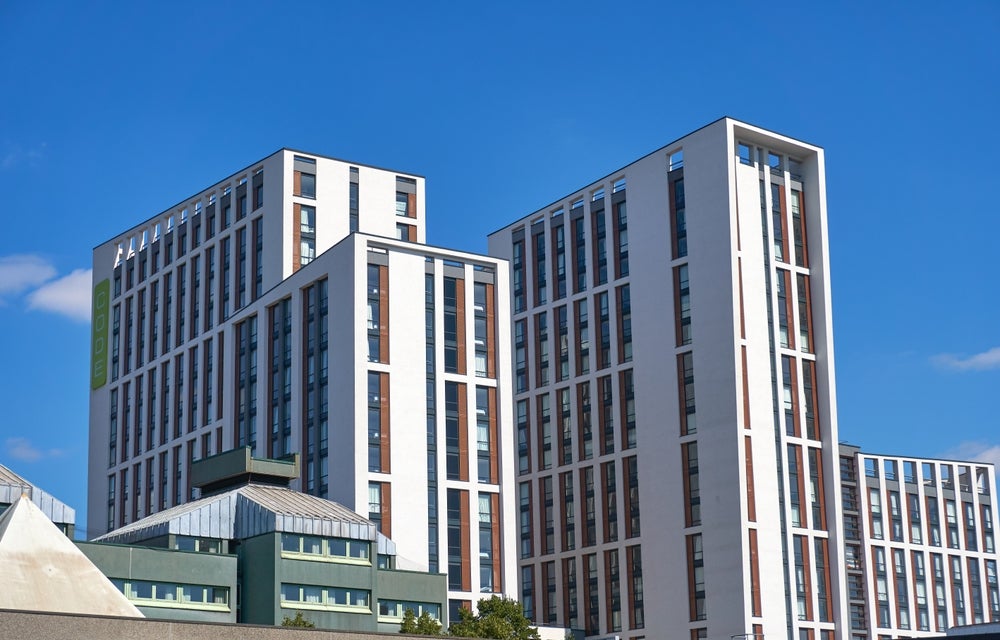 A new report highlights the precarious situation faced by hotel properties as their debt reaches maturity, raising concerns about their financial stability and long-term viability.
According to the report from Law360, a significant number of hotel properties are currently grappling with the imminent maturity of their debt obligations. These properties, which include both independent hotels and those affiliated with major hospitality chains, face mounting financial pressure due to a combination of factors such as the Covid-19 pandemic, changing market dynamics and increased competition.
The report indicates that the pandemic has severely impacted the hotel industry, leading to a sharp decline in occupancy rates and revenue.
With travel restrictions, lockdowns and reduced tourism, many hotels have struggled to generate sufficient income to meet their financial obligations. As a result, the approaching maturity of their debt has become a pressing issue, raising concerns about potential defaults and foreclosures.
Industry experts predict potential consequences and solutions
Industry experts have been closely monitoring the situation and providing insights into the potential consequences and solutions for troubled hotels. The report highlights some key predictions and recommendations from these experts.
Experts anticipate that hotels with maturing debt may face challenges in refinancing their loans or in renegotiating favourable terms with lenders. Reduced profitability and uncertain market conditions make it more difficult for these properties to secure new financing or to extend their existing debt arrangements.
The report also suggests that some hotel properties might resort to asset sales to alleviate their financial burden. Distressed sales, however, can have adverse effects on property values and can lead to market saturation, which further affects the overall stability of the hotel industry.
Partnerships could save hotels
To navigate these troubled waters, experts suggest that troubled hotels should explore alternative strategies, such as partnerships with investors or hospitality management companies.
These partnerships could provide the necessary capital infusion, operational expertise and market connections to help struggling properties regain their financial footing.
Experts also emphasise the importance of proactive communication and collaboration between hotel owners, lenders and other stakeholders. Open dialogue and a willingness to find mutually beneficial solutions are crucial in mitigating the potential fallout from maturing debt.
As hotel properties face the challenges of maturing debt, the industry as a whole is closely watching the outcomes and searching for sustainable solutions.
The ability to navigate these financial hurdles successfully will determine the future of many hotel properties, influencing the overall health and stability of the hospitality sector.