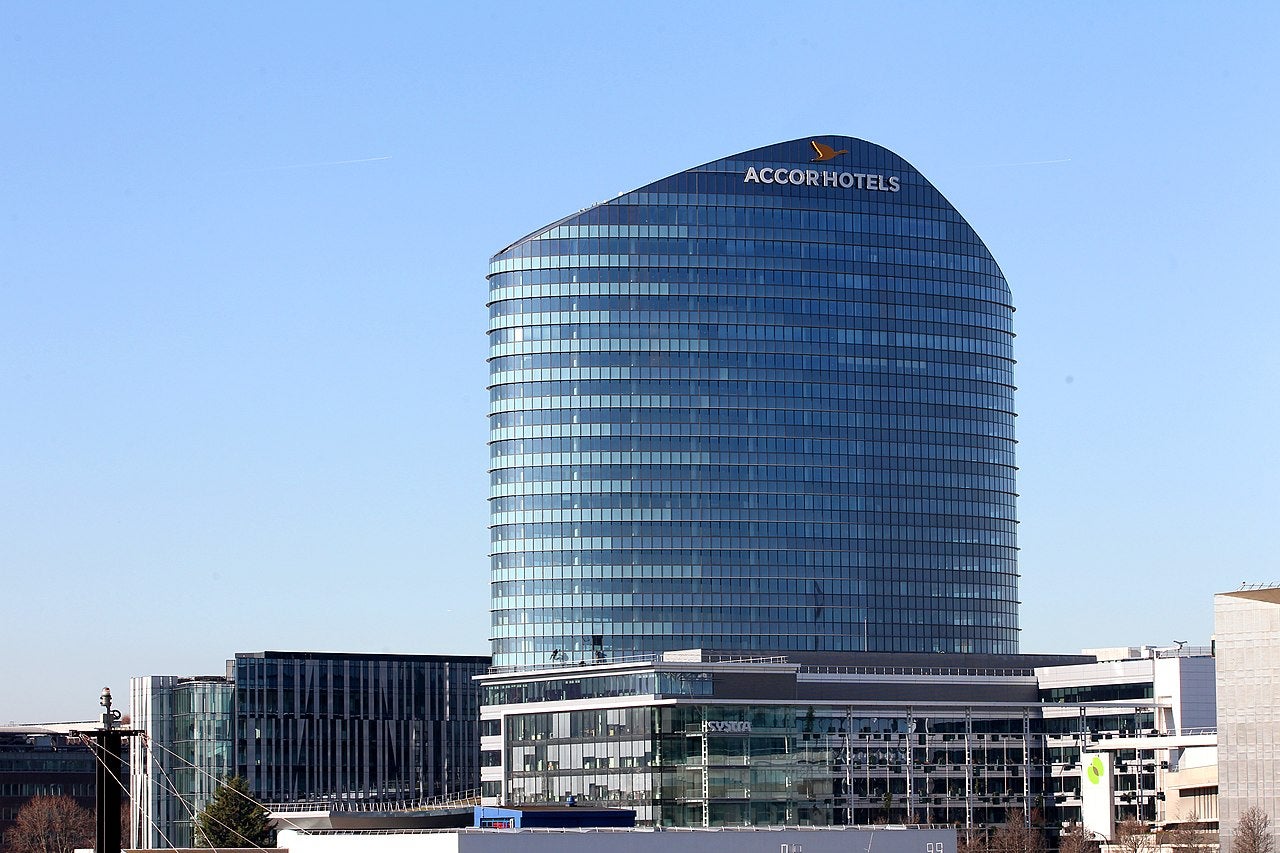 Accor IMEA has selected Infor SaaS management solution to transform its accounting systems for hotels in the Middle East.
Through the transformation with Infor SunSystems on AWS, Accor IMEA will benefit from an anticipated rebound in the region's hospitality sector as the Covid-19 pandemic impact abates.
The group, which operates more than 5,100 hotels across 110 countries across the globe, has deployed the Infor solution to develop its new chart of accounts.
Furthermore, Accor IMEA will be able to manage and automate the finances for its hotels in India, Middle East, Africa and Turkey.
Accor IMEAT chief financial officer Johny Zakhem said: "As the Middle East hospitality sector looks to welcome more guests post-pandemic, Accor will be ideally positioned to manage our finances and accounts in an agile and intelligent way.
"Infor SunSystems will enable us to automate and standardize our financial management, making reporting easier and more accurate across our operations in the Middle East, while also boosting efficiency and helping individual hotels."
Earlier, the hotel group was using an on-premises solution for its accounts in the Middle East.
In order to provide greater resilience, help standardise its systems, and improve overall efficiency, the group wanted to migrate to a SaaS model on the public cloud.
The SaaS solution provides flexibility for the accounts team members to work remotely during the ongoing pandemic.
Through Infor SunSystems, Accor can also streamline its budgeting and forecasting processes. This will enable hotel managers to improve their ability to plan ahead.
More than 50 hotels of Accor across Saudi Arabia, UAE, Egypt, Bahrain, Jordan, Qatar, and Oman are already covered by the SunSystems solution.
With more hotels in the process of migrating to the solution, the group expects to see about 200 hotels live on it by this year-end.