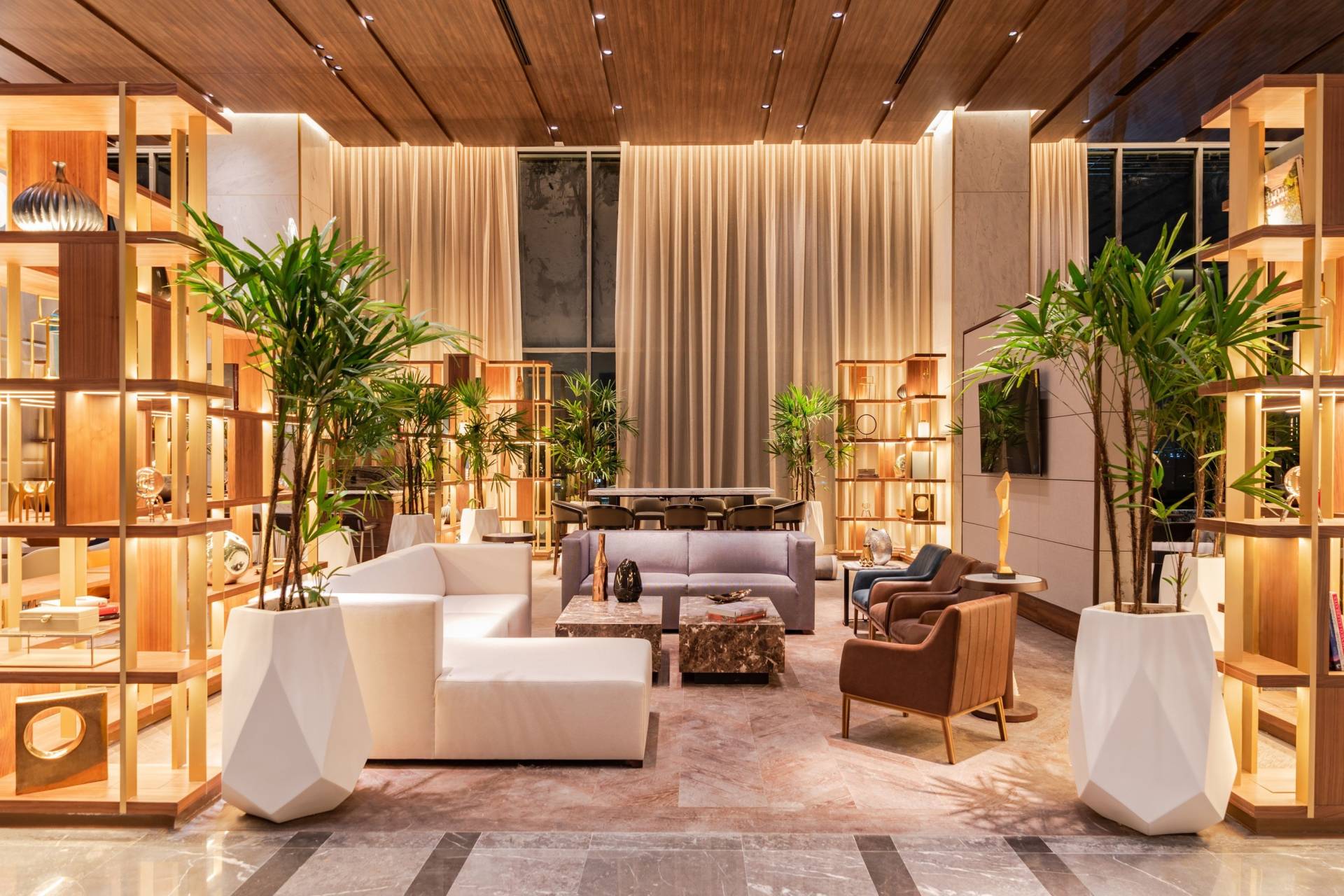 US-based hotel management company Aimbridge Hospitality has acquired Grupo Hotelero Prisma, a third-party operator of international multi-brand hotels in Mexico.
Financial details of the deal have not been disclosed.
Grupo Hotelero Prisma currently operates and manages hotels under 19 brands including IHG Hotels & Resorts, Wyndham Hotels & Resorts, Marriott International, Hilton and more.
Its portfolio also includes national Mexican brands such as Ex Hacienda San Xavier and Hoteles Casa Grande.
Based in Monterrey, it has a workforce of over 1,300 and runs a central sales office in Mexico City.
The acquisition gives Aimbridge 42 properties in Mexico and marks its first expansion into the country.
The transaction follows a few months after Aimbridge co-founder Dave Johnson assumed the role of executive chairman in January this year.
Johnson's focus is on developing the company's 'transformational growth', including mergers and acquisitions.
He said: "We are honoured to bring in the portfolio of Grupo Hotelero Prisma and its incredibly talented team of like-minded and energetic professionals.
"The continued expansion of Aimbridge and its alliances with the world's top hospitality brands has been a priority for us since the early days. This new relationship sets us on a path for a successful expansion in a previously untapped market."
Following the acquisition, Prisma Division president Leandro Castillo will report to Aimbridge president and CEO Michael Deitemeyer.
Castillo said: "We have made a concerted effort to align with professionals who are strategic, data-driven and analytical, and the Aimbridge team provides our Prisma properties with exactly that."
Aimbridge, which was launched in 2003 with only eight properties, currently operates more than 1,500 branded and independent properties in 49 states and 20 countries. It employs more than 60,000 people.
In November 2020, Aimbridge said it will add another 120 hotels to its portfolio. Earlier this year, it was appointed to manage the Rio Las Vegas multi-brand project.