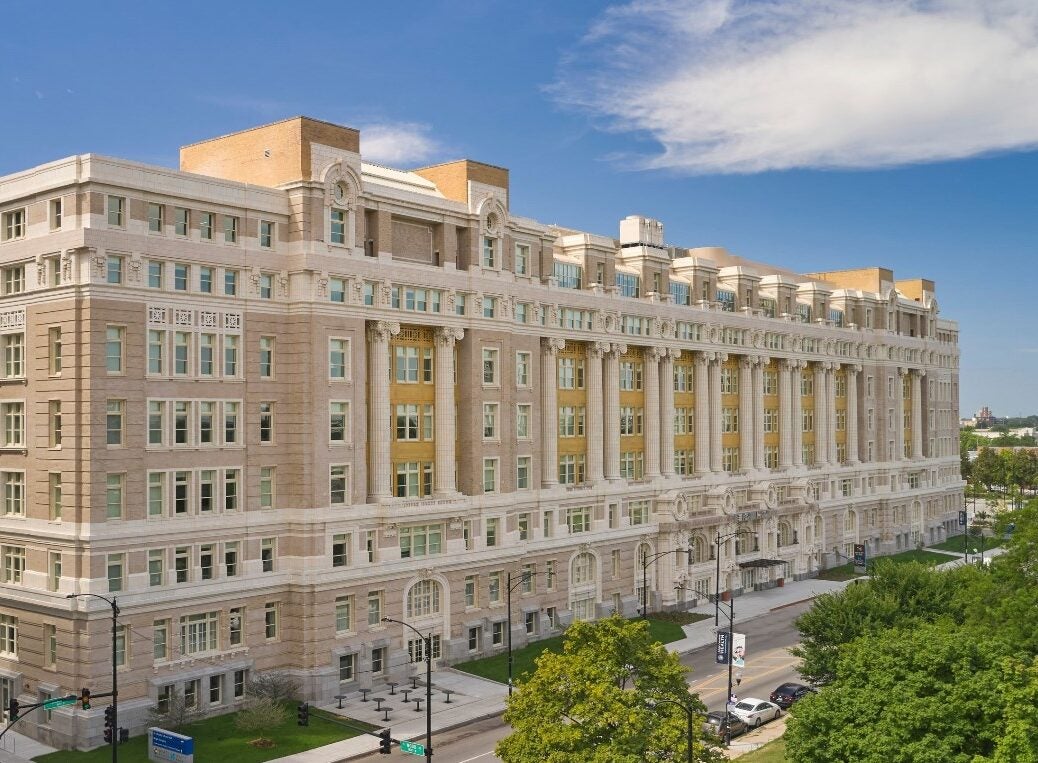 Global third-party hotel management company Aimbridge Hospitality has announced that it will add another 120 hotels to its portfolio.
The US-based firm said that it is on track to add those number of properties over a period of 120 days.
The move is part of the company's expansion plan across the globe including in the US, Canada, Caribbean, the UK, Western Europe, Eastern Europe, and Russia/CIS.
As part of the plan, Aimbridge Hospitality noted that 128 properties have been added to its portfolio as of year to date amid the Covid-19 pandemic.
Some of the newly added properties include Hilton Boston Downtown Faneuil Hall in Massachusetts; the Murieta Inn and Spa, and Element Ontario in California; Renaissance Charleston Historic District in South Carolina; Hyatt House/Hyatt Place Chicago in Illinois; and Courtyard Fort Lauderdale Beach in Florida.
Aimbridge Hospitality CEO Dave Johnson said: "We are pleased to have positioned ourselves for growth, and as we leverage our scale to add value, owners are responding by adding Aimbridge as managers.
"Our expertise and expansive scale bring a unique advantage to both the brands and our owners."
In addition, Aimbridge Hospitality's international division Interstate Hotels & Resorts has appointed Jean-Charles Denis as chief operating officer.
Jean-Charles will be responsible for operations across all Interstate's hotels across the UK, Ireland, Europe, and Russia.
In October 2019, Aimbridge Hospitality completed merger with Interstate Hotels & Resorts. Its portfolio now includes more than 1,500 branded and independent properties in 49 states and 20 countries.
In January this year, Aimbridge Hospitality secured contract from DiamondRock Hospitality Company to manage the 793-room Westin Boston Waterfront hotel.