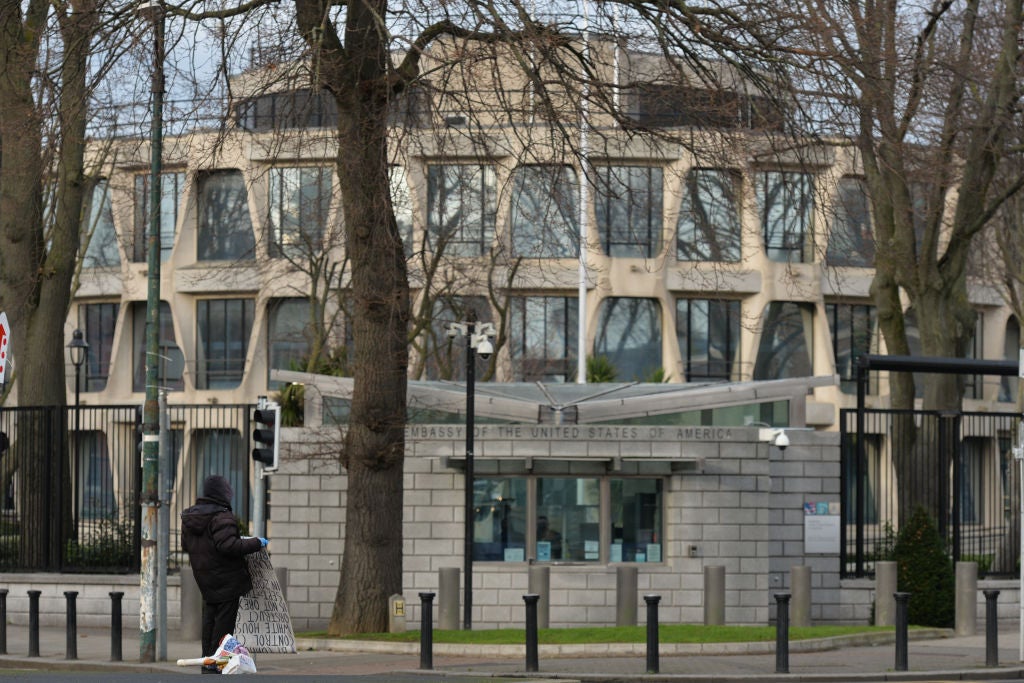 The American embassy in Dublin is on the verge of acquiring the former Jury's Hotel in Ballsbridge as part of its plans to relocate embassy staff in the coming years.
This development comes as the embassy engages in a series of inspections and checks at the site, signalling the final stages of negotiations with the property's owner, Chartered Land.
Embassy officials are actively involved in the process, conducting inspections and assessments to ensure the suitability of the site for their new diplomatic headquarters.
This move signifies the embassy's commitment to establishing a long-term presence in the area and strengthening diplomatic ties between the United States and Ireland.
Progress and recent developments in American embassy's relocation strategy
In recent weeks, the American embassy has made significant strides in its efforts to secure a new location for its diplomatic activities.
The former Jury's Hotel, located in the prestigious Ballsbridge neighbourhood of Dublin, has emerged as the primary choice for the embassy's relocation.
The strategic selection of the former Jury's Hotel reflects the embassy's focus on maintaining a central and accessible location, ensuring efficient operations and optimal accessibility for its constituents.
While the deal has not yet been finalised, the progress made in inspections and negotiations with Chartered Land indicates a positive outlook for the future establishment of the American embassy's new headquarters in Ballsbridge.
As the embassy's relocation plans take shape, the American government anticipates that this significant development will strengthen bilateral ties between the United States and Ireland, further promoting cooperation and collaboration in various areas of mutual interest.