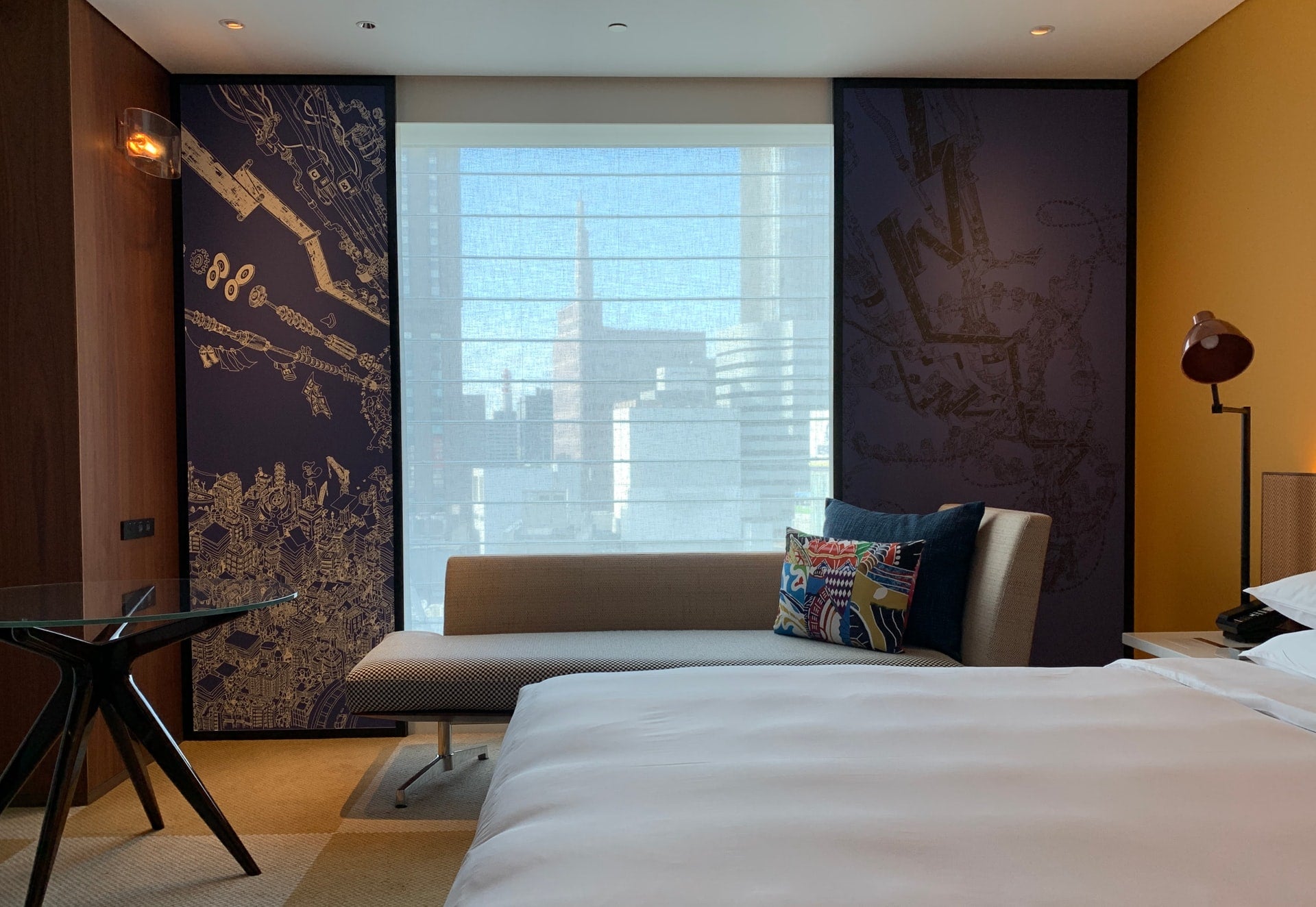 Publicly traded real estate investment trust Apple Hospitality has expanded its portfolio with the addition of Hyatt Place in downtown Greenville, South Carolina, US.
The deal is valued at approximately $30m or around $231,000 per key.
Located at 128 East Broad Street in Greenville, the Hyatt Place hotel opened in December 2018.
The per-friendly hotel features 130 rooms, a fitness centre and a customisable meeting or event space of 2,800ft2.
The hotel also offers complimentary breakfast, internet, indoor pool, a cosy bar, and 24/7 dining options for its guests among other amenities.
Hyatt Place Greenville Downtown is located close to various tourist destinations including Falls Park on the Reedy, the Peace Center, Bon Secours Wellness Arena, the Greenville Zoo, and other entertainment and dining venues.
The property recorded 79% hotel reporting occupancy, $153 average daily rate, and $121 revenue per available room (RevPAR) in June, surpassing the company's full portfolio averages in the month, as per STR data.
Apple Hospitality real estate and investment Nelson Knight said: "Greenville has benefited from the recent shift of companies to smaller, more business-friendly cities and is home to numerous corporations and start-ups that span a variety of industries.
"We are pleased to grow our portfolio with the acquisition of this recently built Hotel in the heart of Greenville's charming downtown where visitors and residents can enjoy a wealth of amenities, beautiful outdoor spaces, and a thriving arts and entertainment community.
"The Hyatt Place Greenville Downtown is a great addition to our portfolio, and we are confident in the ongoing strength of business and leisure travel throughout the Greenville area."
Apple Hospitality now owns a network of 214 hotels across 35 US states.
Recently, the company purchased AC Hotel Portland Downtown Waterfront in Maine, US for approximately $66.8m.