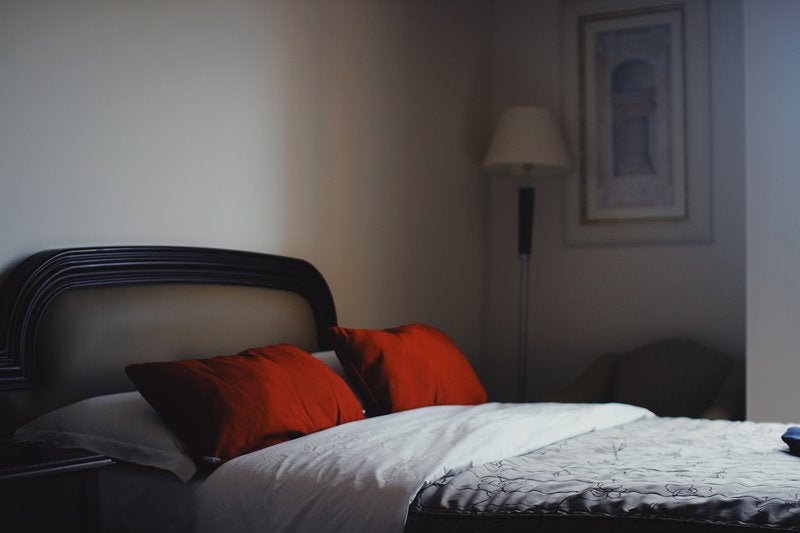 Hotel occupancy rates in Oman plummeted in April this year due to the impact of Covid-19 and related restrictions.
In April, the occupancy rates were 42.5%, reported The Times of Oman citing data released by the National Centre for Statistics and Information (NCSI).
The figure was around 67.1% in the same period a year ago.
In the first four months, the total number of guests in Omani hotels also plunged by 41.2% to 401,477 guests. Last year, the hotels recorded around 683,166 guests in the same four-month period.
Europeans comprised the maximum number of guests in the total, followed by Omani and Asian nationalities.
Guests from all nationalities dropped this year with American tourists falling by 38.2% to hit 14,298.
The total revenue of the hotels in the three-to-five-star category also dropped by 42.2% from OMR95.48m to OMR55.18m till the end of April.
Notably, Oman has reported more than 39,000 Covid-19 cases, as of 29 June 2020. The death toll stands at 169.
Earlier this month, Oman issued a new directive asking hotels to ensure safe distance between two occupied rooms. The move was undertaken to minimise contagion risks.
The government has also released new guidelines for the hotel staff and guests following the Covid-19 pandemic.
Last year, Omani hotels welcomed 1.77 million guests.