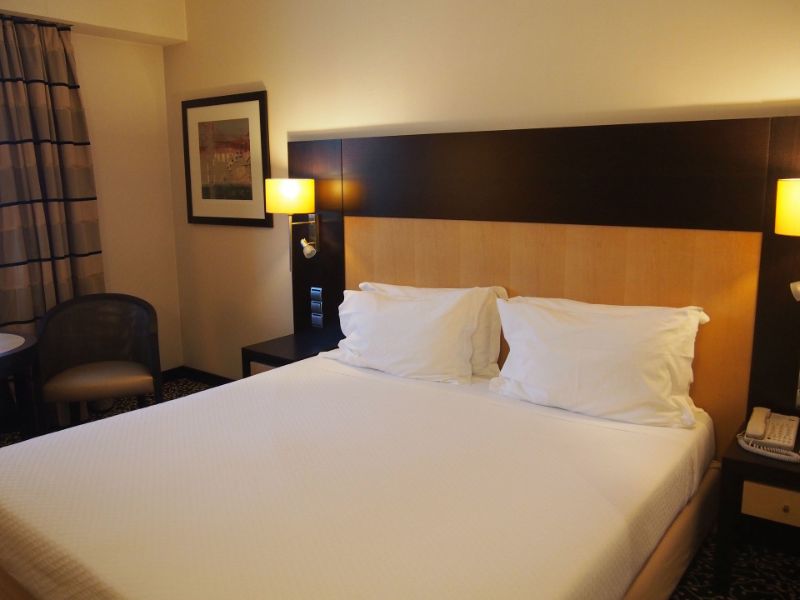 Oman has asked the hotels to ensure safe distance between two occupied rooms in a bid to minimise Covid-19 risks.
According to a Times of Oman report, the new directive was issued by the Ministry of Tourism.
The ministry also ordered the hotels to keep the restaurants closed to avoid gathering, while food will be served directly to the rooms.
All hotels are also required to train its staff on Covid-19 prevention measures and implement necessary guidelines.
The step comes nearly a week after Oman released guidelines for the hotel staff and guests.
According to the new guidelines, all hotel guests will receive face masks and sanitiser while entering the premises.
All their luggage will also be disinfected to minimise contagion risks.
The ministry directed the hotels to keep swimming pools closed until further notice. However, they can open onsite gym with limited capacity.
Separately, total revenue of the hotels under the three-to-five-star category declined in March, the publication reported citing data released by the National Centre for Statistics and Information (NCSI).
The earnings at the end of March 2020 was OMR54.2m ($140.78m), registering a 24% fall from OMR71.3m ($185.2m) reported a year ago.
Hotel occupancy rates also dropped in the same period, primarily due to the Covid-19 crisis.
Oman has reported more than 17,000 Covid-19 cases, as of 8 June 2020.