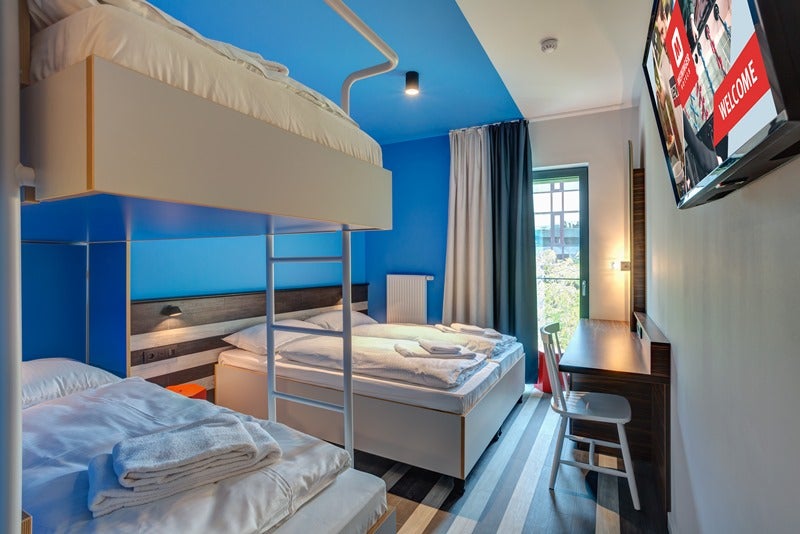 India-based travel company Cox & Kings has plans to sell its German hospitality chain Meininger Hotels to reduce its debt.
Bloomberg reported, citing people with knowledge of the matter that the company enlisted financial advisory firm Lazard to explore the interest  from potential suitors for Meininger.
Meininger runs 28 budget hotels in Germany and other places in Europe, including the locations opened recently in Brussels and Heidelberg. The hospitality  company has about 15 more locations in the pipeline.
The hospitality chain  reported about €111m($122m) of revenue for the year through March 2019.
A data compiled by the publication indicates that the hospitality chain  had about $424m of debt at the end of March.
In the last few months, Cox & Kings defaulted on several payments of commercial papers, reported Moneycontrol.com.
In a statement in July Cox & Kings said: "The company is working closely with its lenders to optimise its strong asset base globally and bring the situation back to normal as soon as possible."
It had then stated that in the last few months, its working capital situation was 'stretched', thereby impacting its inability to replace short term loans with long term loans.
The company had not taken any final decision and it not certain that the talks will lead to any deal, Bloomberg reported, citing people familiar with the matter.
Cox & Kings may also plan to keep the business, the people added.
Last month, the tours and travel firm secured approval from the Registrar of Companies (ROC) for a three-month extension for its annual general meeting 2018-19.
The firm could not finalise the financial results for the June 2019 quarter as a result of its resolution plan and therefore had sought for a three-month extension for its annual general meeting (AGM).
The AGM meeting was slated to be conducted on 30 September.