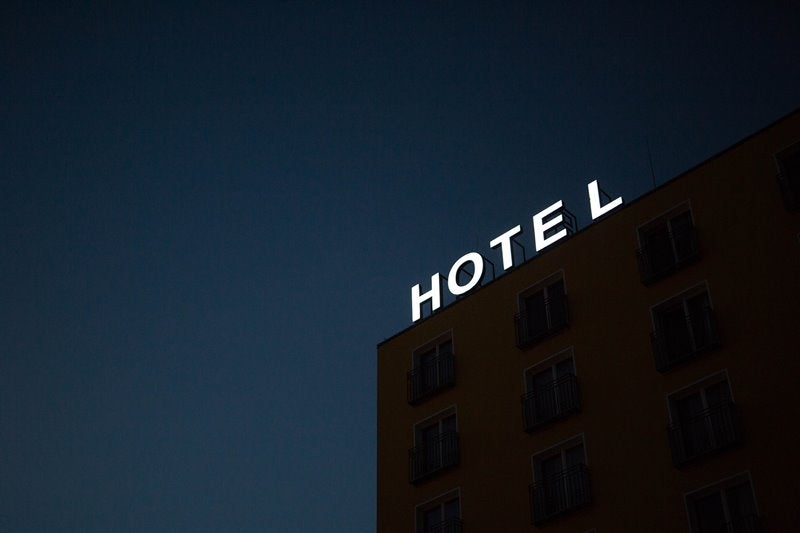 India-based EaseMyTrip has plans to foray into US and European markets as part of its strategy to expand its overseas footprint.
The online ticketing and travel firm currently has a presence in several overseas markets such as the UAE, Singapore, Thailand, Maldives, and the UK.
The firm now plans to set up offices in several locations in the US and Europe, with each office requiring an investment of around $1m.
Commenting on the reasons for international expansion, EaseMyTrip CTO and executive director Prashant Pitti told The Hindu: "We observed that around 17% of total international visitors travel for the first time. So we started identifying all their pain points. One of the key findings was that when first time abroad, they are most anxious as soon as they land at an international airport since they heavily depend on the driver for pick-up and drop at their hotel. And it turned out that these drivers were usually late around 23% of the time, causing anxiety.
"So we decided to have our local staff and offices in those international cities where Indians travel the most and make sure that our staff and drivers always wait at the airport at the time of their arrival. Besides, having local offices help get better rates from local hotels and restaurants, who generally prefer not to work with companies based outside their countries."
EaseMyTrip provides access to around 20,000 hotels across the world through its website. In April this year, it announced plans to take this figure to 1.5 million by the end of 2019-20 financial year.
Some of the additions in its portfolio would come from the direct contracting approach, while the rest would be through agents and other portals. The company has more than 42,000 agent partners, and over eight million direct customers, out of which around 85% of them are claimed to be repeat consumers.
Recently, the company entered into a partnership with the Malaysian Tourism Board to boost tourism from India to Malaysia. It is also holding negotiations with tourism boards of several countries for similar tie-ups.