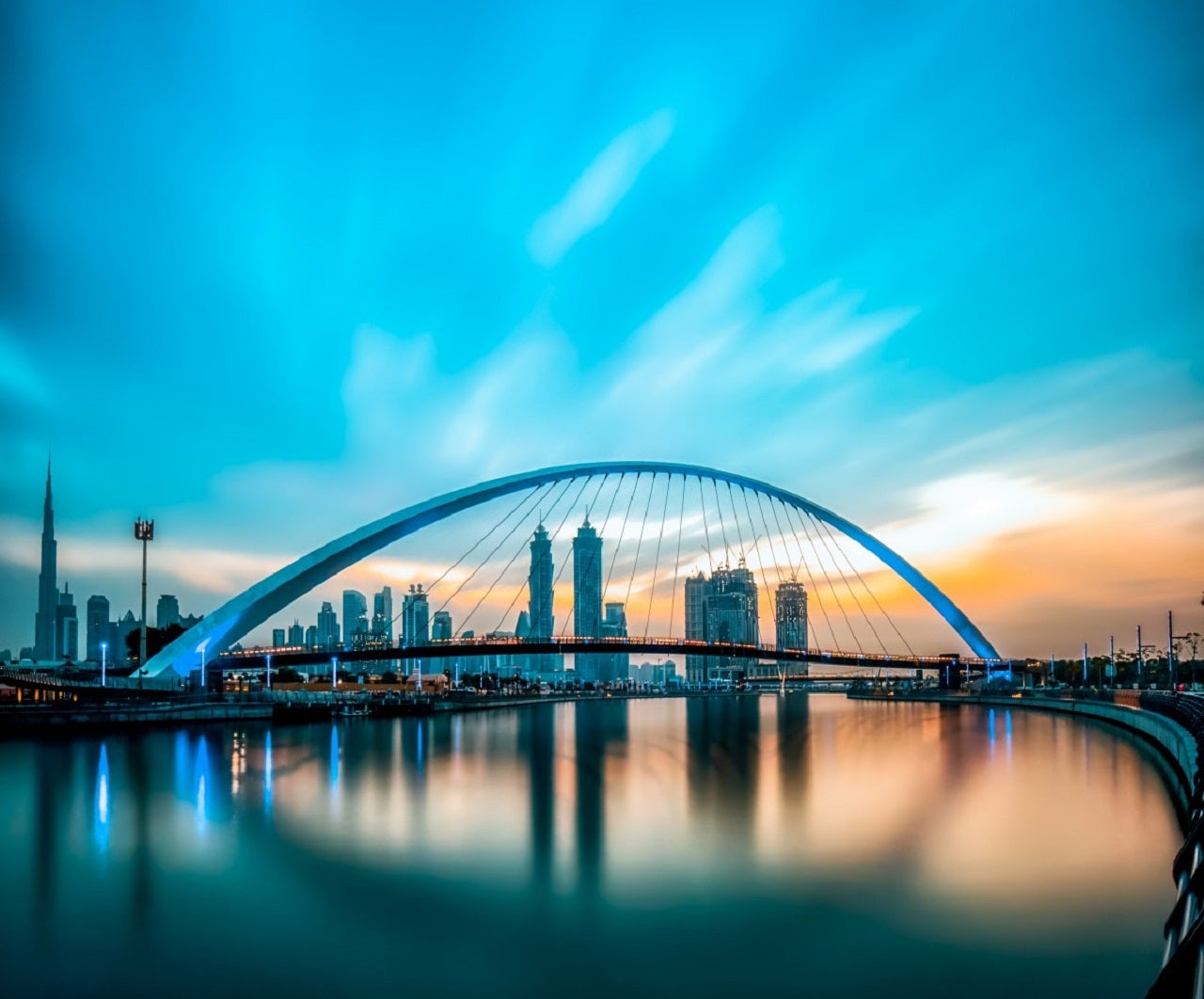 UAE-flag carrier Emirates has announced that it will provide a complimentary stay for its passengers at JW Marriot Marquis Dubai.
JW Marriot Marquis Dubai is claimed to be one of the tallest five-star hotels in the world.
The hotel offers dining options, shopping galleria and a 'world-renowned' spa to it guests. It is located in proximity to the Dubai Mall, Burj Khalifa and the Dubai Opera.
The offer is available for those passengers who book their return tickets to Dubai in Economy class from 2 to 23 December for travel from 6 Dec 2020 to 28 Feb 2021.
They will be offered a one-night stay at the hotel on their first night in the city.
Furthermore, those passengers in First and Business Class will be offered a complimentary stay for two nights from their date of arrival.
Dubai has opened its doors for tourists with the implementation of highest levels of safety protocols in order to ensure the safety of the residents and the visitors.
The city offers 'impressive beaches, world-class shopping, and fine dining restaurants'.
Currently, the hotels in the city, such as JW Marriot Marquis, offer contactless check-in to passengers. They also sanitise the rooms for safety.
Indoor venues have mandated the use of temperature checks during the entry and have started the use of digital safety guidelines.
All arriving passengers to Dubai need to take a Covid-19 PCR test within 96 hours of their intended date of arrival. Passengers may have to undergo another test at the airport on their arrival.
In October, the United Arab Emirates (UAE) was reportedly 'driving the recovery of the hotel industry' in the Middle East region.