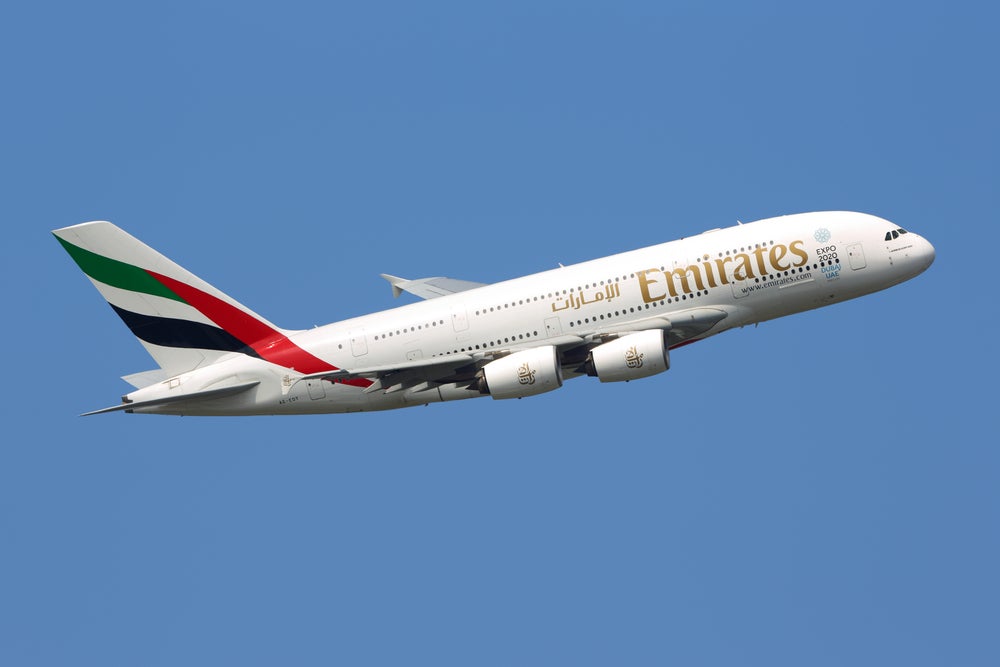 Dubai, known for its opulence and stunning architecture, has become a popular destination for travellers worldwide. Offering a blend of luxury, entertainment, and unique experiences, the city continues to attract custom.
Recently, Emirates, the renowned airline, announced an exciting new promotion for travellers to Dubai in the summer of 2023.
Passengers flying with Emirates can enjoy complimentary stays at some of Dubai's finest hotels, adding even more incentive to book a trip to this extraordinary city.
Emirates' hotel offer
Emirates has revealed that passengers flying in First or Business Class can avail themselves of a two-night complimentary stay at the 25hours Hotel Dubai One Central.
Meanwhile, those traveling in Premium Economy Class or Economy Class can enjoy a one-night stay at the renowned Novotel World Trade Centre.
This enticing offer presents an excellent opportunity for travellers to experience the city's finest accommodations while exploring Dubai's numerous attractions.
25hours Hotel Dubai One Central
The 25hours Hotel Dubai One Central stands out as one of the most distinctive hotels in Dubai. Departing from the traditional Dubai hotel experience, it offers a blend of uniqueness, excitement, and contemporary European charm.
Guests can immerse themselves in the hotel's hedonistic concepts, including the Middle East's first mixed-gender sauna, and craft coffee shops with humorous cautionary messages on their cups.
The hotel also embraces LGBTQ+ advocacy, making it an inclusive destination for all travellers.
Novotel World Trade Centre
Those opting for a stay at Novotel World Trade Centre can indulge in an exceptional experience, enjoying poolside cocktails and evenings filled with live music at the Blue Bar.
Situated in the heart of the city, this hotel offers convenience and accessibility, making it an excellent choice for families and individuals seeking a well-rounded Dubai vacation.
How to claim the offer
To take advantage of this promotion, travellers must book their Emirates flights before Monday, 11 June 2023, and complete their travel before Thursday, 31 August.
The offer is available to those booking return flights to Dubai with Emirates or those making Dubai a stopover before their next Emirates flight. Hotel rooms will be allocated on a first-come, first-served basis, and bookings must be made at least 96 hours before arrival.
Additionally, travellers should ensure that their stay in Dubai is a minimum of 24 hours in duration.
To claim the offer, once the flight is booked, passengers need to email EmiratesOffer@emirates.com with their booking reference code, date of arrival in Dubai, passenger names, contact phone number, and email address.
Upon verification, travellers will receive their hotel confirmation. The offer includes additional discounts and perks during their time in Dubai. Passengers can enjoy a 20% discount on tickets to the top of the Burj Khalifa, avail themselves of restaurant discounts, or receive a 15% discount on desert tours with Arabian Adventures.