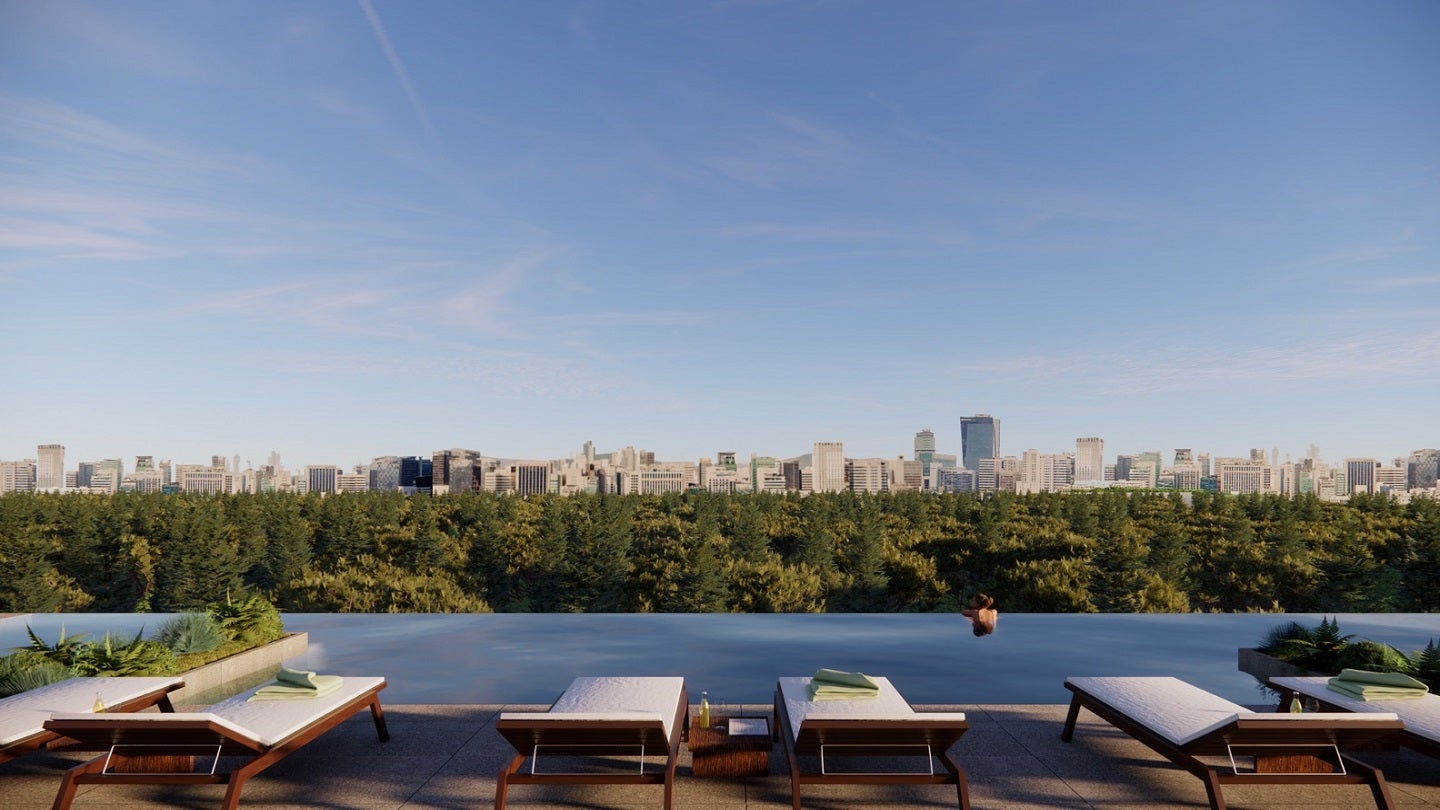 Lifestyle hospitality company Ennismore has revealed plans to debut its Maison Delano brand in Asia with the first hotel set to open in South Korea.
Slated to open in 2026, Maison Delano Seoul will be located in the upscale district of Gangnam, in the southern part of Seoul.
The property will feature 81 guestrooms, 52 branded residences and culinary destinations.
It will also house a members' club, an indoor and outdoor infinity rooftop pool, a sunken garden courtyard, as well as wellness technology, a spa and a gym centre.
Maison Delano Seoul will be designed with simplicity in mind and will feature natural and raw materials that reflects simple compositions.
The hotel will also feature a park façade concept to reinterpret the traditional Korean Pavilion.
Ennismore Middle East & Asia Pacific head & Delano brand COO Chadi Farhat said: "Maison Delano is making its way to Asia to cater to a growing number of modern travellers who seek a sophisticated getaway and elevated experiences with creative energy like no others.
"We are incredibly excited to bring the Delano brand to Seoul, and curate a unique experience for guests in a city which is so rich in culture."
Maison Delano, which is part of Ennismore, will open its first hotel in Paris this month.
The company has 14 brands under its portfolio and operates more than 100 properties with over 140 in the pipeline.
In September last year, Ennismore expanded its presence in South America with the signing of new Mama Shelter brand property in Colombia.