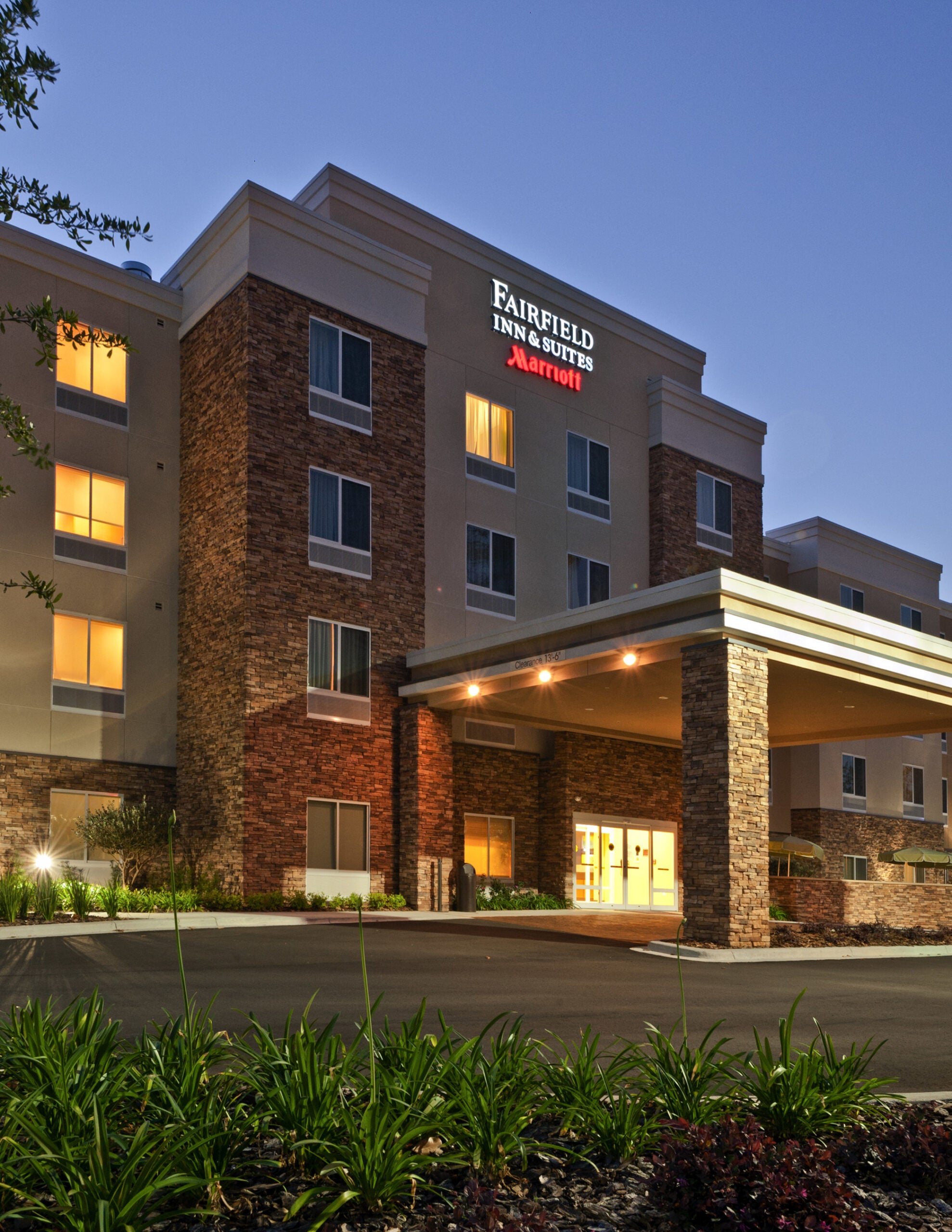 US-based hotel management firm LBA Hospitality has announced the completion of renovation of Fairfield Inn & Suites by Marriott hotel in Tallahassee, Florida.
The renovation works covered the 97 guest rooms and public spaces of the hotel.
The newly refurbished hotel now features new carpeting, paint, wall vinyl and sofa-sleepers in the guest rooms, new carpeting in the public area and seating in the breakfast and lobby space.
LBA Hospitality COO Farrah Adams said: "The renovation for this location is inspiring, offering a fresh new look for our guests.
"The hotel's convenient location offers guests a central point for all their needs when travelling to Tallahassee for both business and leisure."
Fairfield Inn & Suites by Marriott Tallahassee Central hotel is owned by Apple Hospitality REIT, a Richmond, Virginia based company, and is managed by LBA Hospitality.
The property offers guests convenient access to several restaurants, shopping centres and entertainment options, as well as the Florida State University, Florida A&M University and the Florida State Capitol.
It is situated around ten miles away from the Tallahassee International Airport.
All the guest rooms in the hotel feature soft bedding, fluffy pillows, smart television and free Wi-Fi with free streaming of different online platforms.
The four-storey hotel also offers complimentary breakfast services with a variety of food options including cereal, fruits, scones, oatmeal, assorted yogurts, toppings, muffins, breakfast sandwiches, among others.
Other amenities include a fitness centre, an indoor swimming pool and a separate meeting room.
Earlier this year, Marriot International announced its plan to open seven Fairfield Inn & Suites properties in Japan.