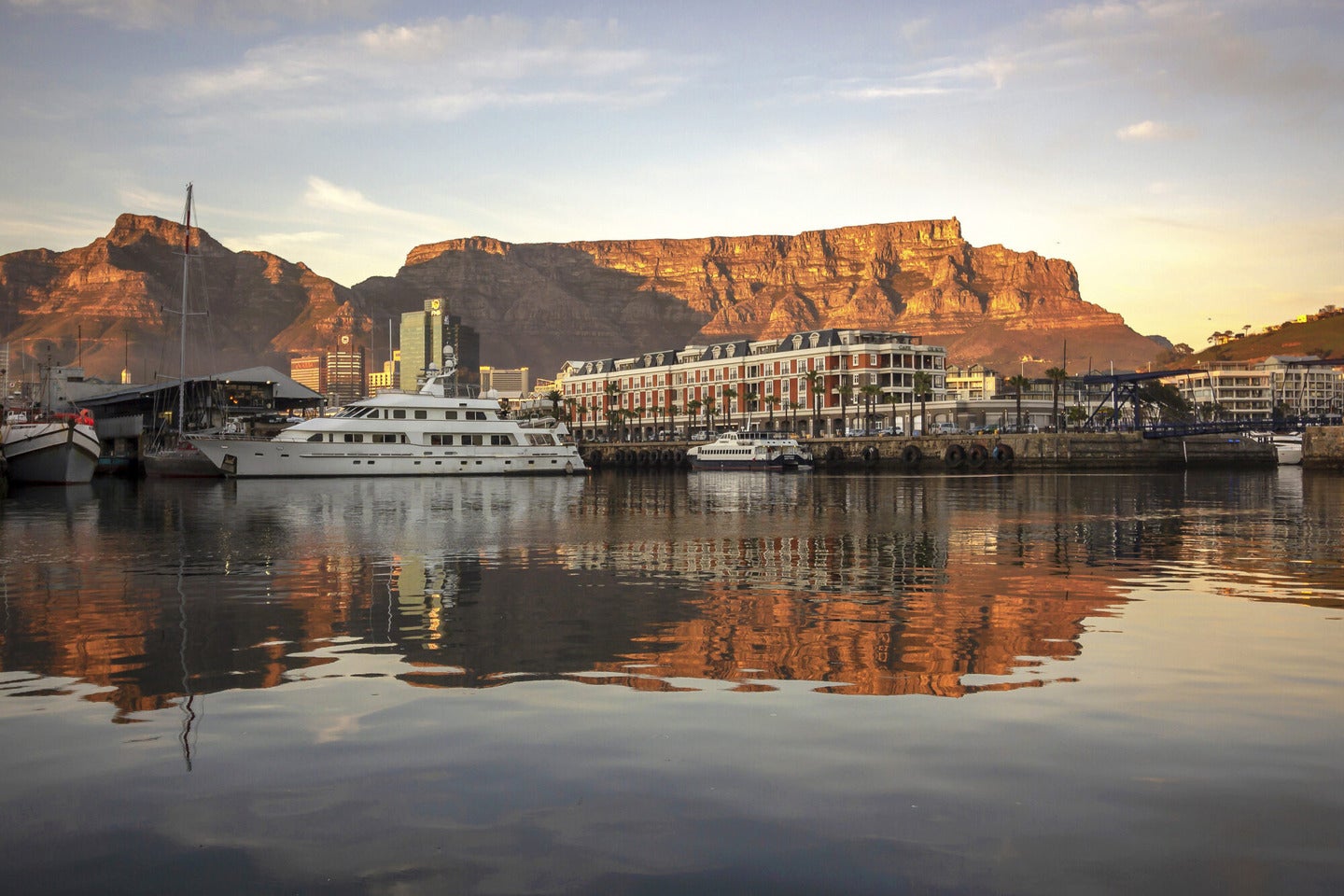 Fairmont Hotels and Resorts, a brand of French hospitality company  Accor, has taken over the existing Cape Grace hotel in South Africa's Cape Town, and rebrand it to Cape Grace by Fairmont by the end of this year.
This move comes after the hotel, located on the V&A Waterfront, was bought by Kasada Hospitality Fund, an independent real estate private equity platform specialising in hospitality in Sub-Saharan Africa.
The hotel will feature 120 guest rooms and two food and beverage outlets.
Its guests will have easy access to tourist attractions available at the V&A Waterfront.
The hotel has Table Mountain as its backdrop.
Fairmont Hotels & Resorts CEO Mark Willis said: "We are noticing a real momentum in South Africa for luxury hotel brands, and we couldn't think of a more iconic hotel than Cape Grace to establish our footprint in the country.
"The world-class service of the brand combined with the unique location and unparalleled level of luxury the Cape Grace Hotel will be featuring, offers the promise of an unforgettable experience to any guest or visitor coming into the property."
In December 2022, Accor widened its portfolio in Morocco with the opening of Fairmont Tazi Palace in Tangier.
This hotel features 133 rooms, suites and penthouses, including one Signature Suite, and one Katara Suite, and two Penthouses.