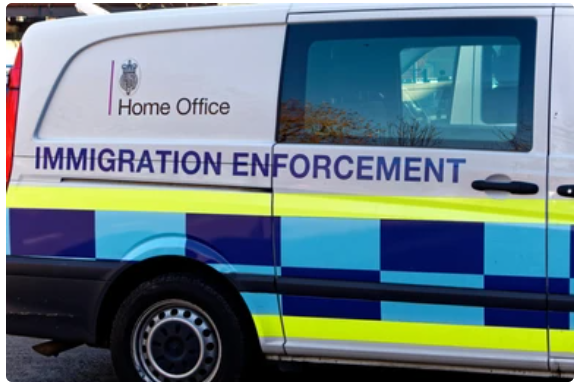 A group called Northop Hall Village Action has announced its opposition to the plan of Paymán Holdings 3 Ltd to house 400 asylum seekers in Northop Hall Country House Hotel, north Wales.
The proposal, which includes using temporary units in the hotel car park and the existing building, has been reopened for consultation until 17 May 2023, as reported by the BBC.
The chairman of Northop Hall community council, John Gollege, expressed his concern that the influx of 400 single men will increase the village population by 25% and cause a strain on community facilities that are already overextended.
Residents living near the site, which is thirteen miles from the city of Chester, have raised concerns about the mental health of asylum seekers living in close proximity to each other, unable to work and without access to services and transportation.
Welsh refugee council criticises the plan
The Welsh Refugee Council has also criticised the proposal, stating that asylum seekers are fleeing war and persecution and must be treated with dignity and respect.
The council also questioned the proposal's suitability, citing poor health outcomes for asylum seekers housed at other sites such as Penally Barracks, also in Wales, and Manston in Kent.
It urged the Home Office to speed up delays in the asylum system and provide adequate and suitable housing to asylum seekers.
Flintshire council awaits formal planning application
Once the consultation period ends, Paymán Holdings 3 Ltd plans to submit a formal planning application to Flintshire Council.
The Home Office has stated that it will work closely with councils and partners to manage the impact of using such sites and to ensure that appropriate arrangements are in place, including liaising with local police.
Flintshire Council has not yet received a formal planning application, as pre-application consultations are managed by applicants.
The Home Office is obliged by law to provide accommodation to asylum seekers who are unable to acquire it themselves and/or meet their essential living requirements. The Home Office has therefore entered into contracts with private sector providers to procure accommodation on its behalf.