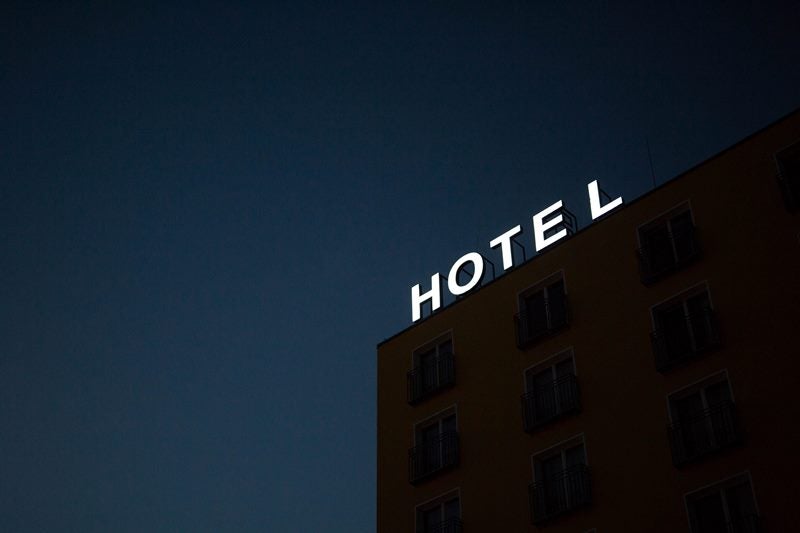 The Four Seasons hotel in the Jordanian capital in Amman has unveiled the renovated guest rooms and suites.
According to a Trade Arabia report, the refurbished rooms are designed to represent local landscape and Arabic, Islamic and Western cultures.
Four Seasons Hotel Amman general manager Carlo Stragiotto was quoted by the publication as saying: "We are delighted to unveil our newly designed rooms and suites, each of which has been reimagined with the goal of taking the guest experience to new heights.
"The results are truly inspiring; local artisans have been engaged to create bespoke design elements that draw heavily from Jordanian history and traditional craftsmanship, capturing the essence of this wonderful destination.
"We look forward to welcoming both local residents and international visitors to our beautiful Hotel, which offers the perfect retreat for those who wish to explore the many wonders of Jordan."
The refurbishment works were carried out by Richmond International. Each room was upgraded to improve customer experience.
The interiors now feature clean lines and a combination of textures and large windows to offer panoramic views of the city.
Richmond International associate Emma Master told Trade Arabia: "We employed vibrant colours throughout the interiors to reflect the energy of the city itself, and worked with local artisans for bespoke elements, such as local embroidery.
"The unique interiors are designed to channel a sense of place through the use of local colours, textures and materials with traditional Middle Eastern influences."
Located on Amman's highest hill, Four Seasons Hotel is a 15-story property with several facilities including spa, swimming pool, fitness centre and a bar.