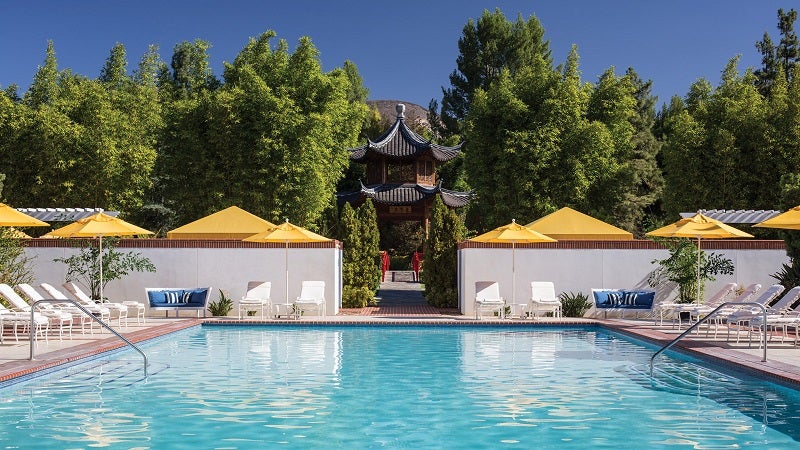 The renovated Four Seasons Hotel Westlake Village in California, US, has been re-opened with extended health and safety protocols.
California Health & Longevity Institute is the on-site wellness partner of the newly renovated coastal hotel, which is known for its 40,000ft2 spa, chic outdoor pool.
The hotel is offering evolved wellness packages and touch-free experiences post Covid-19 pandemic.
The package integrates practical tools with sustainable measures required for lasting health and a better pre-quarantine body.
Guests are also allowed to have on-site fitness classes and a private guided hike via ocean view trails as well as a seasonally inspired gourmet picnic in the Malibu landscape.
The touch-free menu of the spa preserves the spirit of traditional treatment methods and combines safety practices designed with care to relax, revive, and recover guest health.
California Health & Longevity Institute executive director Victoria Nickle said: "We are thrilled to open our doors and welcome our guests to Four Seasons Hotel Westlake Village again with the utmost care and concern.
"It is our hope that our industry-leading health and safety protocols paired with our newly introduced wellness experiences bring guests the ideal option for an easy access weekend getaway."
Apart from Hotel Westlake Village, Four Seasons Resort The Nam Hai, Hoi is set to reopen on 1 July 2020.
The refurbishment projects include the creation of new decks and a central sprinkler system.