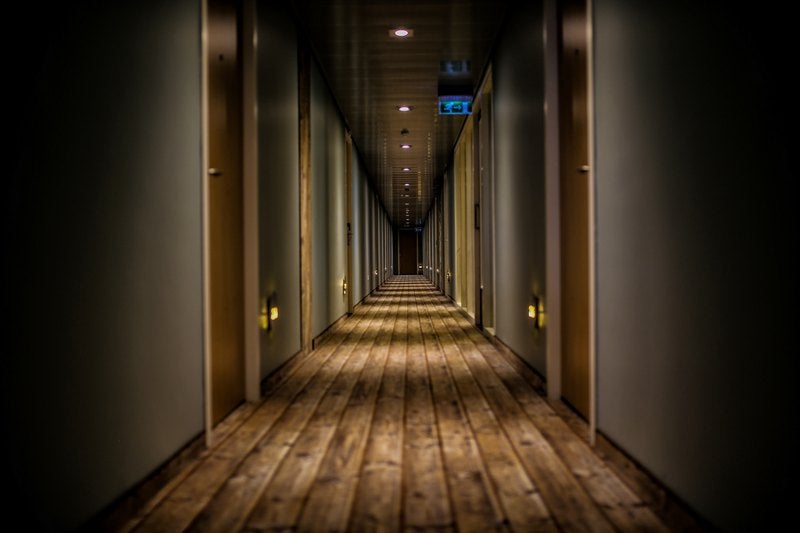 Groups360 has announced that four hospitality companies have invested a combined $50m in the company, which will help it to enhance its GroupSync platform.
Accor, Hilton, IHG and Marriott International have invested the total amount, which will help Group360 to advance the platform that is designed to make it easy for group travel for meeting planners.
The platform will provide transparent and  cost-effective online tool for meeting planners to source and book meetings and events across a wide selection of brands.
It is expected to reduce the problems faced by meeting and event planners.
Groups360 president and CEO Kemp Gallineau said: "We are focused on continuing to enhance GroupSync's reputation as the "smartest" search and book application available as it makes recommendations to planners based on their preferences and market price predictions from our algorithms.
"With this new investment in our business, we will scale up our sales, marketing and engineering teams to deliver this enhanced GroupSync functionality to more planners around the world."
The investors will be a part of the board of Groups360 through a representative.
The enhanced platform, by leveraging Groups360's proprietary technology, business intelligence and industry expertise, will provide transparent fees and relevant meeting content across the meetings landscape.
As part of its future products roadmap, the firm expects to offer access to group rooms and space availability, pricing and an "instant book" capability for meetings.
Along with other unique features, this functionality will ensure ease of use and cut down friction for meeting and event planners.
GroupSync will include content from a wide variety of brands and independent properties.
Currently, planners can view and search around 170,000 properties in around 225 countries.