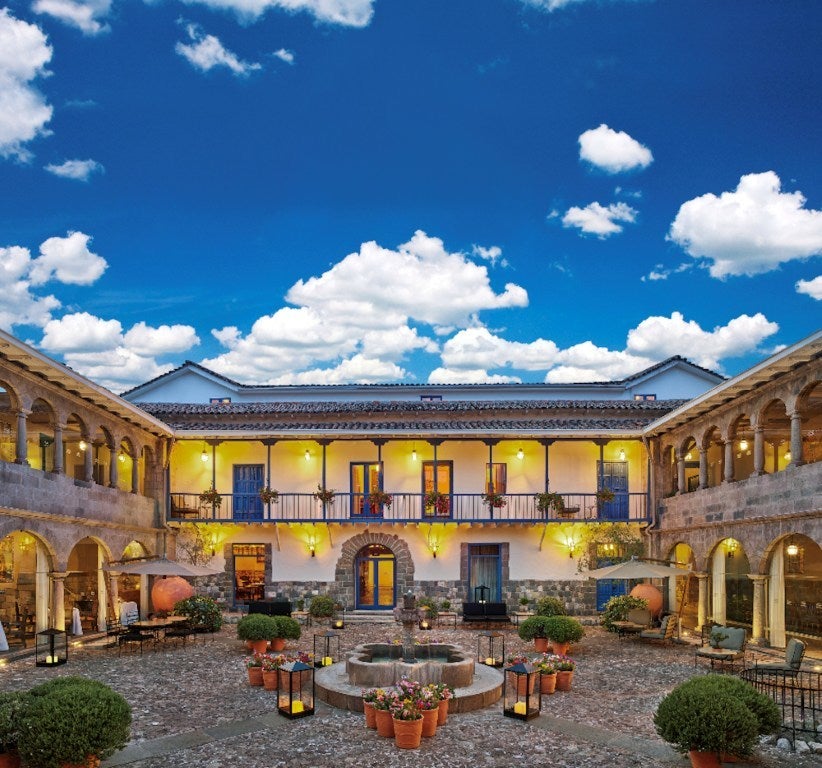 Real estate investment and hospitality management company Highgate has assumed the management of a six-hotel portfolio in Peru.
The portfolio comprises of Marriott branded hotels, namely Palacio del Inka, a Luxury Collection hotel in Cusco; Tambo del Inka, a Luxury Collection resort in Urubamba; Hotel Paracas, a Luxury Collection resort; Aloft Lima Miraflores; AC Hotel Lima Miraflores and the Westin Lima Hotel and Convention Centre.
The hotels are owned by Peruvian real estate group Urbanova, which has $2bn of assets under management.
Urbanova CEO Hugo Desenzani said: "Our search for a management firm drew a fiercely competitive field of prospective partners, but we knew that Highgate offered an owner-centric perspective and standard of excellence that is unparalleled.
"Our unique assets and fantastic talent – under the management and leadership of Highgate – will deliver incredible results and raise the hospitality bar in the region."
With the management take over, Highgate's Caribbean and Latin America (CALA) portfolio now includes 26 hotels and resorts, spanning in more than 13 countries.
Recently, Highgate appointed Marco Selva as senior vice-president of Luxury and Lifestyle Operations.
Besides, Highgate has also acquired and taken over the management of Embassy Suites by Hilton San Juan Hotel and Casino earlier this year.
Highgate CEO Arash Azarbarzin said: "We are honoured to be awarded the management of Urbanova's prestigious portfolio.
"There is an enormous opportunity for growth throughout Peru and we look forward to tailoring our hospitality style, activations and best-in-class revenue management to the needs of each region.
"With Marco at the helm of such an outstanding team and hotel collection, we will establish a new standard for hospitality management in the country."
Last year, Highgate and Cerberus Capital Management JV agreed to buy hotel owner CorePoint Lodging in an all-cash deal valued at nearly $1.5bn.